We all have that friend that we have known since we were super young. It was my best friend's birthday last week. Every year, it was a ritual for me to go to her house. This year, though, was a little different. Instead of throwing her a party like how I did in the past, I sent her my love in a series of texts. 
It's hard when the people you were once inseparable from aren't in the same place as you. But it's possible to keep in touch with your childhood besties, even if you are going to different colleges. Here are some things to help you keep your friend for life.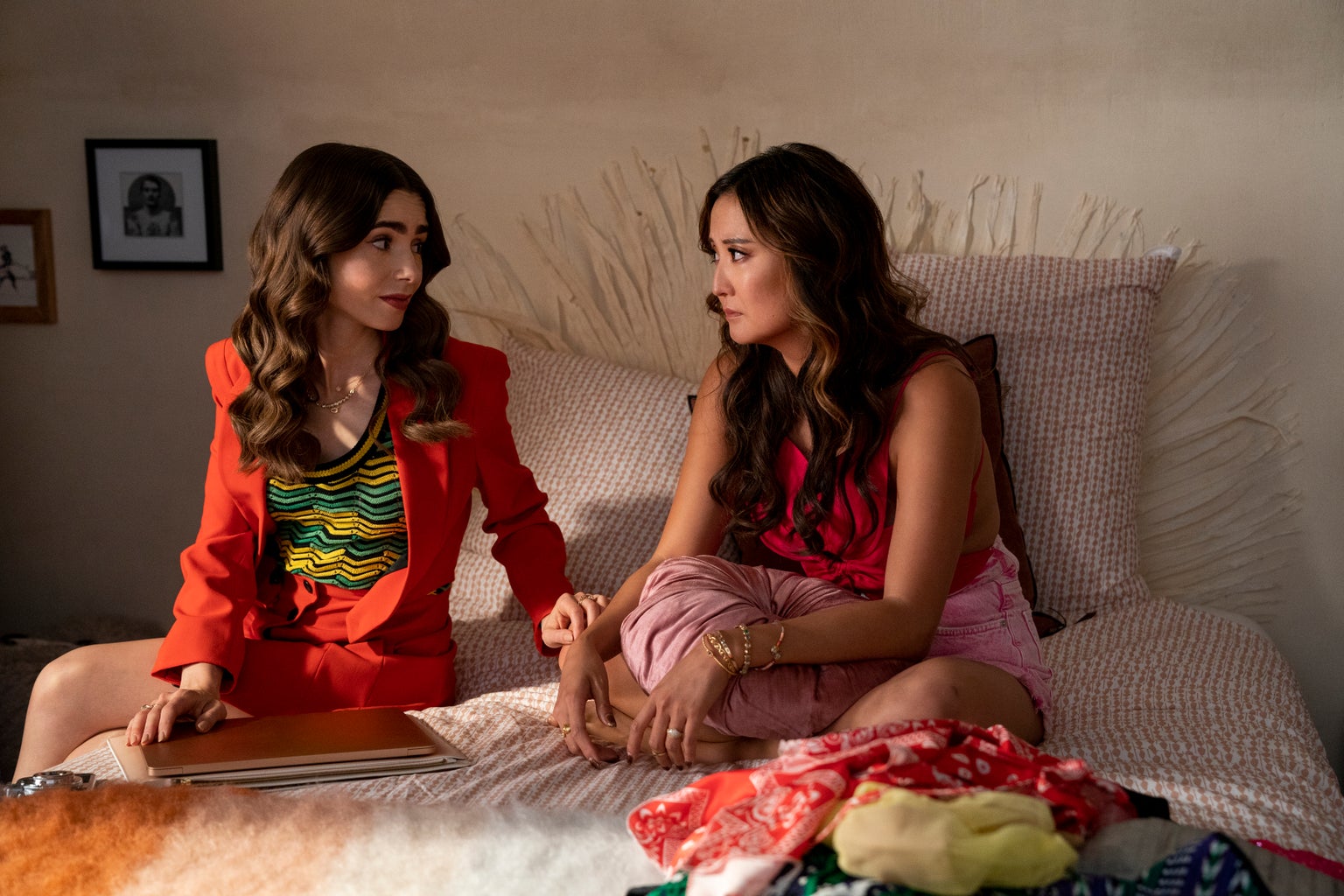 1. ALWAYS COMMUNICATE
It's the first tip for a reason. Though it may be cliche, communication is key. It's so hard to keep in touch with your besties and loved ones if you don't make an effort to stay in touch with them. Try sending your besties a text. After all, a little text can go a long way in terms of connections.
2. MAKE TIME
What my besties and I do is create a time for our weekly FaceTimes as a moment to catch up with each other. Here's a friendly reminder, besties: it's perfectly okay if you're not able to talk to them all the time. You don't have to talk with your loved ones every single day to keep the connection going. The important thing is to always let them know that you're there for them no matter what.
3. BE THERE WHEN THEY NEED YOU
College is hard. Classes are ramping up, there can be roommate and friend drama, and the occasional "Do they actually like me or nah?". I don't know about you, but whenever I deal with these things, I need to talk to someone about them. Being a listener to your childhood besties and loved ones, especially at a time when they need it, can mean so much to them. Being there for them can increase the trust they have in you, which increases the connection they feel with you. Even if you and your loved ones don't talk all the time, talking to them in important situations will keep the platonic flame alive.
Overall, it can be a scary thought to lose your childhood friends and loved ones to college. But, we have to remember that we don't have to lose them if we don't want to. Your meaningful friendships and relationships will last if you (and they) make an effort to keep the relationship thriving.