How Hashtag Activism Might Save This Generation
We've all been there. You're in your high school English class, and you've been assigned to read yet another text about how social media is destroying youth. The author goes on for pages about how these online platforms are turning humans into blobs incapable of sharing meaningful in-person conversations with each other. Of course, social media brings with it many downsides. Political "conversations" are often polarized, images promote unrealistic body images, and misinformation can spread. However, social media has also enabled users that were previously denied power to create massive change in their communities with something as simple as a hashtag.
Hashtag activism describes the methods of users on Twitter, Instagram, and other social media platforms to bring awareness or action to an issue usually of a social justice nature. In the last decade, recent examples of this have included #BlackLivesMatter (a group focused on ending police brutality and encouraging racial equality), #MeToo (a movement to end sexual harassment in the workplace), and #NeverAgain (an advocacy group focused on ending gun violence). These hashtags allow users to find useful information about the movement under one simple search in their feed.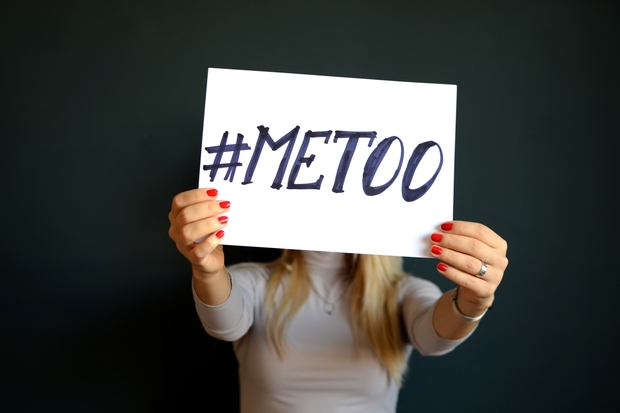 The past summer, in the wake of the deaths of Ahmud Arburey, Breonna Taylor, and George Floyd, hashtag activism became extremely important. Personally, I learned so much about the history of racism, whiteness, and privilege in American culture thanks to the infographics reposted by people I followed. 
More importantly, I saw real life change being made as a result of this social media activism. I had the privilege of witnessing the launch of Diversify Our Narrative (DON), a student run organization focused on implementing anti-racist texts in high schools across the nation. The campaign was founded by two Stanford students, Jasmine Ngyuen and Katelin Zhou, in order to start productive conversations about race in the classroom. Ngyuen and Zhou, who I met and became friends with in high school, became leaders of a movement that now has 151K followers on Instagram and 5K organizers across the nation pushing for diverse, anti-racist texts in their classrooms. DON has since held webinars for teachers to learn about anti-racist teaching practices, convinced school districts to change their book lists to include novels by Black, Indigenous, and people of color (BIPOC), and helped lead the push for Ethnic Studies in California high schools. I know that the campaign could not exist the way it does today without social media and hashtag activism.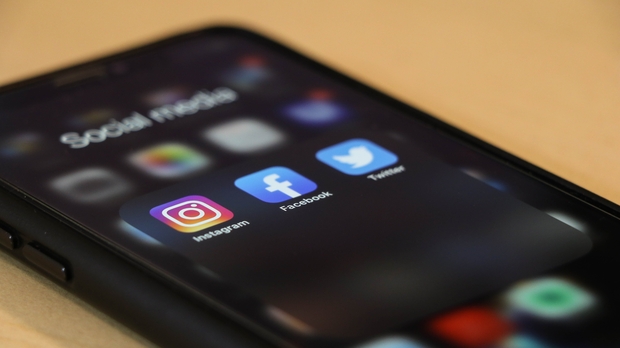 The Black Lives Matter movement has led to police reform across many cities in America, the adoption of Breonna's Law in Kentucky, and schools in Oakland, Seattle, and others ending their contracts with police departments. The Sunrise Movement has led sit-ins and protests in support of the Green New Deal and even helped eco-friendly politicians across the country win local, state, and national elections. Both these movements have been successful in major part because of the impressive followings they have amassed on social media. 
At the same time, it is important to recognize that social media and hashtag activism are not successful when there is no organizing action behind it. Hashtag activism has to be used in conjunction with lobbying efforts, petitions, rallies, and other methods of advocacy in order to create real change. Many times, people can post and repost social justice issues on social media in order to gain popularity and do not take further steps to support the movements they post about. However, these problems do not negate the fact that social media is a powerful tool in creating large organizing bases for advocacy groups, spreading information, and gaining the attention of large media corporations and politicians who can further promote their efforts.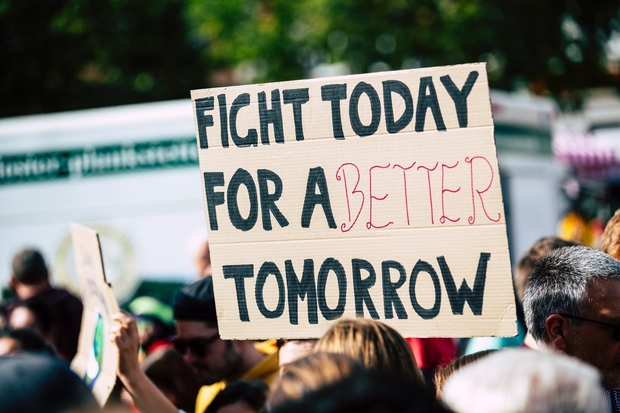 If you're interested in getting involved in social media and hashtag activism, I'd encourage you to ask yourself the following questions before you post: Is the information I'm sharing factually accurate? Why am I posting this? Will this post cause harm? What else am I doing to support this movement? With these considerations in mind, you can ensure your advocacy is genuine and helpful!