Female music artists are always killing the game. During a year measured in time since Taylor Swift and Megan Thee Stallion's last album drops, it's no wonder that women have been dominating the charts. And thankfully, the 63rd Annual Grammy Awards nominations give female artists the recognition they deserve. Before the Grammy Awards ceremony airs live on March 14, here are just a few of its history-making female nominations:
1. First Solo Black Woman Nominated in a Country Category
Country singer Mickey Guyton is nominated for Best Country Solo Performance, making her the first solo Black woman ever to receive a country nomination. Guyton's song "Black Like Me" scored her the historic nod. She reflects on the challenges of being a Black woman in America through lyrics like, "If you think we live in the land of the free, you should try to be Black like me."
In an interview with Apple Music, Guyton explains that she "was always the only Black girl in spaces." She describes how "country music started with Black people," and her Grammy-nominated performance makes that story come full circle.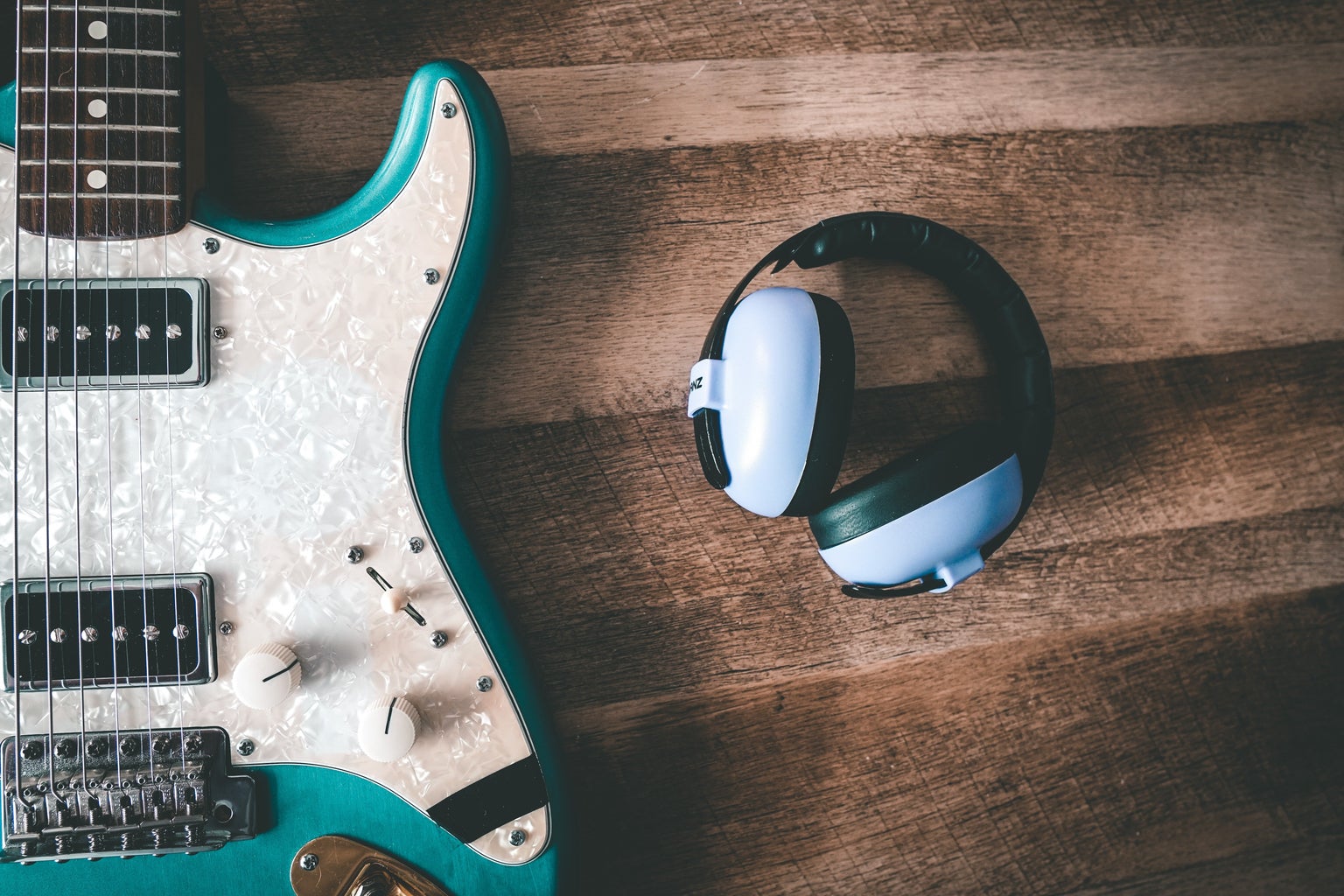 2. Women Dominate the Rock & Country Categories
Normally male-oriented categories, the rock and country genres are packed full of female nominees this year. In fact, this season is the first time that the Best Rock Performance and Best Country Album nominees are exclusively women or women-led bands.
Among the Best Rock Performance nominees are solo female artists Fiona Apple, Phoebe Bridgers, Brittany Howard, and Grace Potter. Then there's HAIM, a band of sisters Este, Danielle, and Alana Haim, and Big Thief, a four-member band with female lead vocalist Adrianne Lenker. The Best Country Album nominees include solo female artists Ingrid Andress, Brandy Clark, Miranda Lambert, and Ashley McBryde. The four-person band Little Big Town also received a nomination, and half of its members are women. It's about time the Grammys show female rockers and country artists more love.
3. Beyoncé Becomes the Most Nominated Woman in Grammys History
Queen Bey is no stranger to the Grammys. She racked up nine nominations this year alone, receiving more nods than any other artist. With these newest additions, Beyoncé has reached a total of 79 Grammy nominations over the course of her career. Hitting that number officially makes her the most nominated woman in Grammys history.
In addition to her historic nomination count, Beyoncé potentially could make Grammy Award-winning history this year. She has won 24 Grammys total, a feat only a handful of musicians have achieved. Just one woman, country artist Alison Krauss with 27 Grammys, has amassed more Grammy awards than Beyoncé. If she wins eight awards from her nine nominations this year, Beyoncé will become the artist with the most Grammys in history.
4. Honorable Mentions
Female artists are breaking all kinds of records. One honorable mention is solo artist Taylor Swift, who could become the first woman to win three Album of the Year awards. Also, Billie Eilish could become the first female to win a Record of the Year Grammy in consecutive years.
Some historic song nominations include "Savage" by Megan Thee Stallion featuring Beyoncé, which is the third all-female collaboration to receive a Record of the Year nomination. Finally, Song of the Year nominations for Beyonce's "The Black Parade" and H.E.R.'s "I Can't Breathe," both co-written and performed by women, mark the first time two racial justice-centered tracks have received nods in that category.
These are only a handful of the groundbreaking Grammy nominations for female artists this year. Regardless of who wins on Sunday, I'm just excited to see women making history.
Watch the 63rd Annual Grammy Awards ceremony live on CBS this Sunday, March 14 at 5:00 PM PDT.