On one of my spirals down the Netflix rabbit hole, my computer cursor stumbled upon Love on the Spectrum (2019), an Australian ABC production focusing on the romantic journeys of seven young adults on the Autistic spectrum. I finished the first season in 24 hours and needless to say, my outlook on the disabled community dramatically shifted. 
To preface, this show struck a chord in my conscience for a very specific reason: My mother is the byproduct of two disabled parents. 
My grandpa, who I never had the chance to meet, was born with Cerebral Palsy. My grandma was born with severe scoliosis, limiting her arm/neck movement immensely. Low and behold, they fell in love in the 1970s at a handicapped club they both belong to.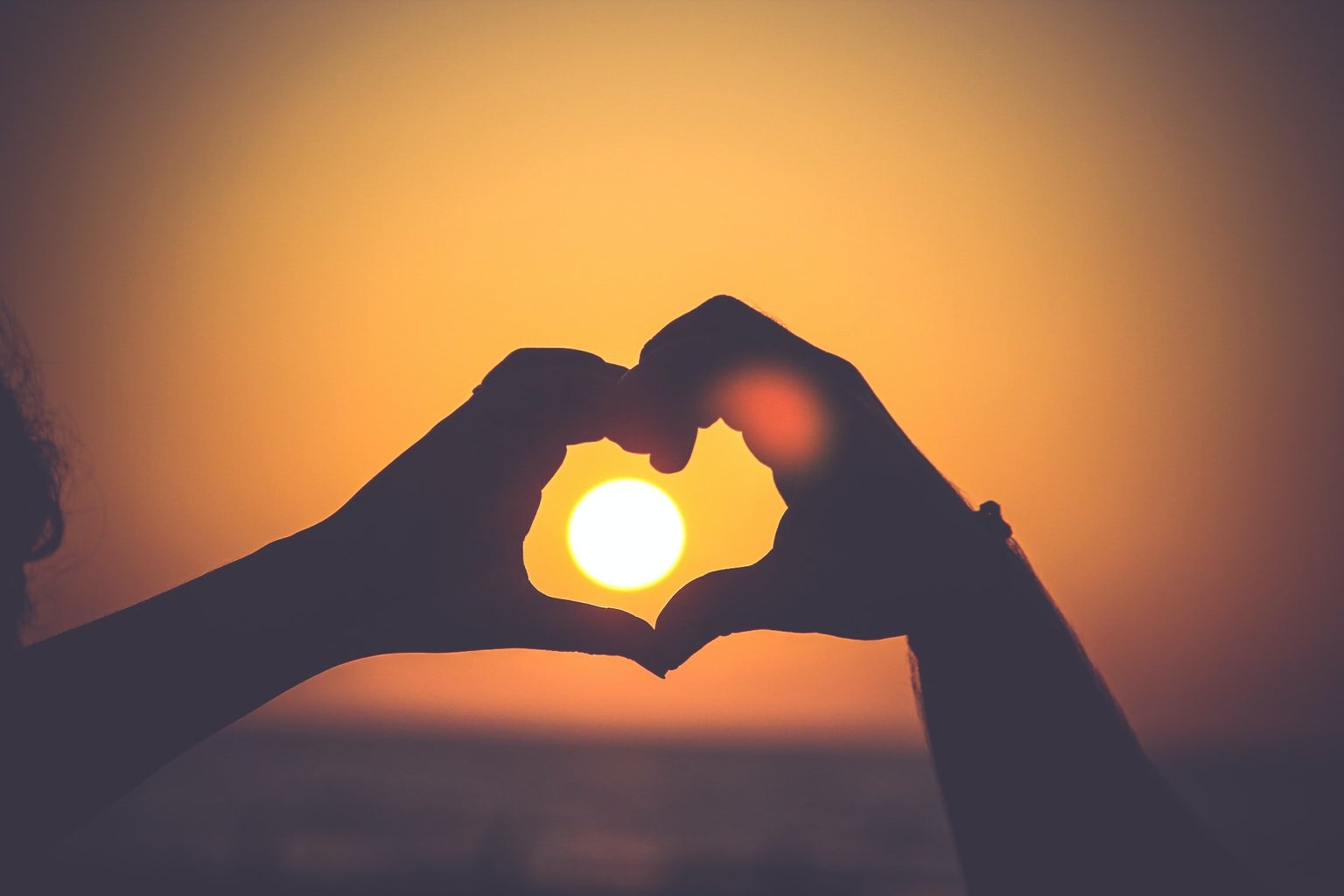 My mom's childhood defied the statistics. She was born in ideal health and graduated high school at 16. The peculiarity of her youth has left me enraptured by stories of the atypical family unit in my early years of adulthood. 
Love on the Spectrum goes against the oftentimes cliché reality show structure. It's beyond momentary entertainment and instead educates audiences through the documentation of varying social interactions of those on the spectrum. This program is a genuine reminder that nerves, giddiness and love are universal emotions. Everyone deserves the opportunity to find their life partner, no matter their developmental or physical abilities. 
I'd be lying if I said I didn't think about my own grandparents' love story throughout the series. My grandparents' disabilities differed from those on the spectrum, but the perseverance of seeking love despite personal challenges holds true for both groups.  
I applaud Netflix for promoting a show that normalizes the pursuit of companionship among the disabled community. But I can't help but wonder why it took until I was 20 years old for me to encounter a program of this popularity on a streaming platform. 
Don't get me wrong, Love on the Spectrum is not the first reality show to capture the everyday lives of differently abled individuals. The Learning Channel (TLC) has produced shows focusing on the everyday experiences of those with Dwarfism including Little People Big World, 7 Little Johnstons, The Little Couple and Our Little Family. In 2015, A&E launched the two-time Emmy Award winning program Born This Way, which documents the lives of those with Down Syndrome.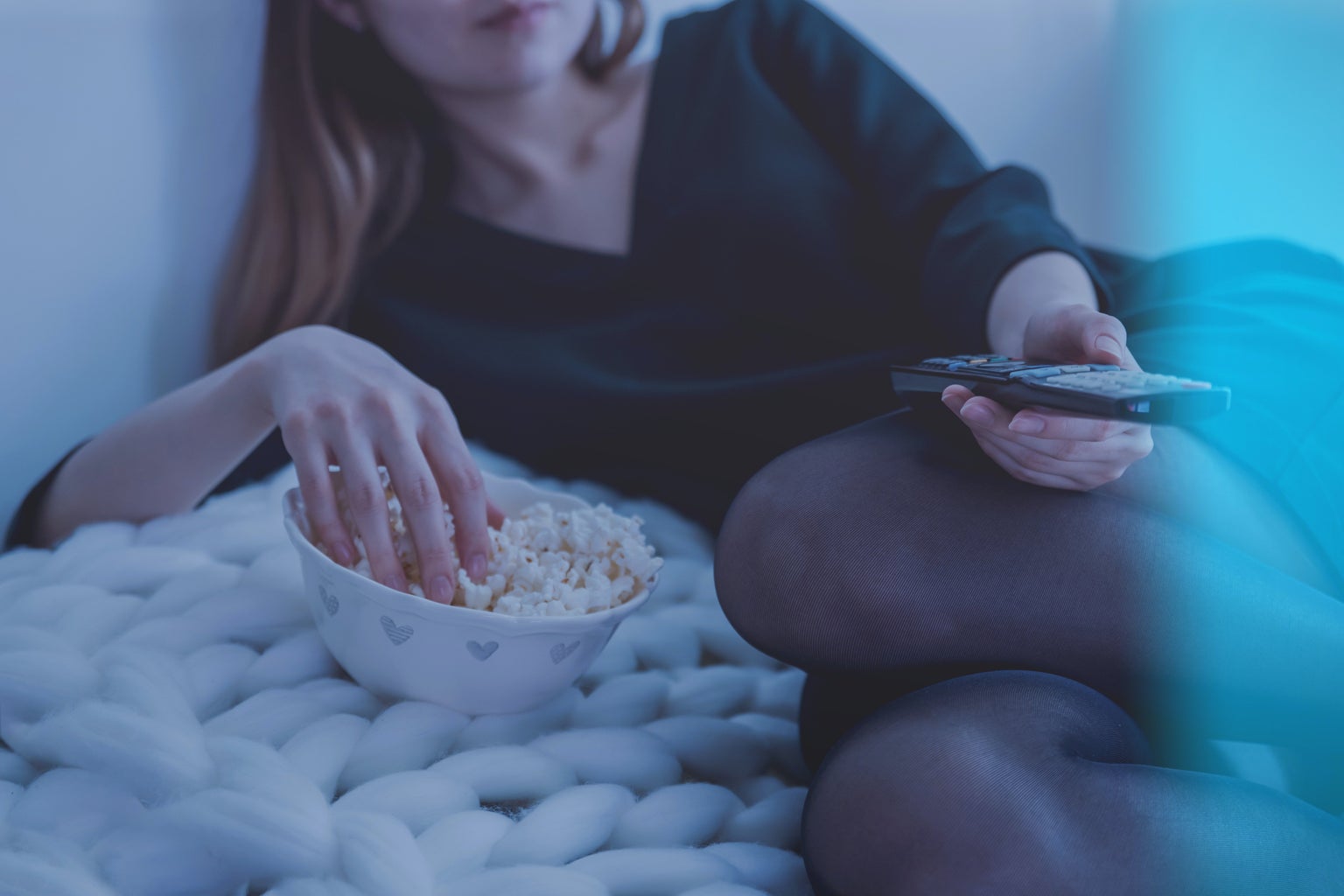 In 2019, Forbes Magazine reported that 68% of consumers subscribe to internet video streaming service as opposed to the 65% of consumers who pay for cable. If this trend continues, I believe there's a growing responsibility for all streaming platforms to promote reality TV series that allow audiences to gain an understanding of those who lead unconventional lifestyles based on special needs. As much as I urge our readers to celebrate the increase in representation in the media of differently abled members of society, there's still a long way to go to achieve optimal societal awareness about the disabled community. 
If you haven't noticed already, I highly encourage Her Campus readers to add Love on the Spectrum to their 'Watch Later' list. If you're also interested in learning more specifically about the evolution of the disabilities movement in the United States, I recommend the documentary Crip Camp on Netflix.