The second coronavirus death in the U.S. was confirmed in the Seattle area by officials on Sunday evening. This global epidemic already reached its height of death abroad but now that it has reached us, how worried should we really be?
The coronavirus is a large family of viruses that cause illness ranging from the common cold to more severe diseases, according to the World Health Organization. This new disease has been labeled the novel coronavirus since it is new and does not yet have a name. Its symptoms resemble that of a cold or flu with more severe physical consequences.
The outbreak started in Wuhan, China and has spread to at least 84 countries. The countries with the highest number of cases are in China, Iran and Italy. Several study abroad programs even cancelled their programs and sent students home for their protection.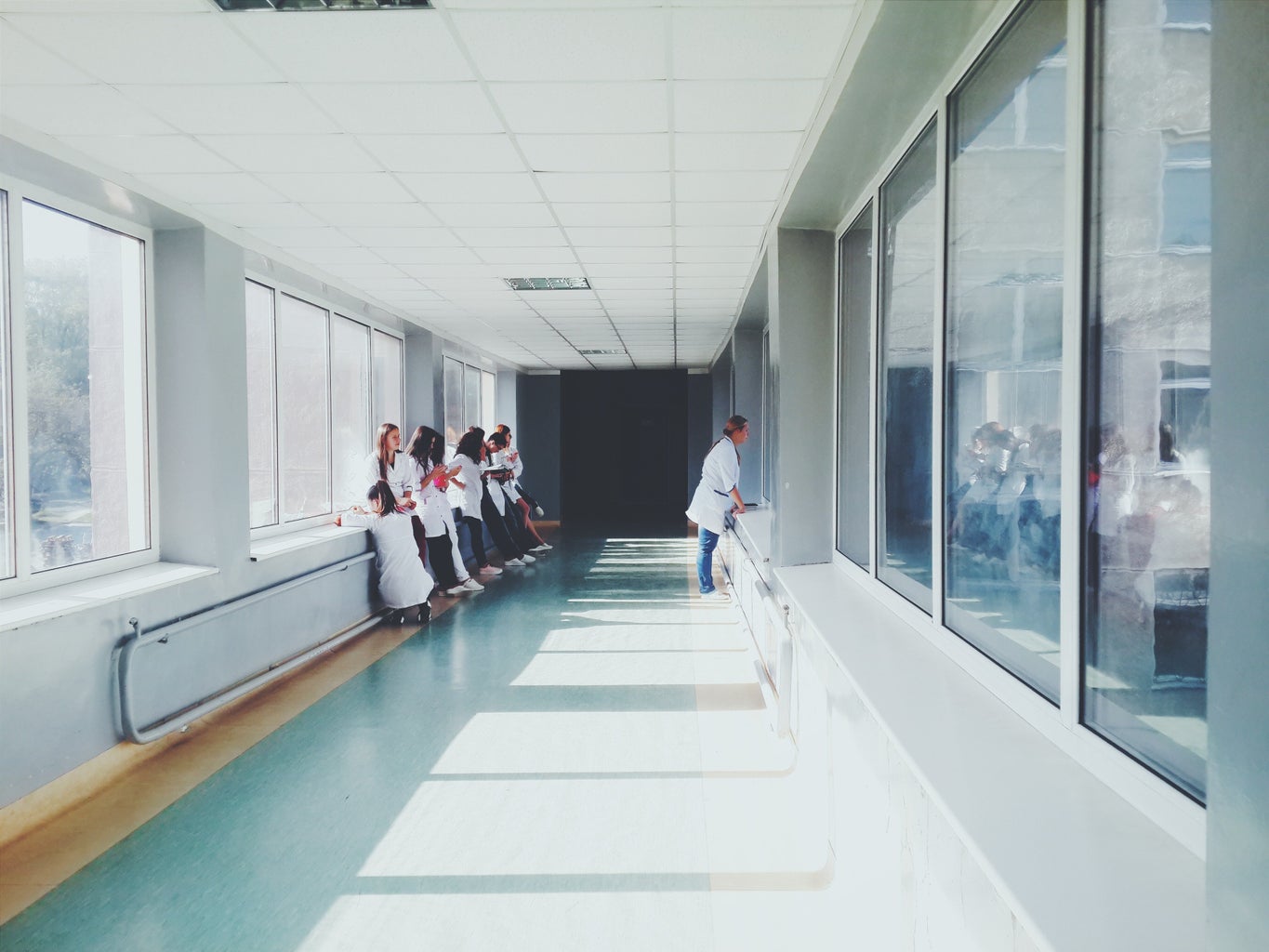 So what are the odds of contracting coronavirus? In the United States, they are pretty low. Most of the cases in this country involved older people or people with preexisting health problems. The two deaths were men with underlying health conditions: one in his 50s and the other in his 70s, according to public health leaders in Kirkland, Washington. 
So even though you may feel anxious when you start experiencing cold or flu symptoms, chances are you do not have not contracted coronavirus. That is, unless you are an avid international traveler or have pre-existing health issues.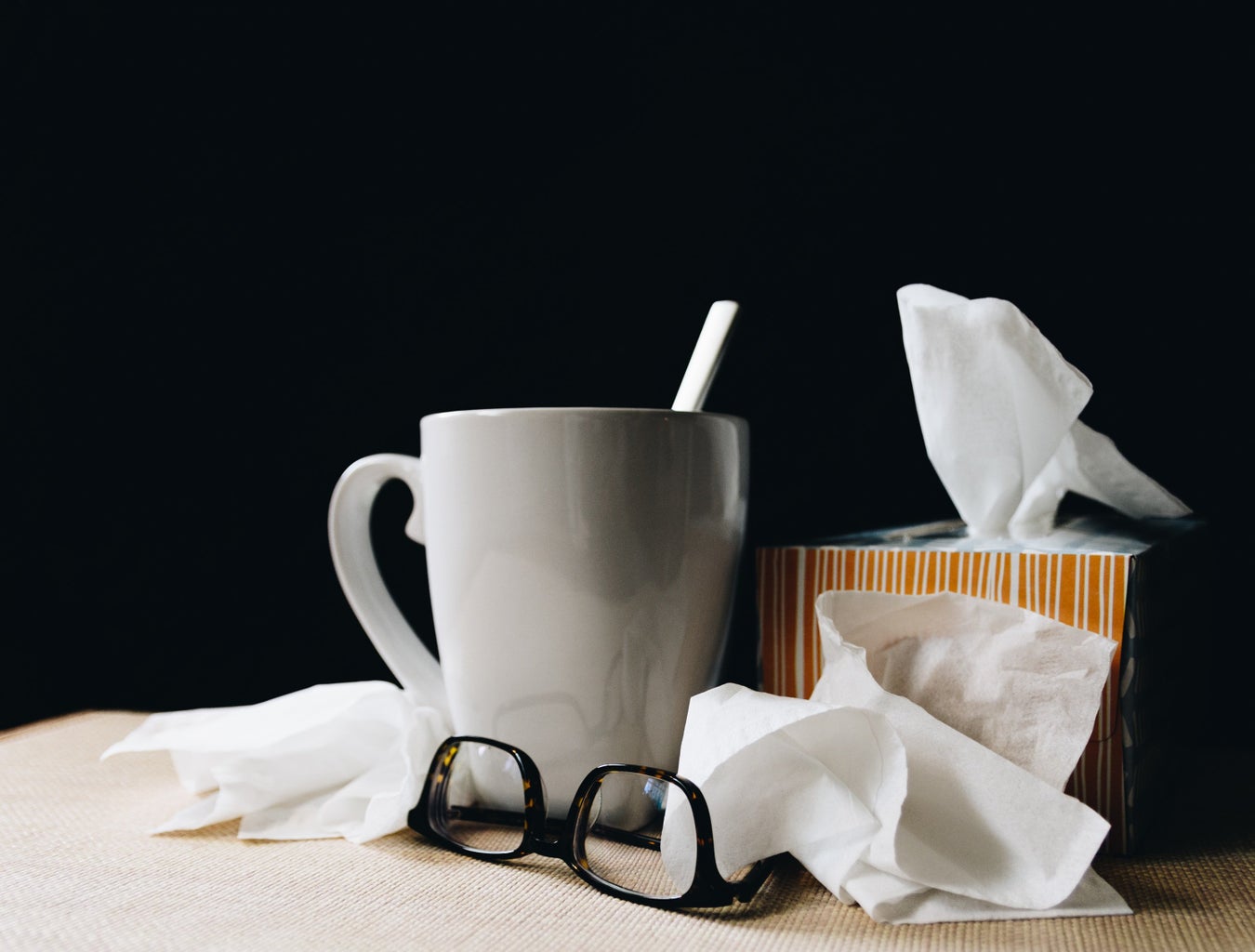 Carl Goldman is a patient who contracted coronavirus on the Diamond Princess cruiseliner. He described the extent of invisibility to a concerning degree that someone "can go for days feeling fine" before symptoms emerge.
The best advice is to avoid the areas that have announced confirmed cases of the virus. Since there is no fixed cure yet, health officials are promoting safe health practices such as washing your hands as soon as you start to feel sick.
Although the WHO labeled the coronavirus a "public health emergency of international concern" and not a pandemic (yet), you should follow the recommendations from health officials about staying healthy and protecting yourself from this disease. As much of a bummer as this is for those of you planning exotic spring break trips, it is worth cancelling that international vacation to avoid contracting coronavirus.