Anna Lee has recently been named one of the Forbes 30 Under 30 icons for co-founding a smart vibrator company. She is also a UC Berkeley alumni who grew up in what she describes as a "conservative" family. Lee has recently stumbled upon TikTok fame by exploring female masturbation in an innovative way — through her own product, the Lioness vibrator. She makes TikToks comparing the data of her orgasms by ingesting alcohol, good old Mary Jane, and even coffee.
Confused? Let me explain. Lioness is a smart vibrator which can measure your orgasms through an app. Lioness has pioneered and paved a bridge between the tech industry and the sex toy industry. It is making huge strides in female sexuality by allowing women to understand their own orgasms.
I recently had the opportunity to sit down with Anna Lee over Zoom to discuss her story and the development of the Lioness vibrator. So, let's vibe with Anna Lee (pun intended LOL). 
How did you go from being raised in a conservative family to being co-founder of a vibrator company?
I never thought I would be in the sexual wellness industry in any shape or form. I studied at UC Berkeley as a mechanical engineer, and I was very set on fulfilling my parent's "American Dream." After I graduated, I started working and I realized I wasn't very happy or passionate about what I was working on [at Amazon]. My Amazon team was amazing, but it was hard to forget the fact that I was one woman in a team of 17 dudes. I had an aha moment when we were building a unisex watch, and I put it against my wrist and it didn't fit. My coworkers had realized they had not surveyed any women to see if the watch would fit women's wrists. I realized I had a superpower [in] being a mechanical engineer and knowing I could build things for people like me.
Being part of this company and co-founding it was a mixture of all the right little pieces. I experienced sexual trauma as a kid, and I didn't feel like I deserved to love my own body. I think this company has also been a journey of healing and learning how to feel really comfortable and confident of my own body.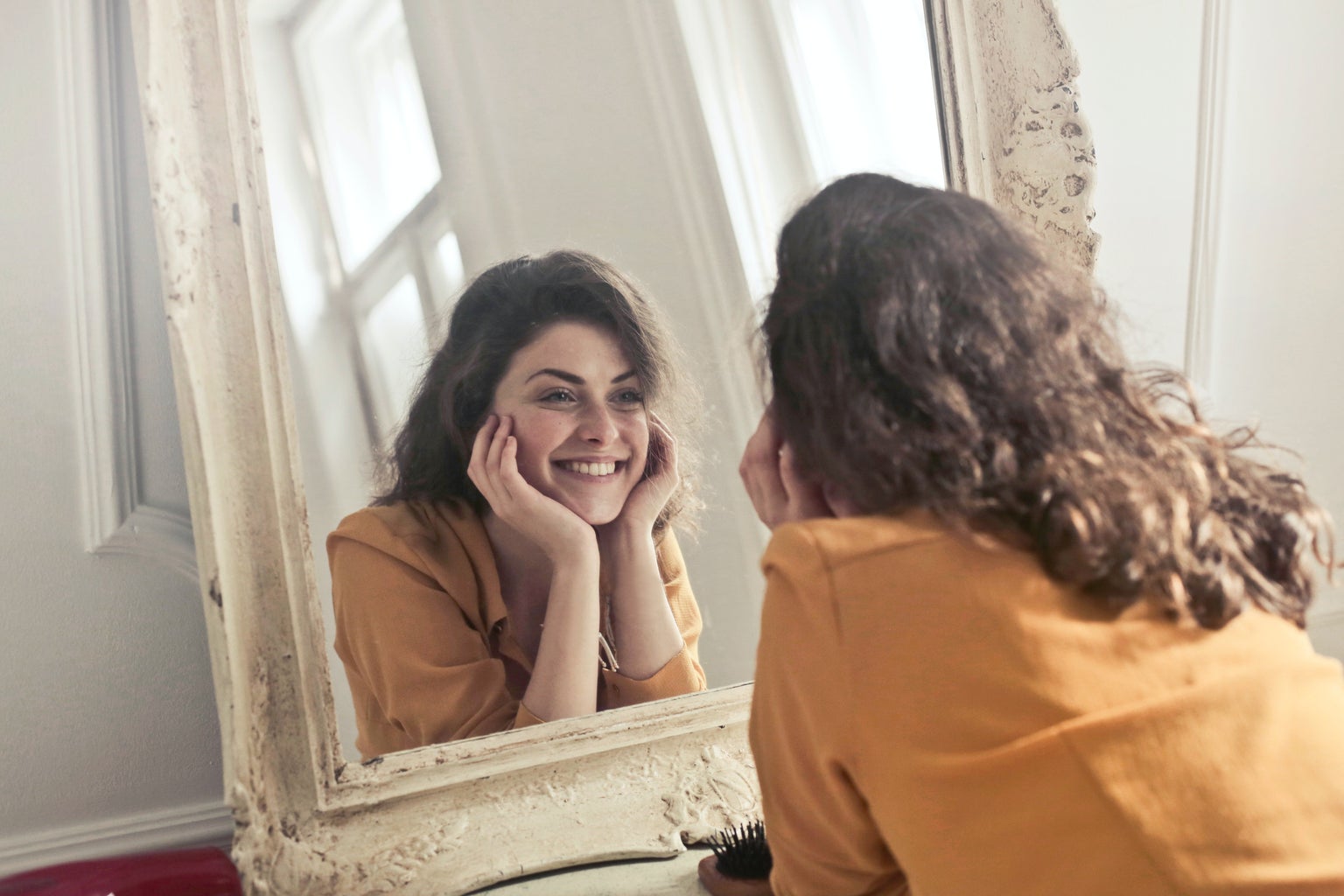 Growing up, did you ever think you would be a CEO?
Honestly, I never have been like those people who as kids were like, "I am going to be a CEO or president." In Berkeley, I did not do great in school. I was very [much] in the mindset that I would work for a corporate company. Even when I was working on Lioness, I just thought of it as a hobby and not a job because I was working at Amazon at the same time. I remember I woke up one day after sleeping through six alarms, and I realized I had to quit my job at Amazon. I truly can say I didn't mean to be here, but I think the biggest thing that carries you is passion.
How do you navigate your imposter syndrome?
I [advise others to] just hone [in on] everything you are good at and [become] great at [those things]. I actually had horrible grades at UC Berkeley, and I remember calling my brother being like, "I am going to drop out." The funny thing is, once I stopped caring, I started doing better. I knew I would never compete on GPA but I love talking to people, so I knew it was a strength — being personable. The second thing I have learned is you just can't care.
There is this saying that it takes a village to build a company. Who is your village?
We are a small company [of just] five people. These five people are definitely the village. It is just such a special thing to find people who so believe in what you are trying to build and […] are willing to stick with you in all of it — the thick and thin. I am so grateful for my two other co-founders and two other software engineers. I think my village is so special because it is so small. I think [of] every person who was able to see our vision [as something more than] just a sex toy [who was] so open to bringing us in, like [Berkeley] SkyDeck. [For] that, I am so grateful.
What are some values that are important to you in running a company?
The biggest thing […and] what really makes your company is the people. It is so important to take care of the people that are working with you. Never losing sight of the mission you built upon. I think a lot of time you hit split roads where there are moral dilemmas. But I think it is important to stay true to yourselves. We have lasted six years, which is going against the odds, and it isn't that we are superhuman. It is that we never lost sight of our mission and just [stay] good to people.
What advice would you give women entering tech fields?
If I can be an entrepreneur in this field, anyone can. It just takes a little bit of crazy and a little bit of putting yourself out there.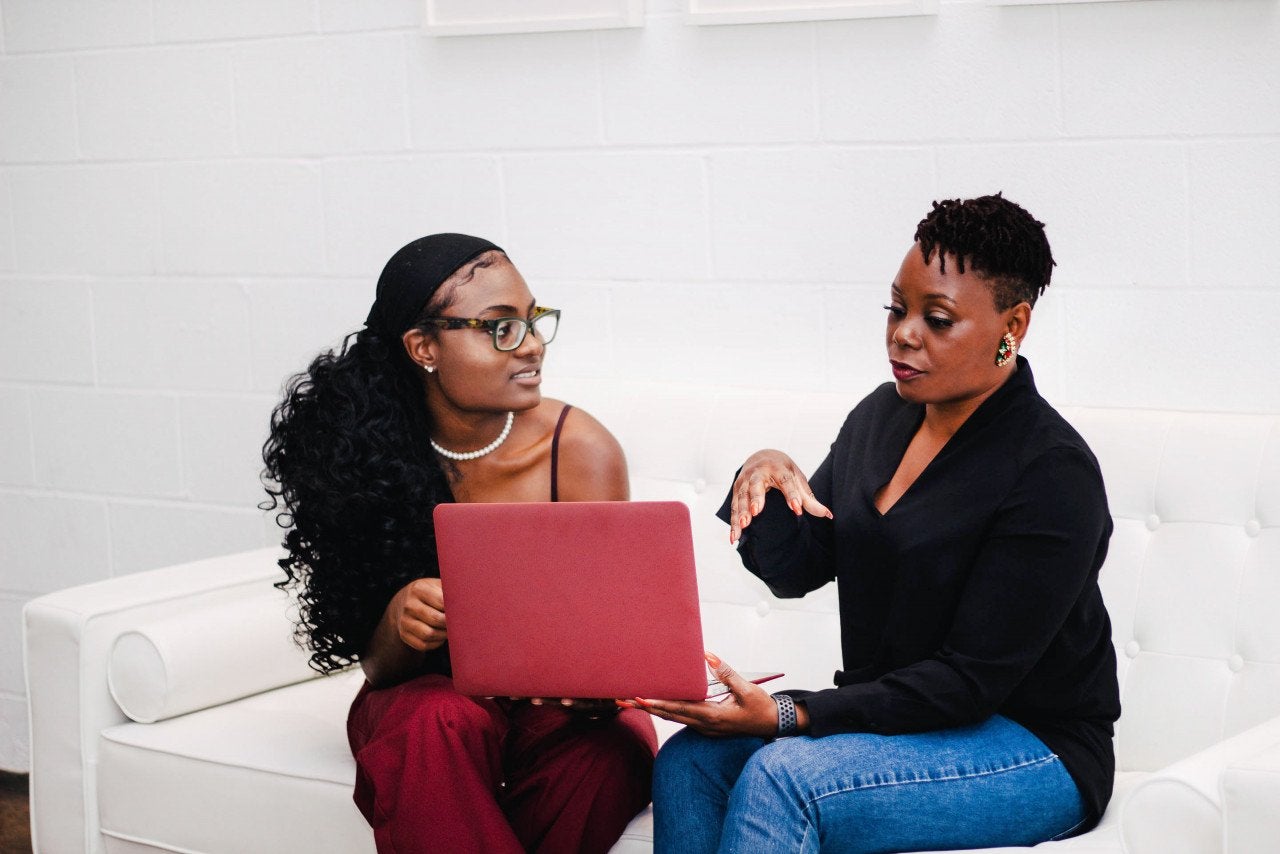 What were the reactions from your friends and family?
My friends are very amused. My brother has always been supportive since day one. My parents — I did not tell them until after the first year. I was in the mindset [that] my mom would disown me or never fully forgive me. My mom came to visit and I was like, "OK, this is the time I have to tell her what I'm doing," and I just told her the whole story by taking her to our office. She was quiet the whole time but at the end she was like, "When I was younger, I had a vibrator." We went to Memorial Glade, and we just talked about our sex lives. It was the most beautiful, disgusting thing. My parents have been super supportive.
Did you ever have a moment when you knew you were going to make it big?
I don't think I would [say] that we made it "big." But I have had this realization late last year [and into] this year that we survived as a company for seven years. Suddenly, [I realized] that sex tech wasn't a thing before we even started, and we navigated [our company] without a community that does sex tech. [It gave me] a sudden feeling of acceptance and [the thought that] if anyone is gonna do it, we can do it. We really just went against all the odds. TikTok really helped [us realize] that people are on board with what we are doing.
What keeps you going when things are difficult?
I think we have been really good as a company about taking care of [ourselves]. We are really big on mental health. It is important to not forget who you are outside of your job. 
What was your favorite TikTok to film?
I am really loving this series. My first one was "Alcohol vs. Sex." I really want people to feel curious about their own bodies. I am excited to keep doing this series.
Is there any quote that you really like? 
"Supreme good is like water. It nourishes all without meaning to" [Tao Te Ching, Verse 8]. I think it is easy to get lost in the world of tech, and it serves as a reminder to leave the world better than we found it. I think the point of this world is just to be good to each other.
Speaking to Anna was like speaking to a friend, and her passion for what she does exuded throughout our talk. I was honored to have a conversation with someone so genuine and knowledgeable while making a positive impact on a bigger picture — female sexuality.