Unlike the majority of old-school products, disposable cameras continue to be quite common among teenagers and young adults, making them what I would call contemporary vintage.
Items that fall under this oxymoron have a unique appeal. There's just something incredibly exciting about finally getting your disposable camera pictures developed after weeks of waiting. I mean, who doesn't love a good, long-awaited surprise in an era defined by instant gratification? Almost no one, which is why I think disposable cameras are still widely used even though we have such high-quality cell phone cameras at our fingertips.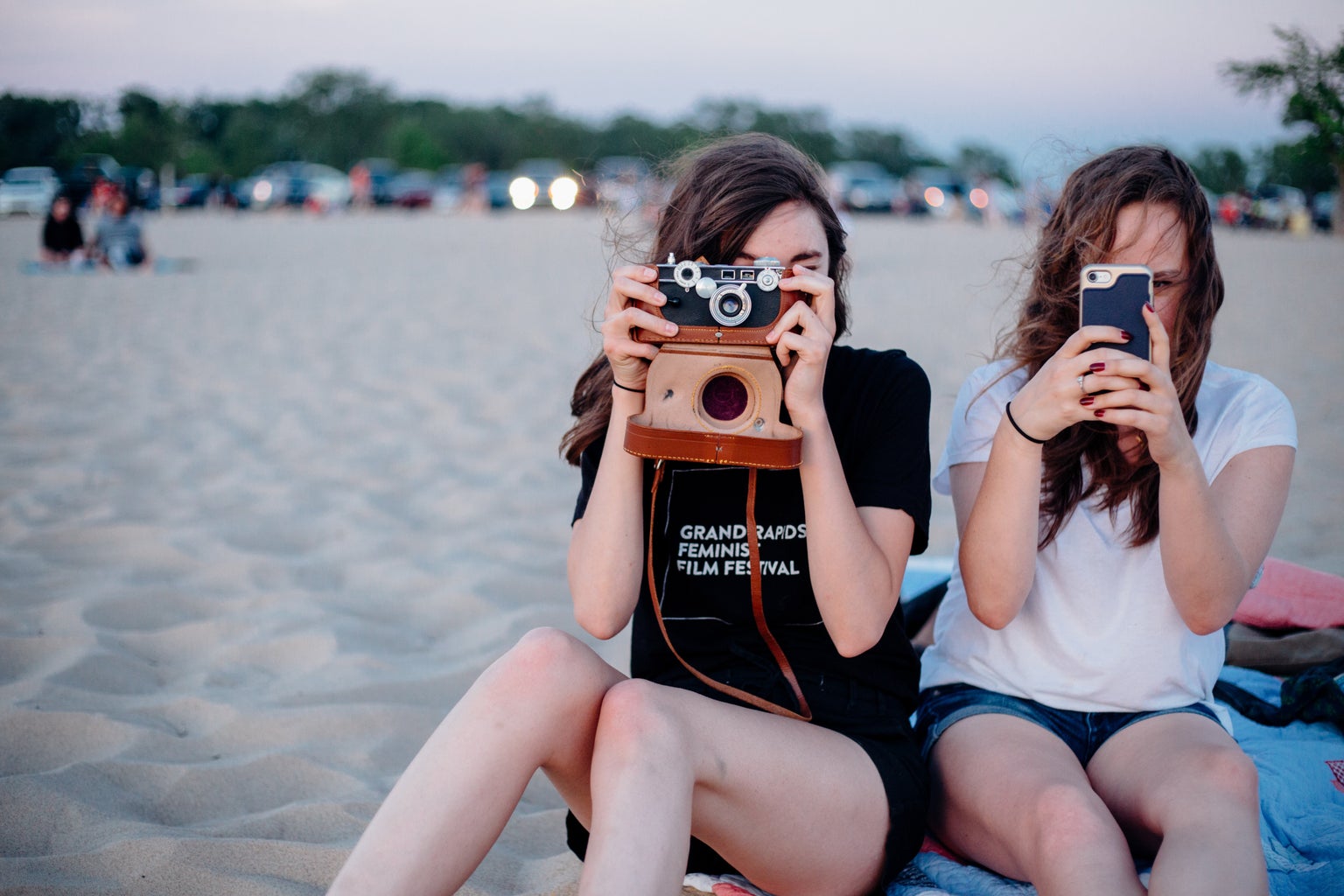 Especially in college, I've found that the majority of people I know, including myself, have a disposable camera. Although it can be annoying to carry it in my bag or fit it in the back pocket of my jeans, the anticipation of seeing the photos outweighs any hassle. There's a sort of nostalgic aspect of receiving the pictures and reminiscing over memories long after they've passed.
I've had my current disposable camera for around two months, and I can't wait to get the images developed because I honestly don't remember what most of the photos are. Many of the pictures remind me of moments that I don't remember off the top of my head, but immediately remember after the cued recall. Since they evoke such a positive emotional response both during and longer after use, disposable cameras are still loved and will continue to be loved into the future.