In high school, I was a dancer. I would dance over 15 hours every week, sometimes up to 30 hours when taking into account a busy dance convention weekend. Aside from school, my entire life revolved around dance. It was what made me the happiest in the world, and I had my sights on going professional.
However, when senior year came around, I started thinking about college. Despite my passion for dance, I still wanted to have a solid academic foundation to fall back on, so I applied to various universities. My intention was to study in college while taking as many dance classes as I could get my hands on to continue training. Now that I'm almost done with my freshman year at UC Berkeley though, I've discovered that the obstacles I would face wouldn't only be physical.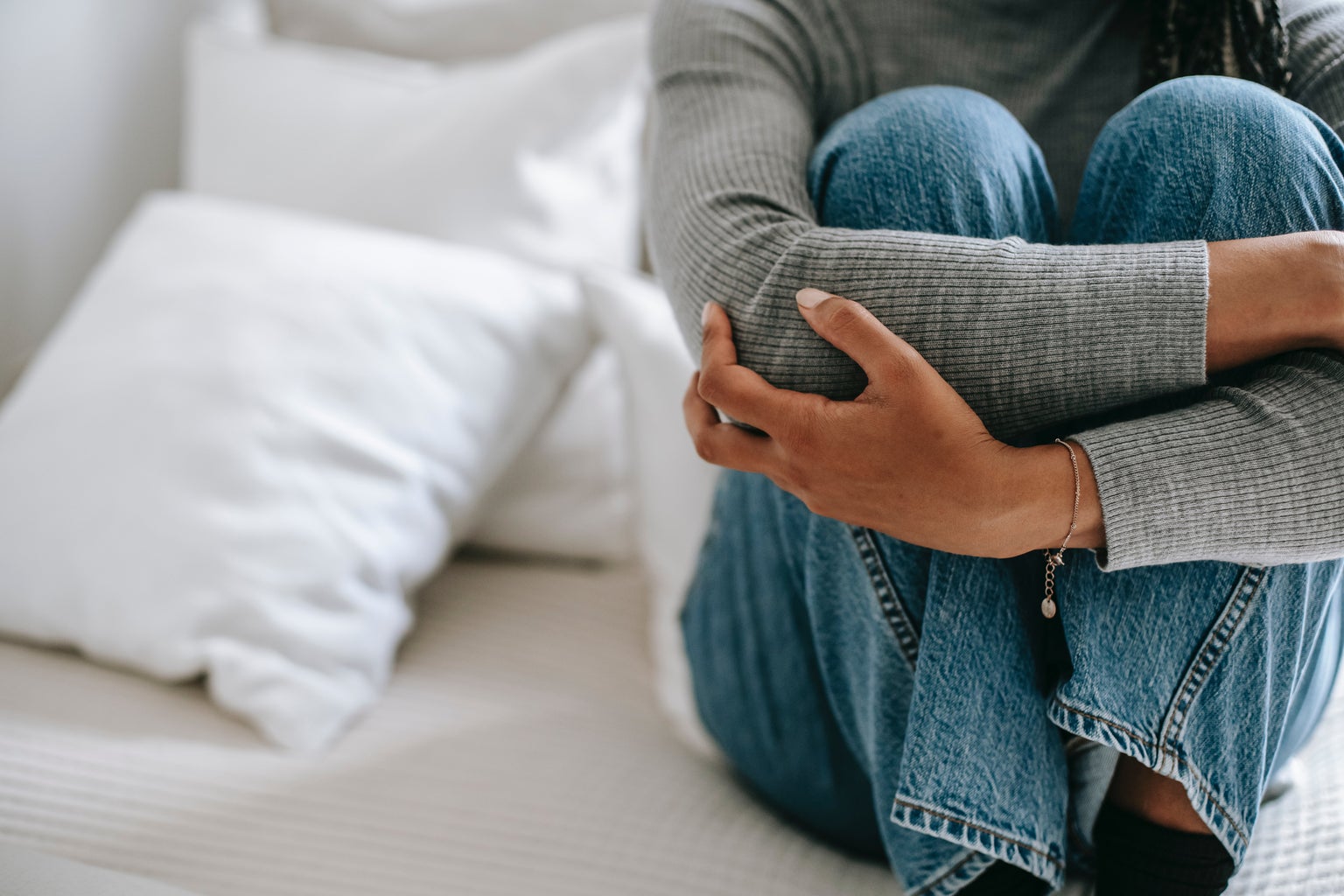 I didn't expect the mental hurdles. The doubt. The fear. The disappointment. I came out of a highly structured dance schedule and into a brand new environment. I found myself in the beautiful and diverse environment of UC Berkeley, but I felt lost parsing through the countless different passions of my peers. As I got swept up in the consulting club application craze and hyper-fixation on career development, I sensed myself getting pulled away from the thing I vowed I would never lose. It was like I was being tested on how much I truly cared about dance.
But even with all the intrusive thoughts in my head telling me that I'm regressing, that I'm not good enough, that I can't call myself a dancer anymore, I still find myself shuffling down grocery store aisles and grooving to the music in my AirPods. I still cry when I watch emotionally powerful dances and smile when I let myself flail my arms freely in my bedroom. There is no way to fake the way dance makes me feel and that's valid enough. I don't need to prove how dedicated or passionate I am.
Beyond this challenge though, the hardest part about coming away from dance in high school was seeing myself lose some of the technique I used to have. The pandemic has not been kind to the dance community (or the entire performance industry). With studios closed, my plans of taking classes were foiled by the 3'x3', carpeted, and highly uneven living room floor of my apartment. It sucks not being able to execute things the way I used to, and it's taken reconciling with myself to understand that my disappointment is not individual to me and that it can be temporary.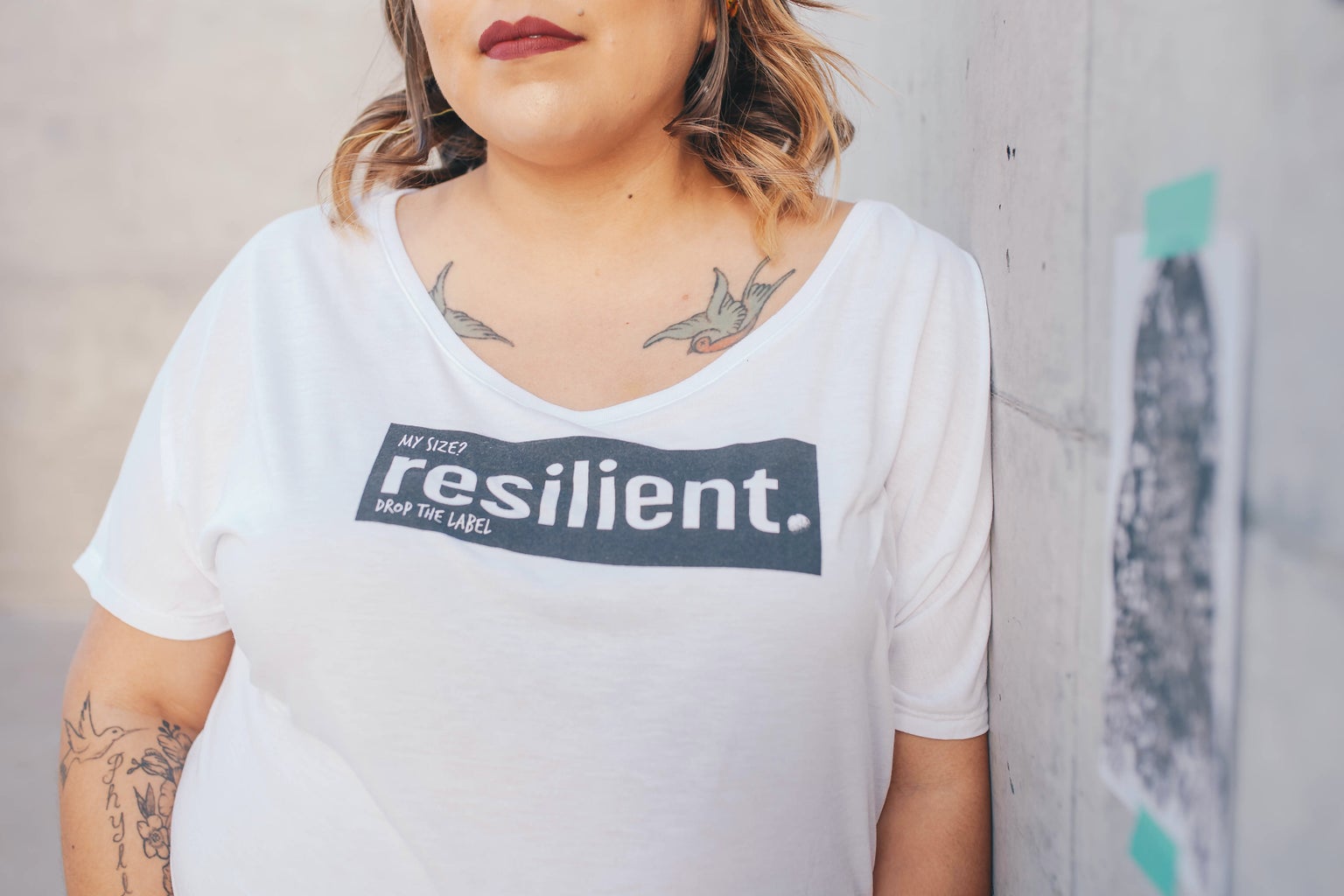 Something I've learned is that any barrier can be faced with enough will. Recently, I've joined various campus dance organizations and have been going outside to dance in the wonderfully spacious and flat lower Sproul. I've also reached out on social media to find fellow dancers for socially-distanced grooving outdoors. And I'm so happy that I did. Incorporating dance back into a consistent part of my schedule has dramatically improved my mental wellbeing and helped me meet an amazing dance community at Berkeley. It also has allowed me to work on regaining my technique so I don't have to let go of my dream of dancing professionally.
Trying to hold on to my passion when transitioning into college was never something I thought would be a problem. But experiencing these challenges has done nothing but solidify my love for dance and faith that it will indelibly be a part of my life. With the announcement of the in-person Fall 2021 semester, I'm more excited than ever to get back to dancing with people in a studio again. (Finally! I miss those marley floors.)
In college, and forever, I am a dancer.