So, we've all heard of it, and we've all definitely seen the increased appearance of the color green in our neighborhoods or school campuses. St. Patrick's Day is on March 17th, but the most anyone seems to know about it is its emphasis on the Irish, green, and magical leprechauns. However, there is so much more to this memorable holiday than pinching and four-leafed clovers. The holiday celebrates, Saint Patrick, the patron saint of Ireland, who is credited with being a major force in converting the native Celts of Ireland to Catholicism. Historically, Saint Patrick's Day is associated with Catholicism, but the day is  treated as a "cheat day" for the faithful to drink to their Saint.
    Now that we've got a little history, how exactly does on "celebrate" St. Patrick's Day? There is a myriad of ways to get into the spirit of St. Paddy's Day, so I've brought together only a few to get you inspired!
Eat your Greens: This is the one day of the year where eating your greens doesn't have to be dreaded. Traditionally green foods like apples and kiwis should be embraced, but why does it have to stop there? With food coloring, things like the Shamrock shake or simply cupcakes with green frosting should be celebrated for their festive spirit!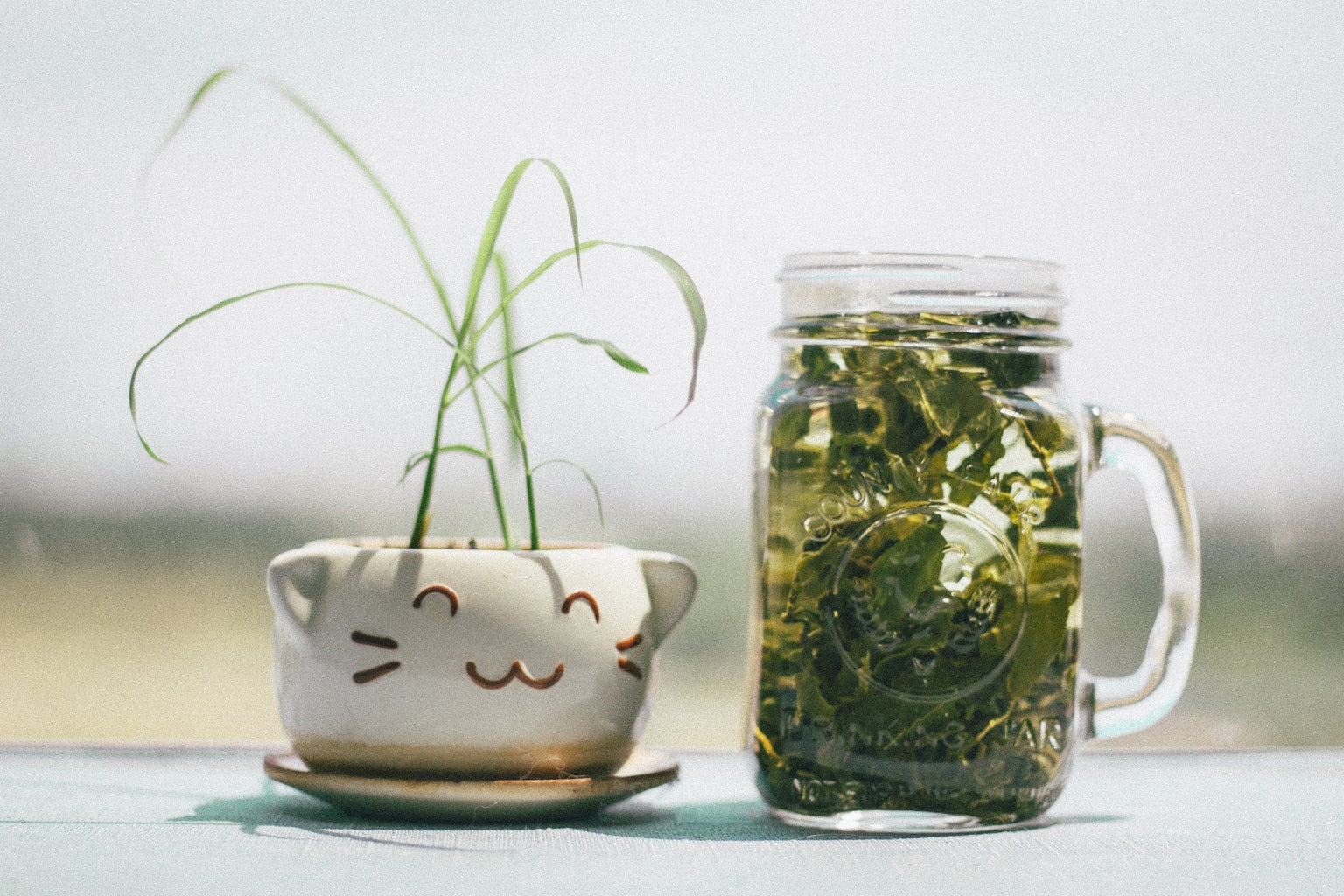 Dress for (Green) Success: You don't want to be the target for hundreds of Inevitable St. Paddy's Day pinches because you forgot to include green in your wardrobe on the morning of March 17th! A green shirt offers basic insurance from the attack of the pinches, but decking yourself out in ALL green can be a fun way to show your spirit!

Taste the Rainbow: Going off of the green foods, a rainbow is a celebrated symbol of the holiday as well. The colorful nature of rainbows allow for more variety, so this holiday is the perfect time to eat an extra bowl of Lucky Charms (with the rainbow milk!) or Fruity Pebbles. In addition, Pinterest has SO MANY recipes for rainbow foods, including delicious rainbow-shaped cereal cookies or even rainbow-colored pancakes!
Create a Rockin' Holiday Playlist: Bands like Flogging Molly or The Dropkick Murphy's, which are both Irish Celtic punk bands, specialize in creating rockin' Irish music. What better time to listen to their groovy tunes than on the best Irish holiday of the year? You can blast their music at a party or just jam out to it in your car on your way to school!

Break out the Crafts: Another thing that Pinterest has an abundance of is St. Patrick's Day-themed crafts. With everything from DIY-leprechaun standees for children to intricate paper-mache four-leafed clover crafts for those who want to test their skills, crafting is a fun way to spend a few hours bonding over creativity!

Turn on the Festive St. Patrick's Day Films: Yeah, St. Patrick's Day flicks exist, and there is a BUNCH of them! The 1993 comedy-horror, Leprechaun, falls under the category of "so bad that it's almost good." For those of you who prefer more of a rom-com, the Sundance hit Brooklyn, racked up 3 Academy Award Nominations this past year by telling the story of an Irish immigrant's journey to New York. Browsing Netflix is sure to come up with a diverse collection of St. Paddy's Day films that are perfect for the holiday!