Celebrating International Women's Day with Inspiring Women
What would the world be like without women? Today, on International Women's Day, let's take some time to get inspired by the women that have made their mark on our world community!
Indra Nooyi
Indra Nooyi is currently serving as Board of Director of Amazon, and is a former chairman and CEO of Pepsi. She has frequently been ranked among the world's 100 most powerful women. On being asked how she came to the point to where she is today, she gave an interesting tidbit about her childhood. Every night, at dinner, her mother would ask her and her sister what they would do if they were the president. At the end of the dinner, the two sisters would present a speech, and her mother would pick a winner. Nooyi reflects on this activity as something that truly helped build her confidence and instilled the leadership skills she harnesses today. She shared some great advice:
"Whatever anybody says or does, assume positive intent. You will be amazed how your whole approach to a person or problem becomes very different.
Lady Gaga
Lady Gaga has collected a Golden Globe, Grammys, and an Oscar within the last year.
In her Oscar acceptance speech, Lady Gaga said:
"All I have to say is that this is hard work. I've worked hard for a long time, and it's not about you know...it's not about winning, But what it's about is not giving up. If you have a dream, fight for it. There's a discipline for passion. And it's not about how many times you get rejected or you fall down or you're beaten up. It's about how many times you stand up and are brave and you keep on going."
Let's get inspired by Lady Gaga to get out of the shallow and dive in head first to our goals!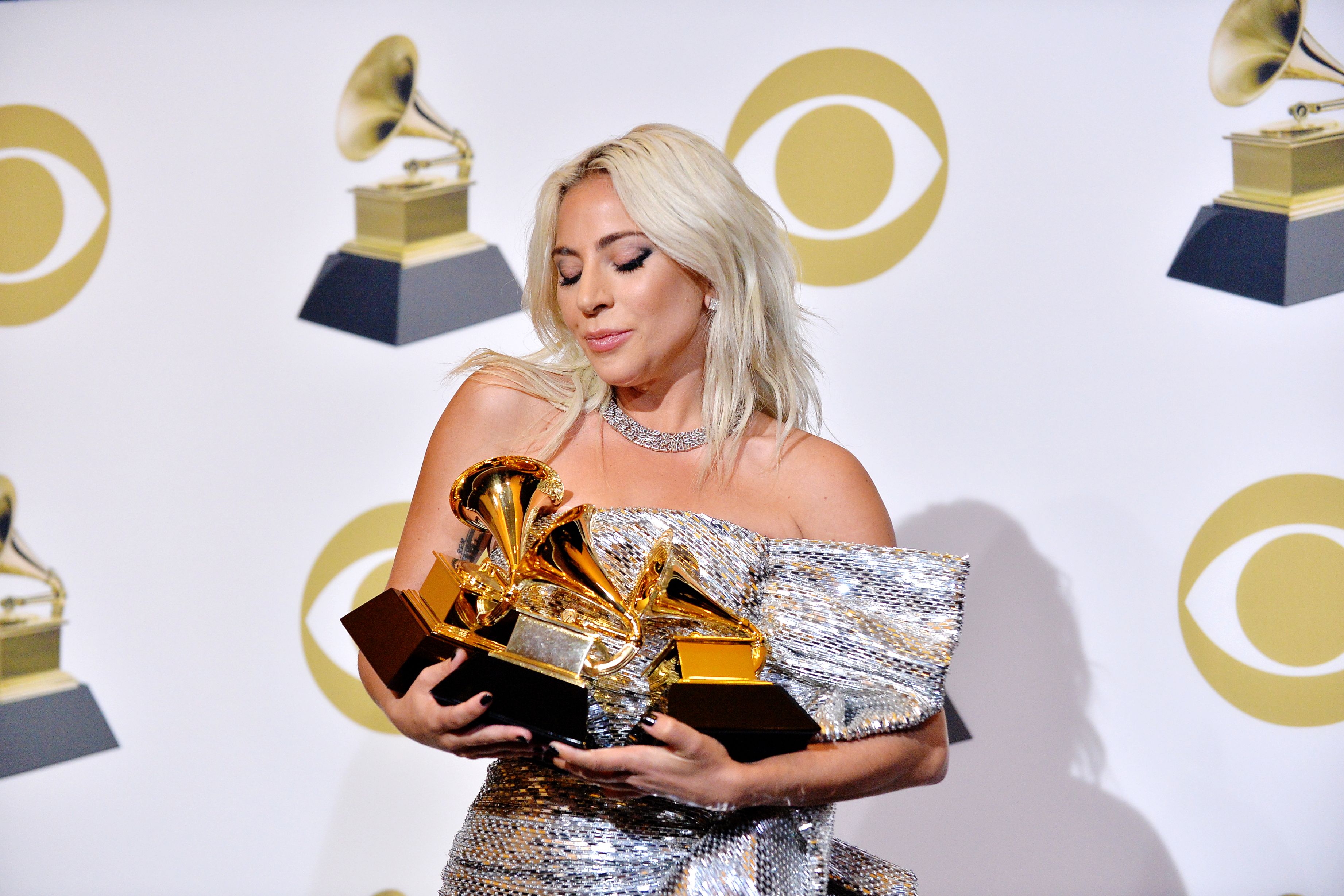 Maryam Mirzakhani
Maryam Mirzakhani was an Iranian mathematician who was the only woman ever to win a Fields Medal, who passed away in 2017 from breast cancer. The Fields Medal has often been described as the Nobel Prize of mathematics. The Fields awards are awarded every four years, with up to four mathematicians chosen at a time.