All-American: Looking for a show that will make you cry, laugh, and keep you hooked till you finish the season? Look no further than All-American, a Netflix series based on the true story of football player Spencer James. Spencer James lives  in South Crenshaw, a gang-ridden region of South LA, until he is recruited by Billy Baker, Beverly High School's football coach. His transition to the Beverly Hills lifestyle is filled with excitement and plot twists as he rises to become a star player. In the midst of his growing popularity and fame, however,  Spencer remains faithful to his South Crenshaw community and feels the pain as his community continues to be wrought by senseless violence. His story is inspiring and gut-wrenching, so what are you waiting for? 
New Girl: If you want a good laugh and a mood-booster, New Girl is the show for you. After finding her boyfriend of several years cheated on her, Jessica Day moves out -- only to land in an apartment of quirky men: Nick, Schmidt, and Winston. Nick is a cynical bartender who dropped out of law school, Schmidt is a business man with OCD tendencies, and Winston is a sweetheart who never seems to be able to find love. Jessica, or "Jess" brings her positivity and kindness to form an unbreakable bond with each of the men. Watch to follow their funny adventures!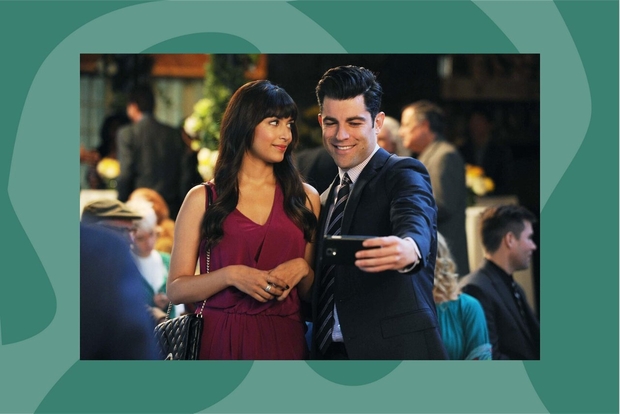 Brooklyn 99: Brooklyn 99 is not only an incredibly hilarious comedy surrounding the lives of NYPD detectives in the 99th precinct, but it also a genius show covering a range of social and political issues that will leave you thinking. It centers around the lives of Jake Peralta--a childish detective that loves to challenge the status quo, and his friendships with his fellow detectives and his captain, Raymond Holt. Brooklyn 99 will keep you on the edge of your seat guessing how the 99th precinct will crack the next unsolvable case, all while making you cry from laughter!
The Good Place: Do you ever what the benefit of being a "good person" truly is? Or even what it means to be "good?" Then the Good Place is for you. The show tracks the lives of four individuals who end up in the "Good Place" after dying, a place where people go if they have done enough good deeds over the course of their lifetime. However, soon enough, things start to go towards disaster, and the citizens of the Good Place must figure out how to stop the chaos.  
Hope this helps the next time you need a Netflix binge!