If you've ever walked into a store like Sephora, you know how chaotic it can feel. Dozens of aisles full of eyeshadow palettes, makeup brushes, and even skincare…Where do you start? And don't even get me started on purchasing a gift. With so many options, it's impossible to choose just one.
Whether you're shopping for yourself or another beauty-lover this holiday season, fear not! I've compiled a list of 10 must-have beauty products, each costing $25 or less at Sephora. Save both time and money on your next holiday shopping spree! And in case you were wondering, yes Fenty Beauty by Rihanna is on this list. Twice, actually. 
#1: Natasha Denona – Mini Retro Eyeshadow Palette
This eyeshadow palette is one you just can't pass up! Not only is it pigmented, but it has a mixture of shimmers and mattes, perfect for any occasion. Natasha Denona's mini retro eyeshadow palette collection has multiple color options, so there is a perfect choice for everyone! At $25, it's definitely a steal! 
#2: Anastasia Beverly Hills – Perfect Your Brows Set
What's better than a single brow product? Two brow products! The Anastasia Beverly Hills Perfect Your Brows set comes with both a brow pencil and brow gel, the perfect duo for crafting perfect, natural-looking brows. This set costs $25 and is a great gift or stocking stuffer for the holidays.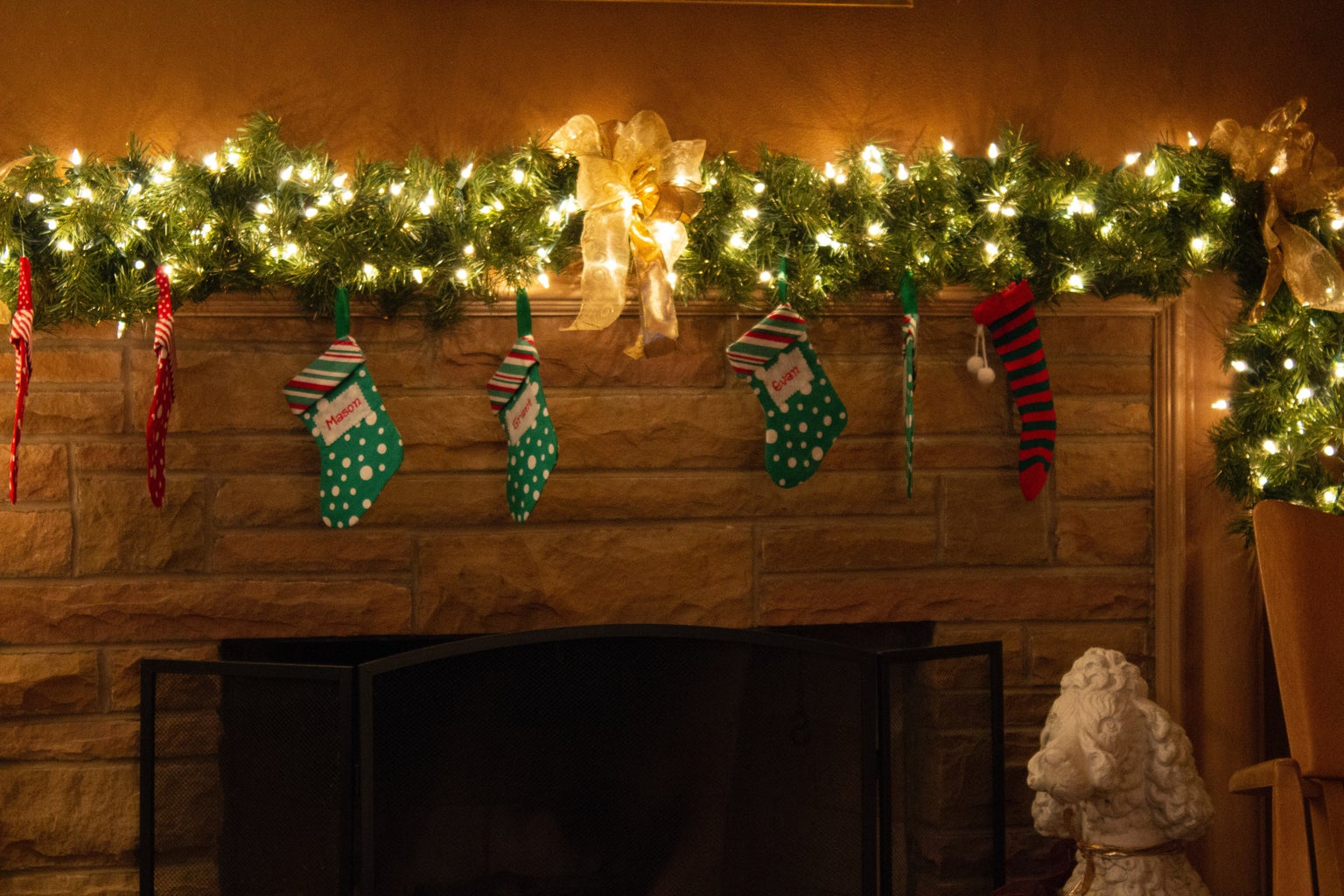 #3: Fenty Beauty by Rihanna – Lil Fly Stunna Mini Eye + Lip Set
Who doesn't love Rihanna? Not only is she incredibly talented, but she happens to make amazing quality makeup. The Fenty Beauty Lil Fly Stunna eye and lip set costs $24 and comes with the Flyliner Longwear Liquid Eyeliner and the rich red Stunna Lip Paint. Just these two products alone will give you that stunning night-out look for your next date night-in, so I'd say it's worth it.
#4: Lilly Lashes – Lite Mink False Eyelashes
Nothing completes a makeup look better than a nice pair of falsies. The Lilly Lashes Lite Mink False Eyelashes are simple but glamorous, the perfect length for any eye shape or brow height. Oh, and did I mention they are only $15 on Sephora's website? My first pair of false eyelashes were Lilly Lashes, and I have not one bad thing to say about them! Considering mine were $30, this is a steal for such great quality.
#5: Farsali – Skin Saviors Set
Every makeup lover needs a good skincare routine, and thankfully Farsali is here to help with that. The Farsali Skin Saviors set is a limited-edition holiday set composed of three fan-favorite face serums, available only at Sephora for $25. These serums work for all skin types — oily, normal, dry — and work to enhance your overall complexion. Get it before it's too late and show your BFF how much you care about their skincare routine!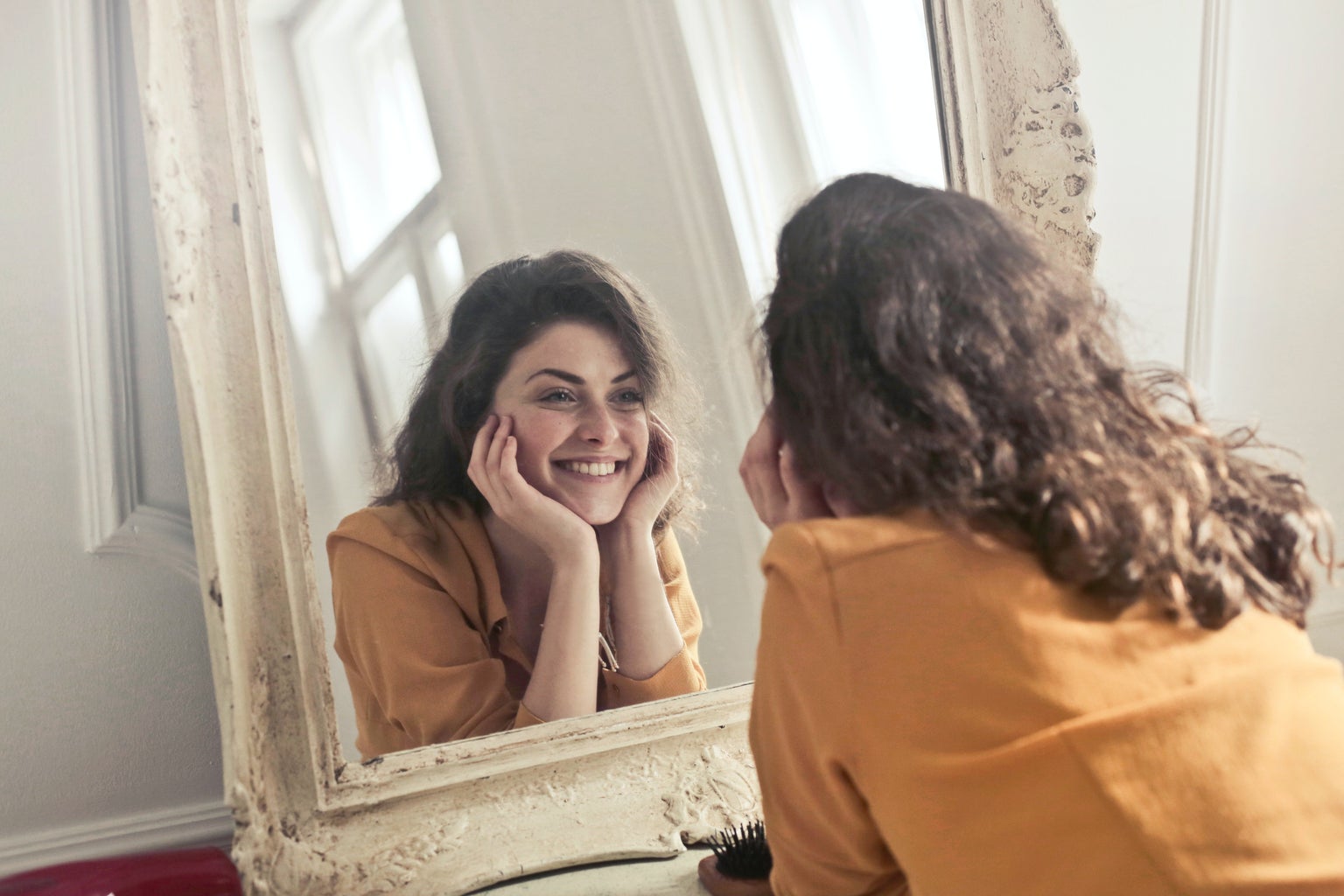 #6: Urban Decay – On the Run Mini Eyeshadow Palette
This list would not be complete without mentioning an Urban Decay palette. They've been killing the game lately, especially with their $25 On the Run Mini Eyeshadow Palette available for the holidays! This is an eight-pan palette with a mixture of warm, matte, and shimmer shades, and is the perfect addition to anyone's makeup collection. Seriously, whether you're a beginner or advanced MUA, you need this palette. It's also on sale right now for $12.50, so go snag one for yourself!
#7: Huda Beauty – Mini Power Bullet Matte Lipstick Duo
I'll admit, I love a great nude lip. If you're in need of a new nude or just looking for another one (or two!) to add to your collection, Huda Beauty has you covered. The Mini Power Bullet Matte Lipstick Duo in Power Nudes comes with two nude lippies for only $19, and they work on all skin colors! Not into nude lipsticks? Fear not, for Huda Beauty also has the Power Reds collection, which features two cherry red lippies.
#8: Natasha Denona – Mini Blush and Highlighter Palette
Yep, she's back — Natasha Denona. This brand deserves a second spot on this list for their Mini Blush and Highlighter Palette, a glamorous, portable palette to keep your cheeks flushed and your face glowing the entire day. Plus, it's two products for only $19!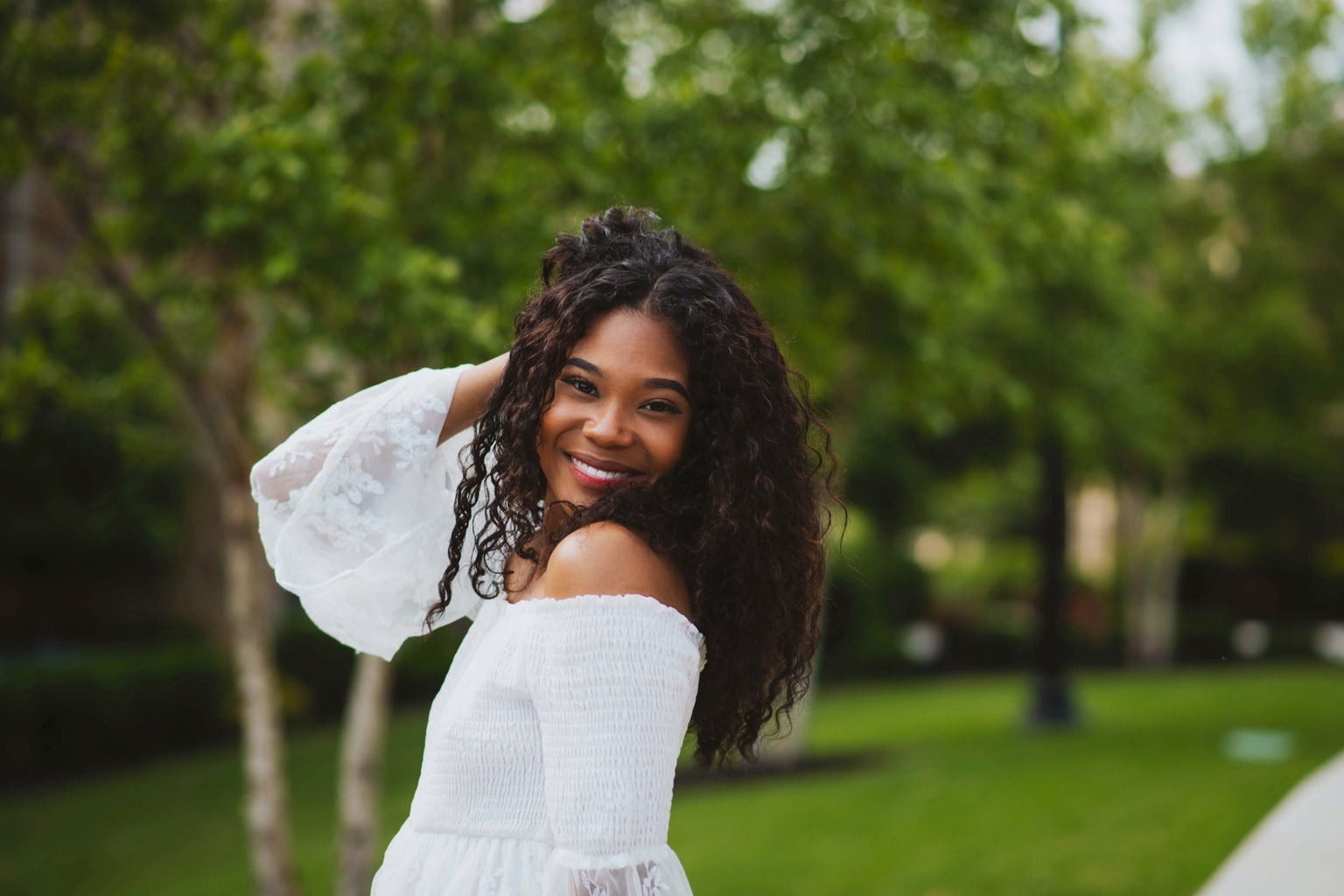 #9: Marc Jacobs Beauty – Tempting Trio Mini Eye and Lip Set
If you're shopping for a beginner, or even someone who loves a minimalist look, the Marc Jacobs Tempting Trio Mini Eye and Lip Set is the perfect product. This set is a limited-time holiday offer and comes with an eyeliner pencil, mascara, and lip gloss for only $25. If that wasn't enough, it even comes in an adorable green box printed with cherries!  
#10: Fenty Beauty by Rihanna – Diamond Bomb Baby Mini Lip Gloss and Highlighter Set
I told you Rihanna would make two appearances on this list, didn't I? She doesn't disappoint, I can promise you that! Next time you're at a Sephora or even browsing online, check out the Fenty Beauty Diamond Bomb Baby Mini Lip Gloss and Highlighter Set. It's originally $25 but is currently on sale for $12.50 and comes with a Fu$$y lip gloss and the iconic Diamond Bomb highlighter. These are selling out fast, so be sure to check your store's availability beforehand through the Sephora website!
While this list is only 10 products, Sephora has hundreds of other must-have items this holiday season. From skincare gift sets to full-sized products, you'll find something for everyone on your shopping list! Plus, if you shop online, there are dozens of coupons for free items and discounts, so be sure to explore those before making the decision to come in store. With the pandemic, it might be better to shop online anyways!
These products might not work for everyone, but they're definitely worth the purchase if you decide to try them out for yourself or for another beauty-lover! Hopefully this helps make your holiday shopping experience easier, especially for those who leave it up to you to surprise them. 
Happy holidays and be safe!