Campus performing arts organizations have had to get creative in order to keep operations running amid the COVID-19 virus, and BareTroupe, Cal's musical theater ensemble, does not disappoint. 
For their Fall 2020 Showcase uploaded on YouTube in January, BareTroupe provides a virtual format, recording each of their performances and compiling them into a 34-minute exhibition.
The compilation kicks off with senior Jillian Smith singing the first lines of "Opening: The New World" from Songs for a New World. Her gorgeous tone and sustained eye contact inject hope directly through the screen. Soon, the other members join in, first one by one and then in columns, finally coming together in a harmonizing grid.
After a bright introduction, the showcase transitions into a "video call" between Peter Stielstra and TJ Gassaway. The two discuss how the pandemic has given them time to do some serious thinking. The video conversation fades into Stielstra wearing a suit, looking into the distance and singing the beginning of "What Would I Do" from Falsettos.
Lyrics like "Who would I be if you had not been my friend?" hit especially hard during the pandemic, when texts and video chats are the only interactions many of us get. When Gassaway joins in, the song becomes a mutual and touching appreciation of friendship through good and bad.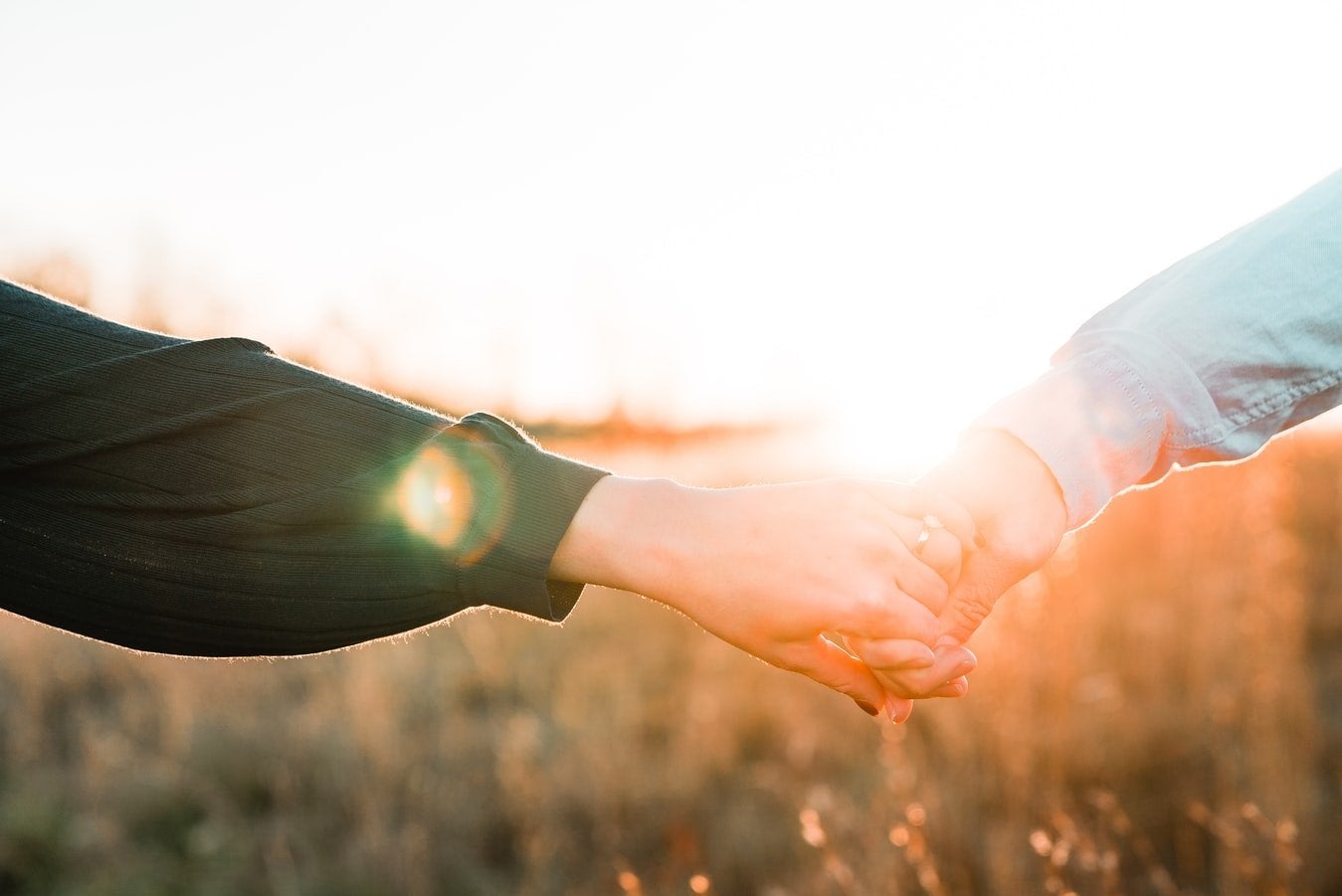 In another video call, Smith, Kamilah Cole, Skylar Davidson, Margaret Carroll, and Karina Hull complain about being stuck living with their parents during quarantine. The singers turn to "Mama Who Bore Me-Reprise" from Spring Awakening in order to express their frustration. Although the song is intended to focus on the unexplored aspects of being a teenager, it translates well for all the stunted Gen-Zers currently boarding with their parents.
Next, Sophia Ashworth and Gassaway reflect on the unkindness in today's world, using "Someday" from The Hunchback of Notre Dame to imagine a better one. Ashworth puts the audience in a trance-like state, beautifully starting the song with a dark, somewhat blurry recording. Gassaway joins in and, staring into the camera, the two hope that "someday soon" things will improve.
Cole and Davidson then take the virtual stage and commiserate via video call about desperate Facebook messages and Zoom date requests from quarantined men. Dressed in shiny black leather, they apply lip gloss before launching into "Take a Hint" from Victorious. Viewers won't be able to help singing along as the two performers belt into their hair brushes about the problematic, touch-starved men in their DMs.
On the more romantic side, Hull calls Stielstra and laments her inability to visit Hawaii, let alone go on a date with him. Stielstra tries to cheer her up by planning for their bright future in "Wedding Song" from Hadestown. The couple have a playful and optimistic back and forth, Hull singing that life is "hard and getting harder all the time" and Stielstra reassuring her that a happier spring will come. 
To bring the better weather, Stielstra goes into an enchanting falsetto solo and Hull is greeted by a "red carnation" (or a little fuzzy red prop in this case). The duet is a heartwarming reminder for audiences to envision the light at the end of this dark year.
The showcase next takes a comedic turn, with Jackson Paddock, Gassaway, Ashworth, and Stielstra discussing how ten months in isolation has made them all lose their sanity. They start to wonder what it would be like to let everything go and live the worry-free life of a cow.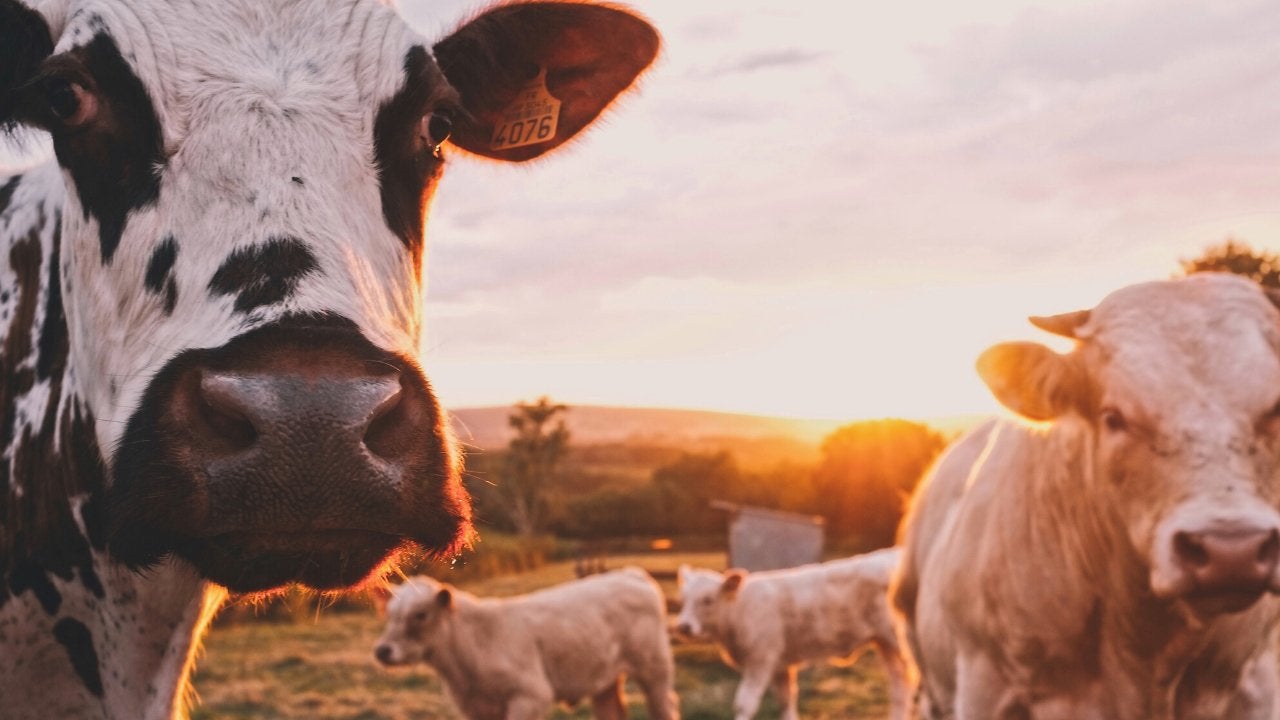 The group entertain their farm fantasy through "Cows" from Philadelphia Chickens, accompanied by a delightful slideshow of cows and occasional photoshopped pictures of the singers on the animals' faces. The highlight of the song is when cow heads are edited onto the bodies of a chorus line, convincing viewers that there indeed has "not been a chorus line so fine."
Smith returns after her impressive opening for her senior solo. Looking through baby photos with a friend over a video call, Smith remarks on the sadness of graduating during a pandemic but observes that her younger self would be pleased about what she has accomplished. In "When I Grow Up" from Matilda, Smith demonstrates her sensational voice and heartfelt expressions, conveying a sense of pride. 
Belting the final chorus and tearing up in what is probably her childhood bedroom, Smith delivers a touching performance that reflects the bittersweet feelings of 2020-21 graduates. Future audiences will be lucky to experience Smith's stage presence and vocal chops in person.
The showcase finishes off in a group video call, with the members expressing how grateful they are to have each other and sing Broadway classics together. For their last number, the group sings "1650 Broadway Medley" from Beautiful: The Carole King Musical. The members cover "Splish Splash," "Poison Ivy," "There Goes My Baby," and other classics, all leading into one cohesive arrangement. The finale is every old school music fan's virtual dream.
Despite the online format, BareTroupe captivates viewers by humorously and candidly reflecting the mixed emotions and anxious optimism of today. The half-hour collection of performances will leave audiences hopeful and eager for a return to velvety theater seats.
"BareTroupe Fall 2020(ish) Showcase" is available now on YouTube.