Halloween is right around the corner, and what better way to celebrate than staying home and binge-watching these three movies/TV shows? Before you get too comfy and cozy, make sure to grab your favorite drink, snacks, and sweater.
#1: Hocus Pocus
To celebrate the spooky season, watching Hocus Pocus is a must. This iconic movie is on every single year, and I never get tired of it. Hocus Pocus is perfect for those who don't like horror or thriller movies but still want to have those Halloween vibes!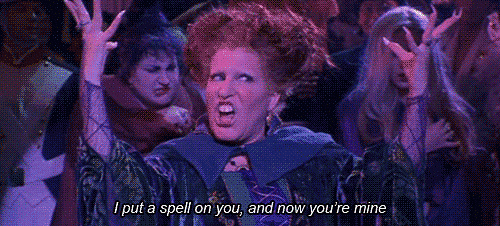 #2: Train to Busan
Train to Busan is a movie about a zombie apocalypse, so it's great for people who don't like films with ghosts or paranormal activities but still want to be on the edge of their seats. It gets pretty intense and gory, and if that's your kind of thing, I really recommend it. A sequel called Peninsula also came out this year, so if you end up liking Train to Busan, check out Peninsula as well.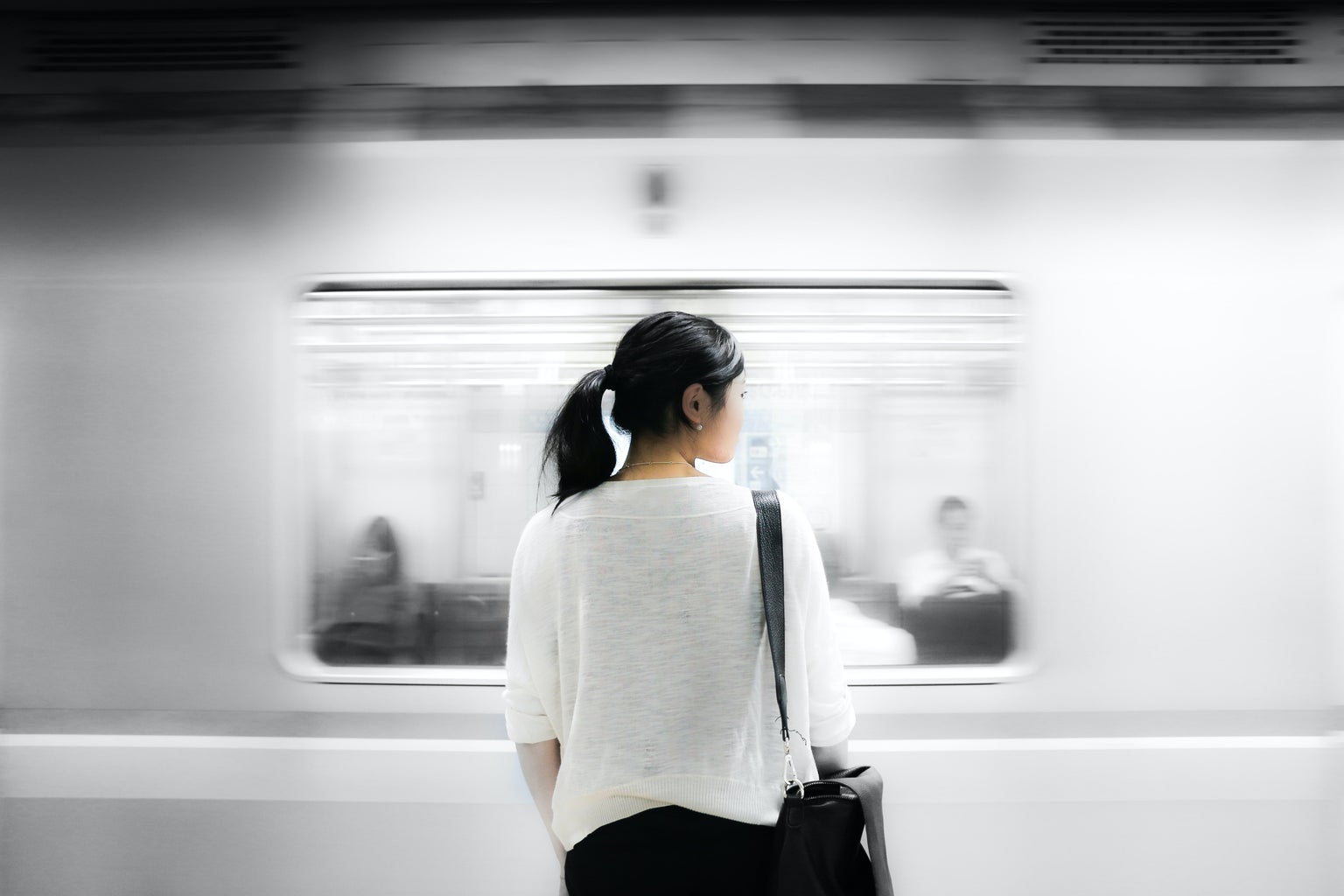 #3: The Haunting of Bly Manor
The Haunting of Bly Manor is a TV series about an American nanny who travels to England and takes care of two recently orphaned children on their mysterious family estate. This show has a pretty slow build-up, and it gets ominous and chilling along the way. If you don't mind getting creeped out and occasionaly jumping out of your seat, this series is perfect for you!