Top 10 Places To Visit in Vancouver Before the Rainy Season
It's that time of the year when you're back at UBC and although it already feels like you have a lot of work to do, you can still put it off for a few more weeks. To take advantage of assignments not being due just yet and this unique phenomenon called "a sunny day in Vancouver", I come to you with the top 10 places to visit in Vancouver before the rainy season.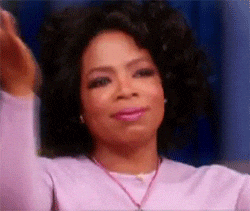 1. Wreck Beach Sunset
    Although this one is probably obvious, I just couldn't keep it out. Climbing those stairs after the sunset might seem excruciatingly painful but you can't miss out on the experience. Wreck Beach will give you the most beautiful sunset in Vancouver, topped with a special ritual as the sun goes down. Don't forget to dive into the water if you dare!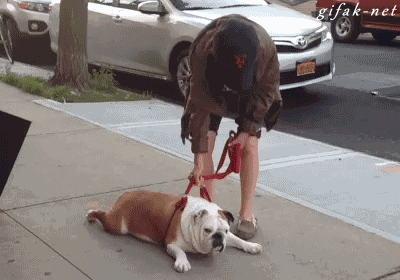 2. Jericho Beach
    Another beautiful beach along Marine Drive, Jericho, is known for its blue waters and water sports. On your way there, I urge you to visit the University Endowment Land neighbourhood to see the most beautiful houses in the city. It's a rather long walk but totally worth it!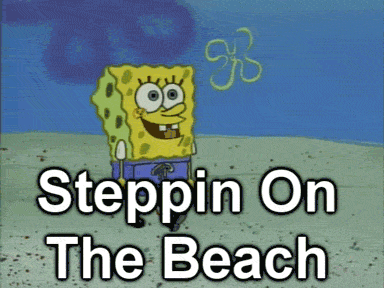 A little ways into downtown Vancouver, the Classical Chinese Garden is a special retreat for those seeking peace in the city. The garden offers student discounts and a guided tour to understand the meaning of every detail in the garden. A must-see if you want to delve into the amazing diversity this city has to offer!
    Not recommended for those scared of heights, the Capilano Suspension Bridge is located in North Vancouver and offers a fun adventure. You'll climb trees without even knowing, see amazing views and feel like a total mountain climber! You can even get a yearly pass for free! A free shuttle takes you from Waterfront to the Bridge, so you don't even have to worry about directions.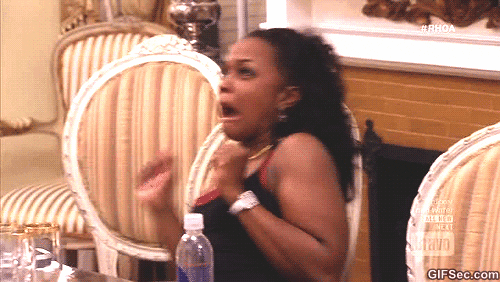 5. Queen Elizabeth Park    
    Just one of many beautiful gardens available to see free of charge in Vancouver, Queen Elizabeth Park has an array of flowers and trees blooming all year round. Accessible through public transport, the Park is home to the amazing Bloedel Conservatory where you can see all types of birds. Don't hesitate to visit it every new season, as you will be amazed by its biodiversity.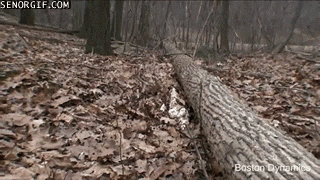 The oldest neighbourhood in Vancouver, Gastown offers an array of bars and pubs along its English style streets. During your visit, don't forget to stop by the famous clock. You'll be surprised by what you see if you get there on the hour.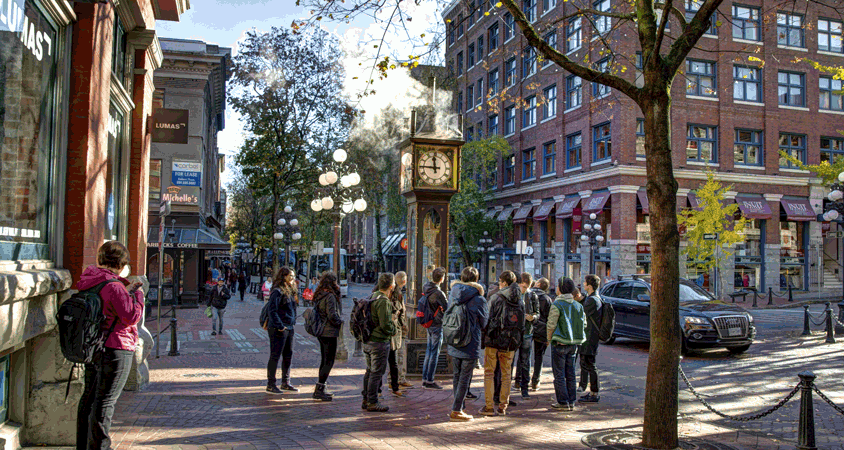 Source
7. Waterfront and Convention Centre
    To go on my favourite walk in Vancouver, you can start by exploring Canada Place and hopefully see a cruise at the dock before walking all the way down to Stanley Park. You can also rent a bike or even roller blade along the coast. Craving to take some nice pictures of the ocean? This is a good option for you.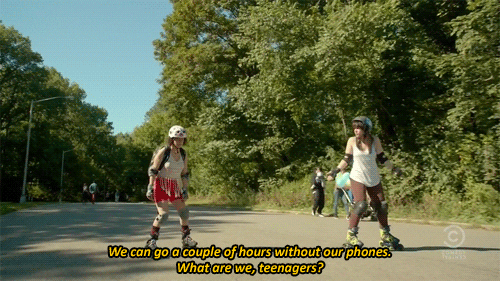 8. Kitsilano Neighbourhood
    Kitsilano offers everything: from small trendy shops to perfect study spaces to a beach to relax at after. This neighbourhood has beautiful architecture and a vibe of its own, including casual bars to go out with friends and many of the best ethnic restaurants in Vancouver. Don't forget to stop by 'Rain or Shine' for the most delicious ice cream you'll ever try!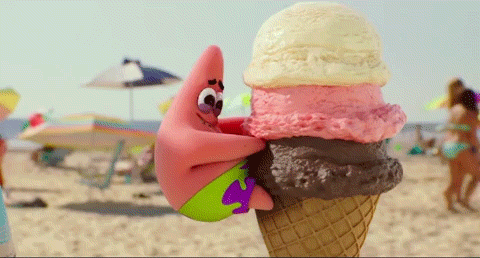 Don't miss out on this vast botanical garden with plants from all over the world. Especially recommended for tree lovers and foodies! Last time I was there I was able to see the largest pumpkin I've ever seen. I swear it was as big as a car wheel!
10. UBC
    Lastly, don't forget to explore all of what UBC has to offer. It may be obvious, but trust me when I say we become unaware of all the beauty our university has to offer. UBC is one of the most beautiful university campuses in the world, so don't take it for granted! Walk as far as the Museum of Anthropology and you'll be amazed by the views you can find.
Make sure to get out there before the rainy season comes HCUBC cuties!