Would You Rather: UAB Edition
Would you rather . . .
Only be able to eat at the Commons for an entire semester
OR
Be able to eat at the Commons, but the only other on campus restaurant you can eat at is the Den?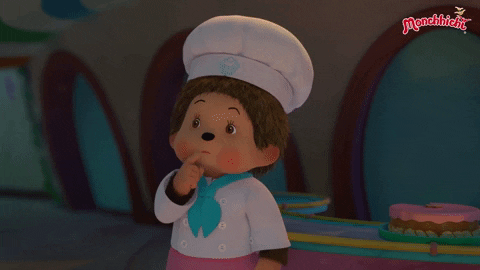 Be THAT student who accidentally set the entire beloved Green on fire (or should I say "ablaze")
OR
Notoriously be the reason the Rec Center closes indefinitely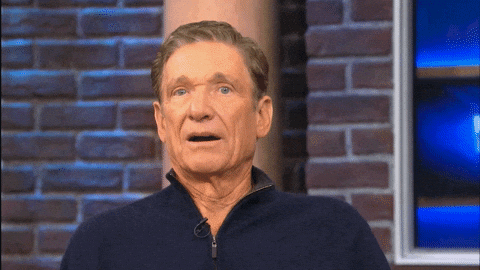 Have to be a TA for your most boring/ least favorite class (yes that includes reading and grading the essays for the class and showing up to every lecture)
OR
Have to walk all the way from your dorm/ campus to the UAB hospital every weekday for an internship?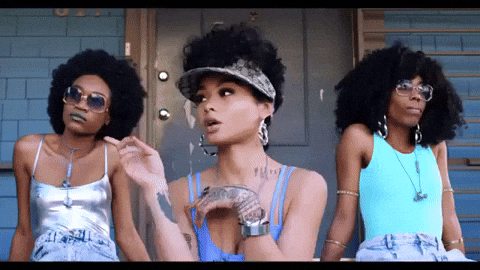 UAB's next new on campus dining option be a Moe's
OR
A Chipotle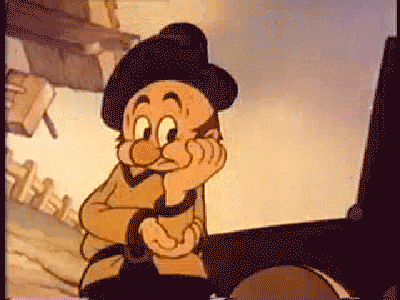 Get an on campus job working for the Sterne Library Starbucks, but you only ever get called in during the busiest hours
OR
Have to walk around and go to your classes in a Blaze the Dragon costume for 3 days?
Have 8 AM classes every Mon- Fri
OR
Have three 7 pm labs during the week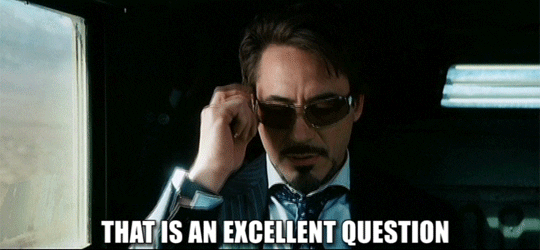 Have everyone who currently lives on your floor (including your RA) suddenly hate your guts and have floor activities and meetings without you
OR
Have everyone on your floor suddenly love you so much that they come to visit you/ want to hang out with you almost every single day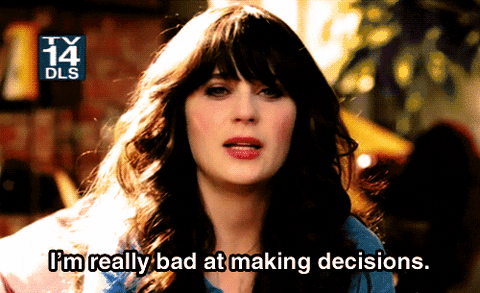 Subway officially accept dining dollars and dragon cash
OR
Al's Deli officially accept dining dollars and dragon cash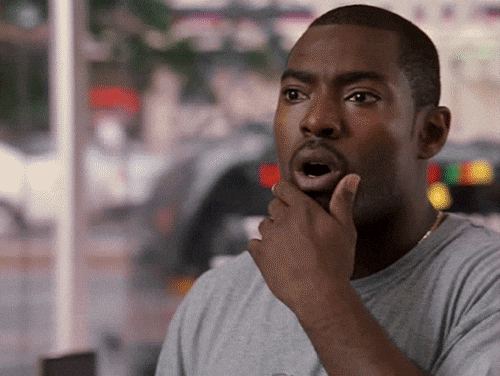 All of the Starbucks restaurants on campus close for a semester
OR
Tapingo gets deactivated for a year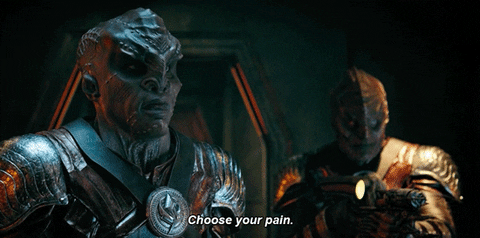 Your academic advisor accidentally forget to tell you that you need more classes and you end up having to stay in college for an extra year and can't graduate with the rest of your class
OR
You get an offer for an internship that could jump start your career but you have to transfer to a college in a boring location and you have to leave behind all the friends you've made at UAB