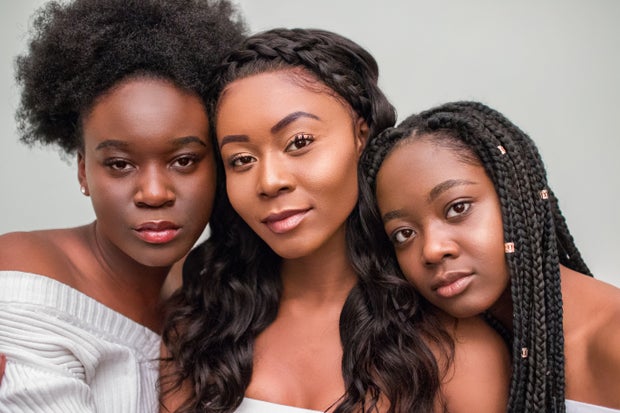 Photo by Eloise Ambursley from Unsplash For Black History Month, this week Her Campus honored the leaders that inspire, unite and empower us. ✊🏾✨
Nina Simone✨ singer, songwriter, musician, arranger, and civil rights activist.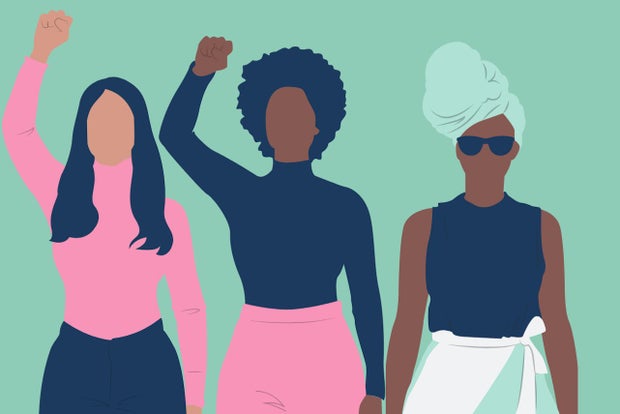 HCM Design
Barack Obama ✨ an attorney and politician who served as the 44th president of the United States🇺🇸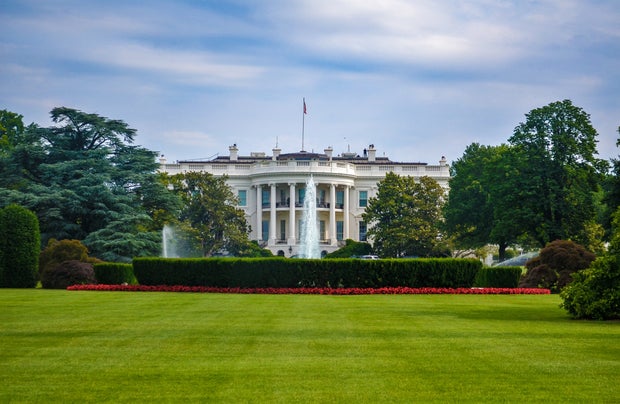 David Everett Strickler / Unsplash
Hidden Figures✨🚀 Katherine Johnson: mathematician who calculated flight trajectories for Project Mercury • Dorothy Vaughan: NASA supervisor and mathematician • Mary Jackson: NASA engineer.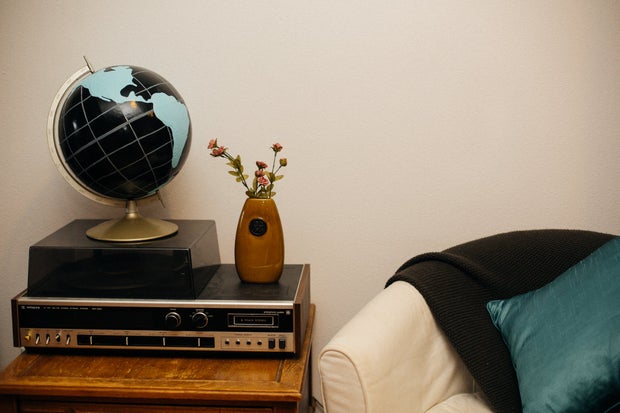 Breanna Coon / Her Campus
Maya Angelou ✨ American poet, singer, memoirist, and civil rights.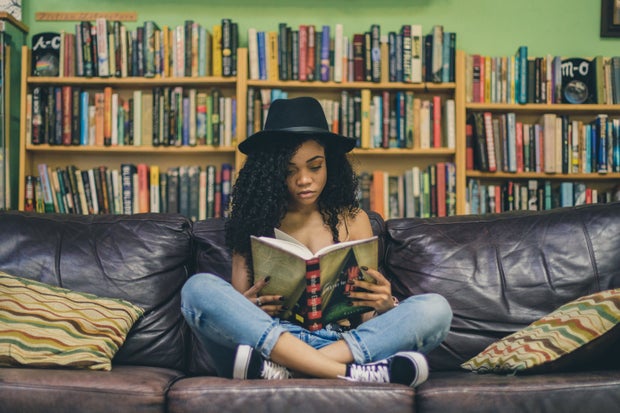 Via Seven Shooter on Unsplash