5 Fun Activities for This Fall in Birmingham!
Warehouse 31 is known as Birmingham's scariest haunted house! There are two attractions available to choose from. Rigamortis is a traditional haunted house with 50 scenes and the 3D experience is full of special effects. If you and your friends aren't too afraid, take a trip to the Warehouse one weekend. You're even allowed to wear costumes! Warehouse 31 opens September 28!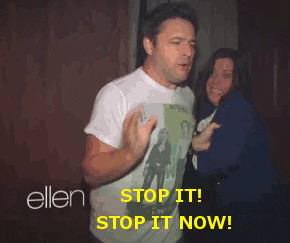 Fright Furnace is another haunted house experience not too far from UAB's campus. Sloss offers two trails which can take up to 30 minutes to complete. With a budget of over $300,000 Sloss has upgraded their trails with new special effects, monsters, and all things terror! Fright Furnace starts Sept. 28 and runs through Halloween!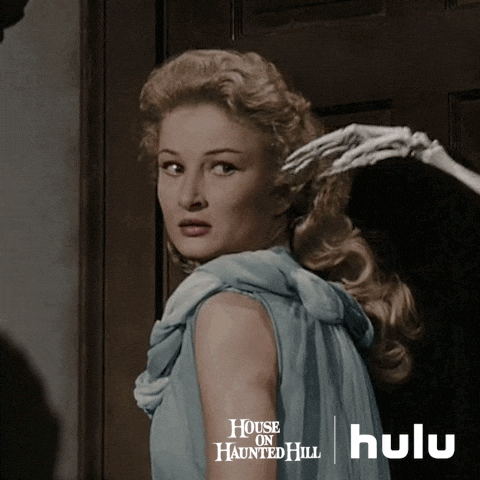 Who doesn't love the fair? There's lots of food and fun rides to enjoy. Plus, it's a great place to have an impromptu photo shoot. The fair will be open from Sept. 28 thru Oct. 7. Check the Alabama fair website to find out about deal nights and start planning a night out with your friends!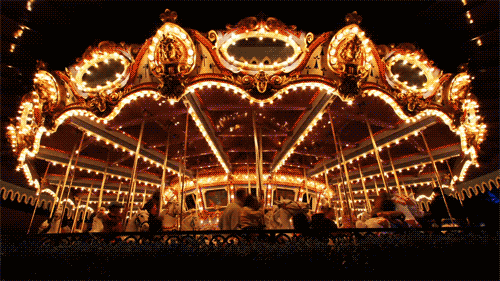 If you're 21+ this might be a great event for you! Birmingham Oktoberfest is set for October 6 at Railroad Park. This is your chance to try out German beer and food while enjoying live entertainment and other activities. Don't worry, if you're under 21 you can still purchase a "designated driver" ticket and enjoy a day in the park!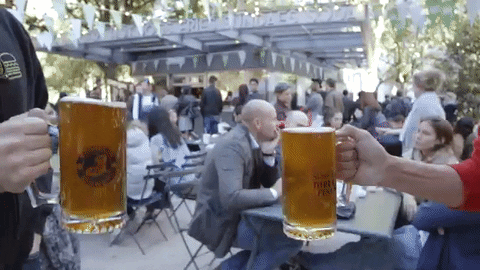 The Annual Harvest Festival at Oak Mountain Park will be held on October 13. There will be lots of food vendors, yard games, live music, a hayride and much more! Harvest Festival is always an enjoyable daytime activity you can do with friends or family! Check out their Facebook event page for more details on the available vendors this year!