I love nothing more than being able to relax after the stressful week that is finals week. One of my favorite things to do is sit down and watch an endless amount of tv and movies. Here are just a few that you should consider watching when semester ends.
Shameless
This show is wild. I have one episode left in the series and I probably won't have time to watch it until after my final papers are turned in. This show has made me feel a plethora of emotions, and I highly recommend it.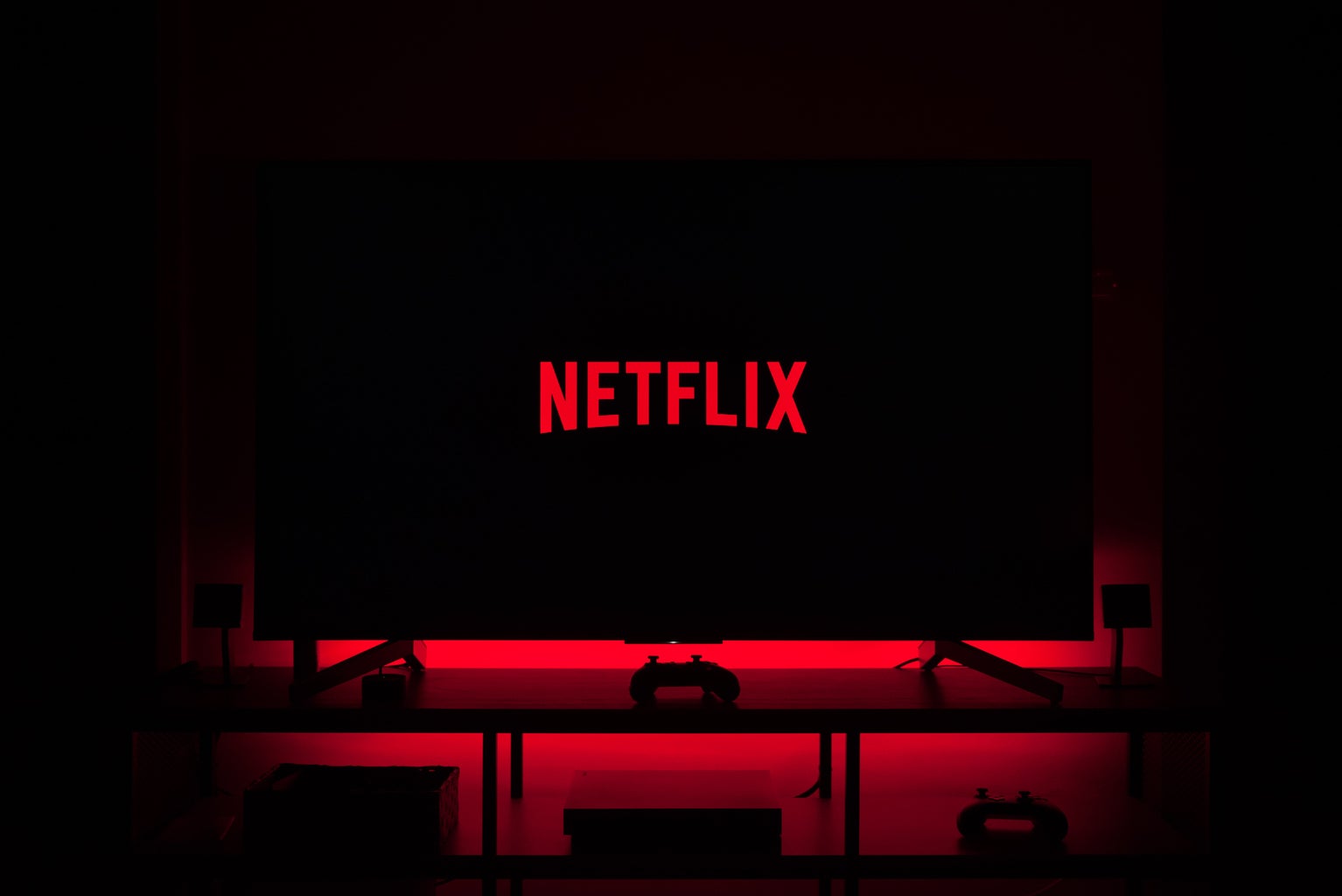 The Hunger Games
Admittedly, I have definitely grown out of this series, but after watching half of the first one I felt the need to re-watch the series that defined my middle school and early high school years. 
The Crown
I have been meaning to watch this since it first came out. Not only do I have a *slight* obsession with the royal family, but this show is also full of wonderful actors.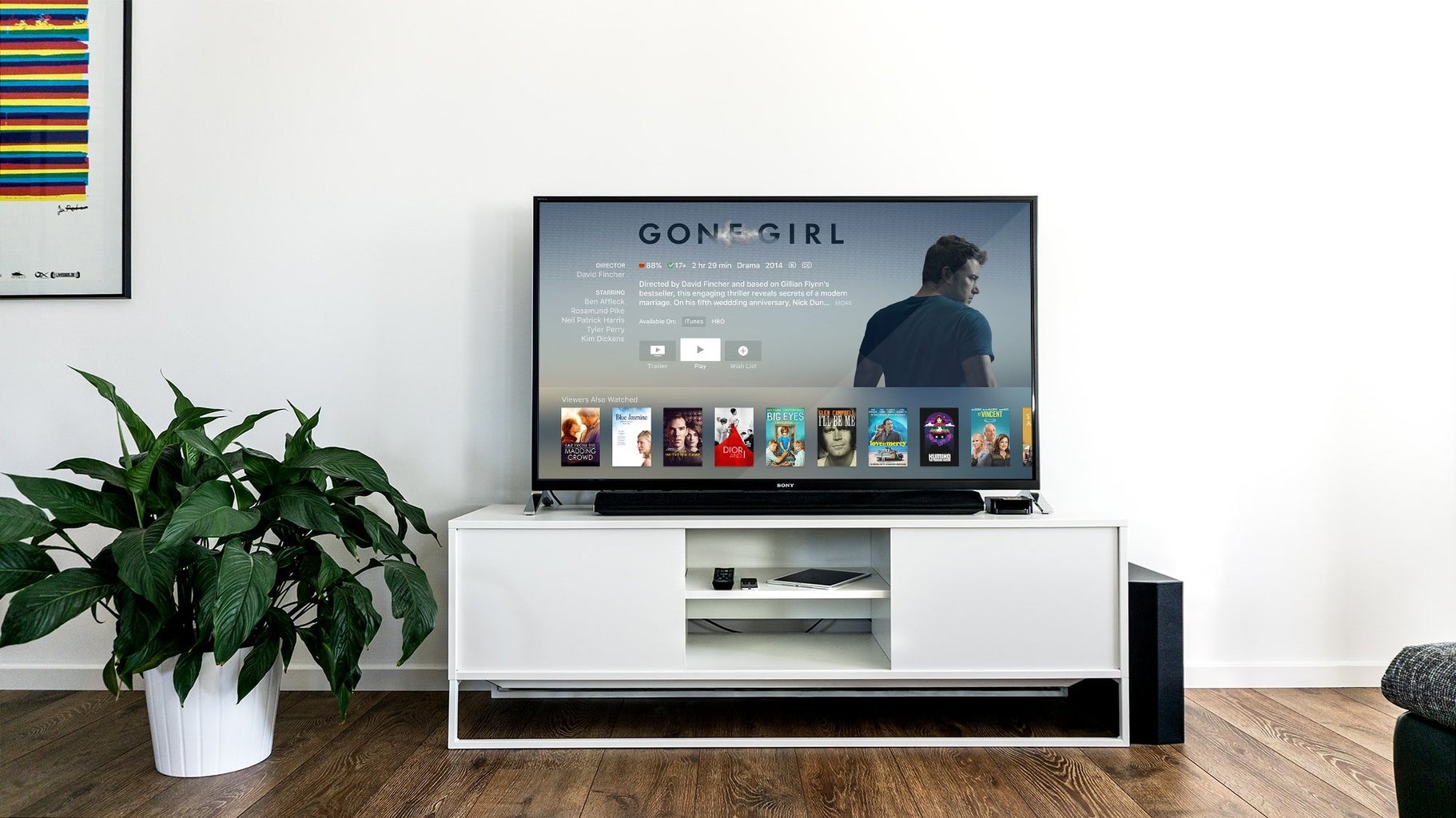 Big Mouth
At first I thought this show was going to be just like any other adult animation show. This show is much different. Along with the stupid humor there are also valuable lessons about loving yourself and being okay with changes in your body. Much more "educational" than I first thought.
Any others you'd like to binge? Let us know!