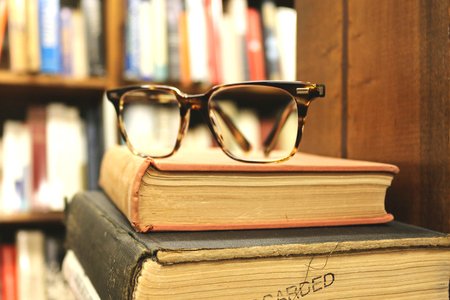 The Importance of Having Too Many Books
If you're anything like me, the intrigue of reading what feels like it may be the best book ever has you buying books faster than you can read them. I never buy with the intention of letting books sit on shelves, but I inevitably end up with shelves of unread books.
As sad as it is to see how unproductive you're being, all those books you're collecting are actually a good thing!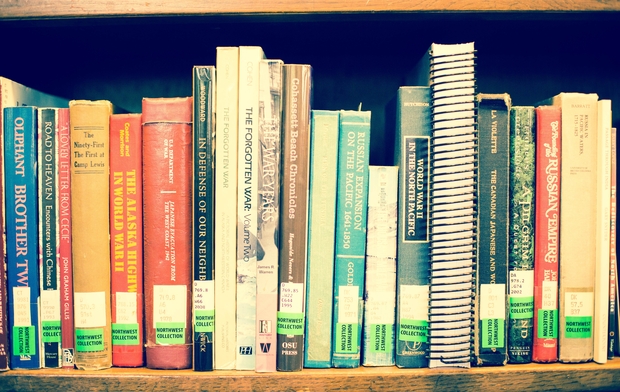 Books serve as the spark of intellectual activity and having a source you can use to expand your own knowledge is what continues making us want to read and acquire more. I am much more inspired by what I want to learn in every book than I am fulfilled by those I finish.
Now, what does not reading what I already own have to do with buying even more? Diversity! Changing up what is on the shelf not only broadens your library but also your perspectives. Buying from new authors and genres or when you're in a different mood, opens you up to experiences you wouldn't normally pick up. I always love coming back to my shelf and changing up what I am thinking about.
Beyond the psychology of yearning for more knowledge, there is the joy and excitement of having a full bookshelf! It may sound nerdy, but we all know it's totally true – it's nice to look at all the options you would have if you made the time to read!
Open your wallets and check out some of my favorites! {3 Read, 3 Unread}
All the Light We Cannot See {Anthony Doerr}

 Bad Feminist {Roxane Gay}

Ghosted {Rosie Walsh}

I Was Anastasia {Ariel Lawhon}

One Million Steps {Bing West}

Liar, Temptress, Soldier, Spy {Karen Abbott}