Name: Hailee Riddle
Major: Psychology, Disability Studies
Class Standing: Senior
Role in HC: Co-Campus Correspondent, Writer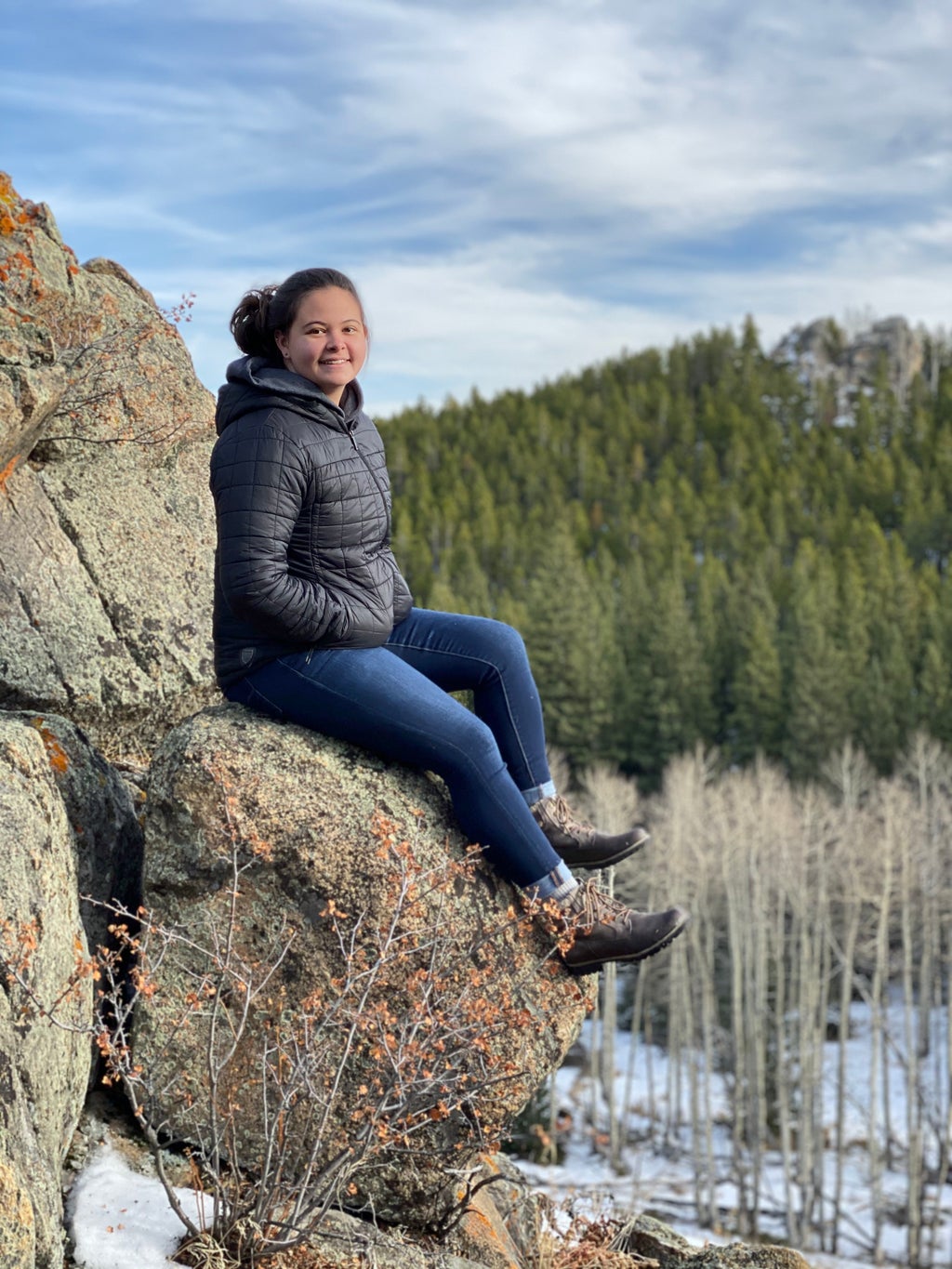 Why did you join HC? A friend from high school was on the executive board at the time! I also really wanted to join a club and get involved on campus.
What do you love about HC? I love how supportive our members are! Meetings are always fun and we never fail to laugh.
What's the most valuable piece of advice you've received? Be supportive and caring. You never know when someone will need your help.
What fictional place would you most love to visit? Winterfell from Game of Thrones. I hate winter, but would love to meet Sansa Stark!
If you could have any superpower, what would it be? Before I wanted to be invisible, but now I think I'd like to levitate things with my mind. I think it is just because I am getting lazy though.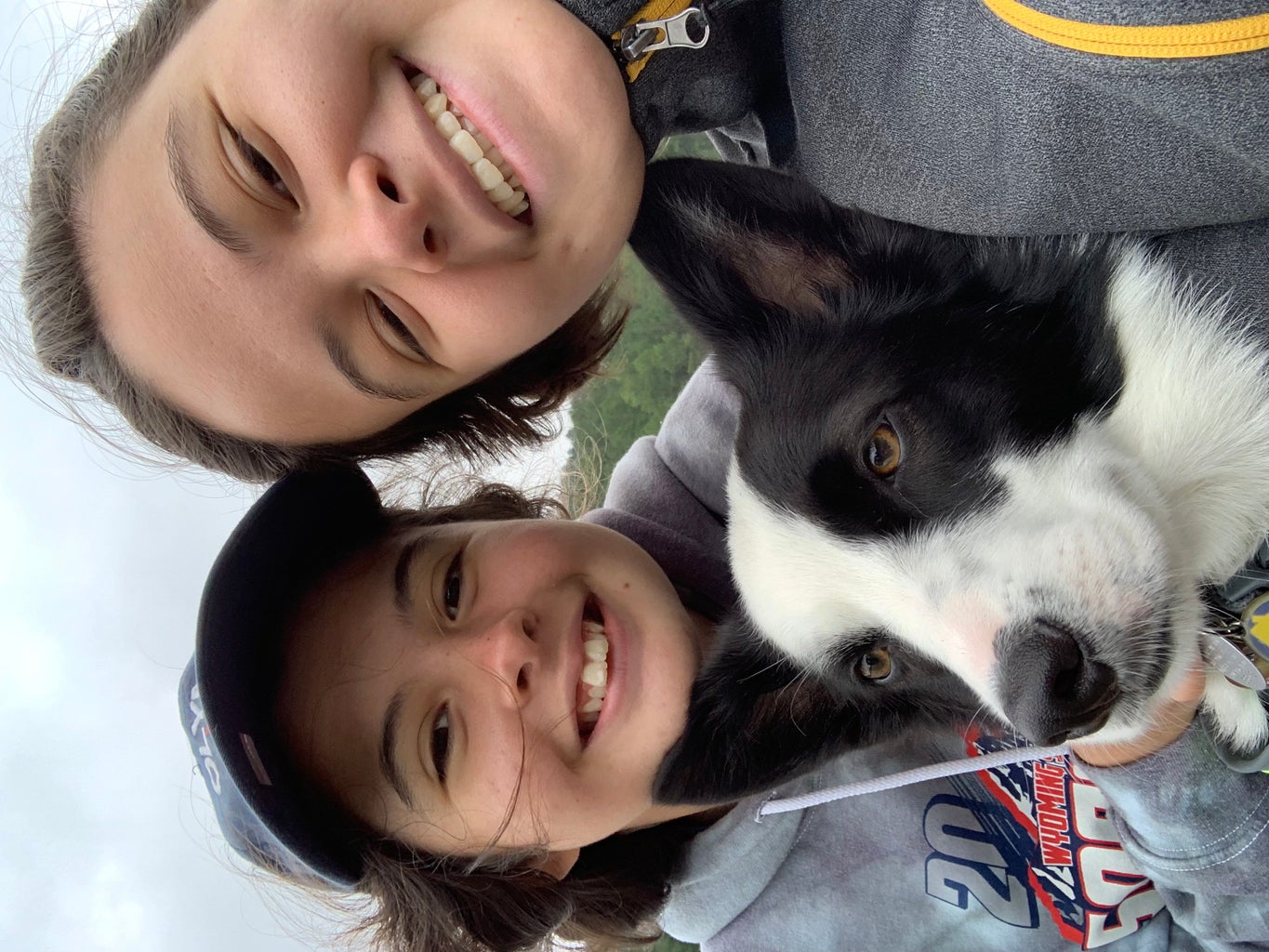 Are you usually early or late? Usually I am early, but I am starting to get later and later. (Probably because of the whole lazy thing again)
Favorite college course so far? I am currently in a practicum placement for my minor in disability studies. So far, this has been the most interesting and rewarding class of my college career. Actually getting to work hands on with students is amazing.
What's your typical restaurant order? I've been loving a good mushroom and swiss burger lately. Just so delicious.
What is your favorite show to binge watch? Parks and Recreation, hands down. 
Where is your favorite place? The Bighorn Mountains. I love them so much that they are tattooed on my foot lol.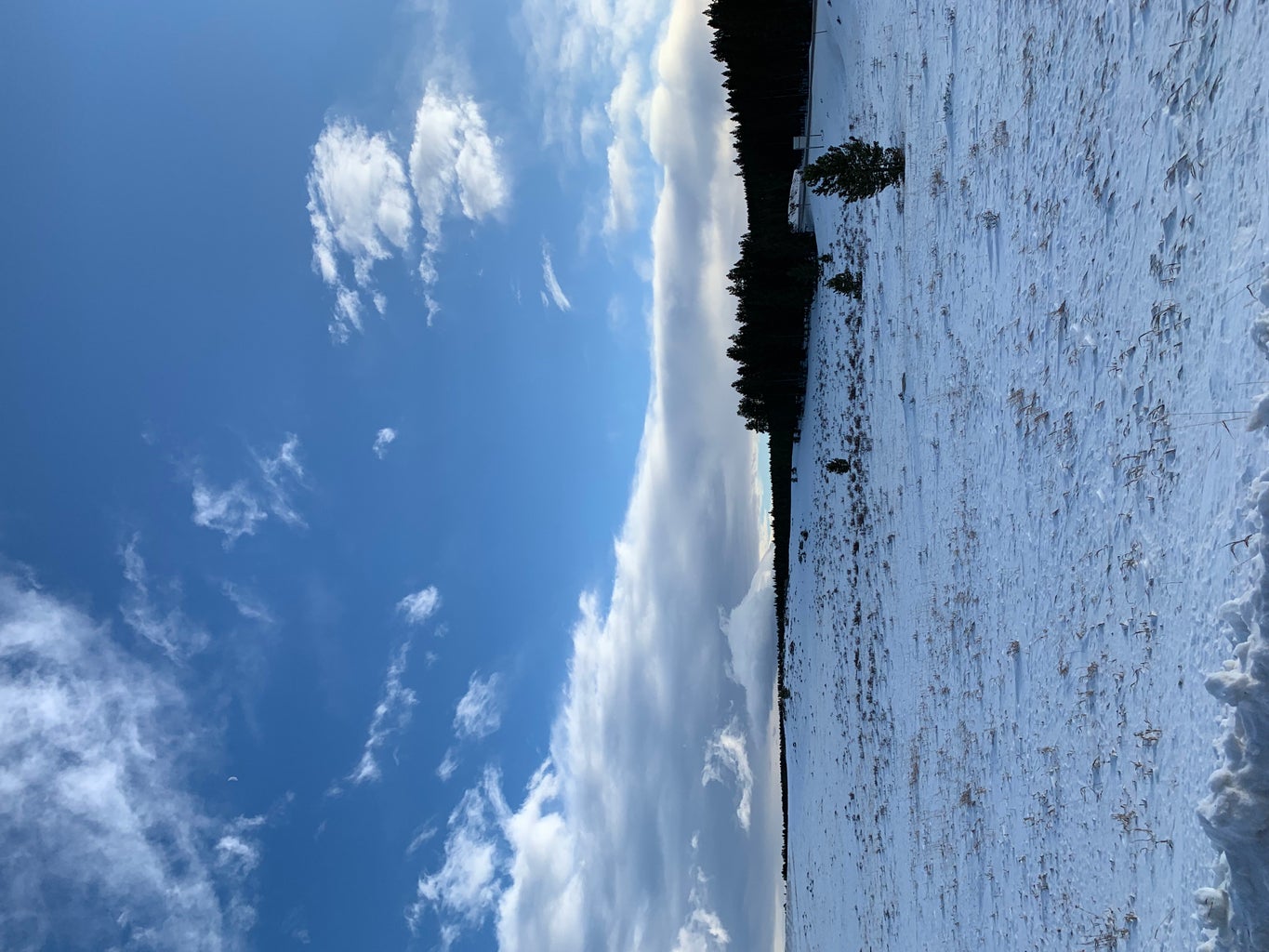 Where do you see yourself in 5 years? Graduated from Occupational Therapy school and starting a job! Hopefully I will be back in Wyoming.
What is one item you cannot live without and why? A soft, fluffy blanket. I like "burritoing" myself in a nice fluff tortilla.
Favorite Food? The Tower from Prairie Rose in downtown Laramie. It has biscuits and gravy, sausage, and hashbrowns. A breakfast girl's heaven.
What is one thing about college that you wish you knew before you got here? It is ALWAYS okay to ask for help. It is very hard to do everything on your own. 
Why should someone join HC? We are a supportive group of women that care deeply about the content we post and the work we put into this club. Plus we have snacks!