This quarantine has not been great. With all classes getting moved to online, travel restricted, and college graduations have been cancelled, it has been hard to see the good side of things. But not everything has been terrible. With all of this extra free time I have come across, I have been able to start reading again. One of my favorite things to do is read, but I hardly find the time because of my busy schedule. When I read books, I also read multiple at one time (it gets kind of crazy). Here is the list of what I am reading now:
Game of Thrones: A Clash of Kings by George R. R. Martin
I have been reading this book since last Christmas. It is sooooo good, but very long. I love all of the details that are in the books as opposed to the tv series.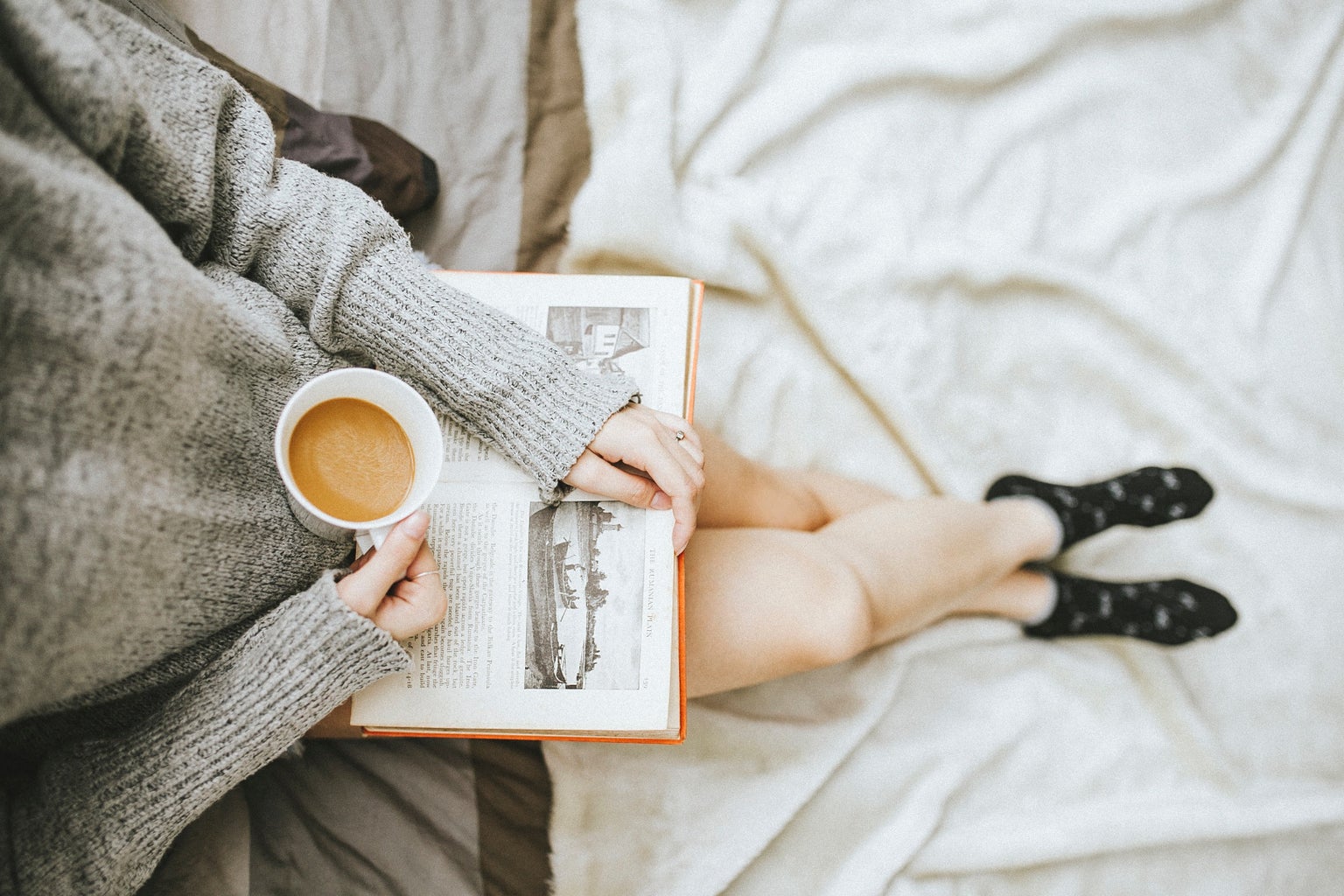 Uniquely Human by Barry M. Prizant, PhD
I initially wanted to read this book because I needed another source for a class of mine. Once I started reading, I decided that I really enjoyed it and will keep it beyond my studies. Autism has always been something that I never really understood, but by reading this book I have already started to learn so much. 
After You by JoJo Moyes
I just started this one, so I do not have a full description of it yet. I read Me Before You when I started my freshman year of college and loved it. Last summer my mom read After You and told me that I needed to read it as soon as I could.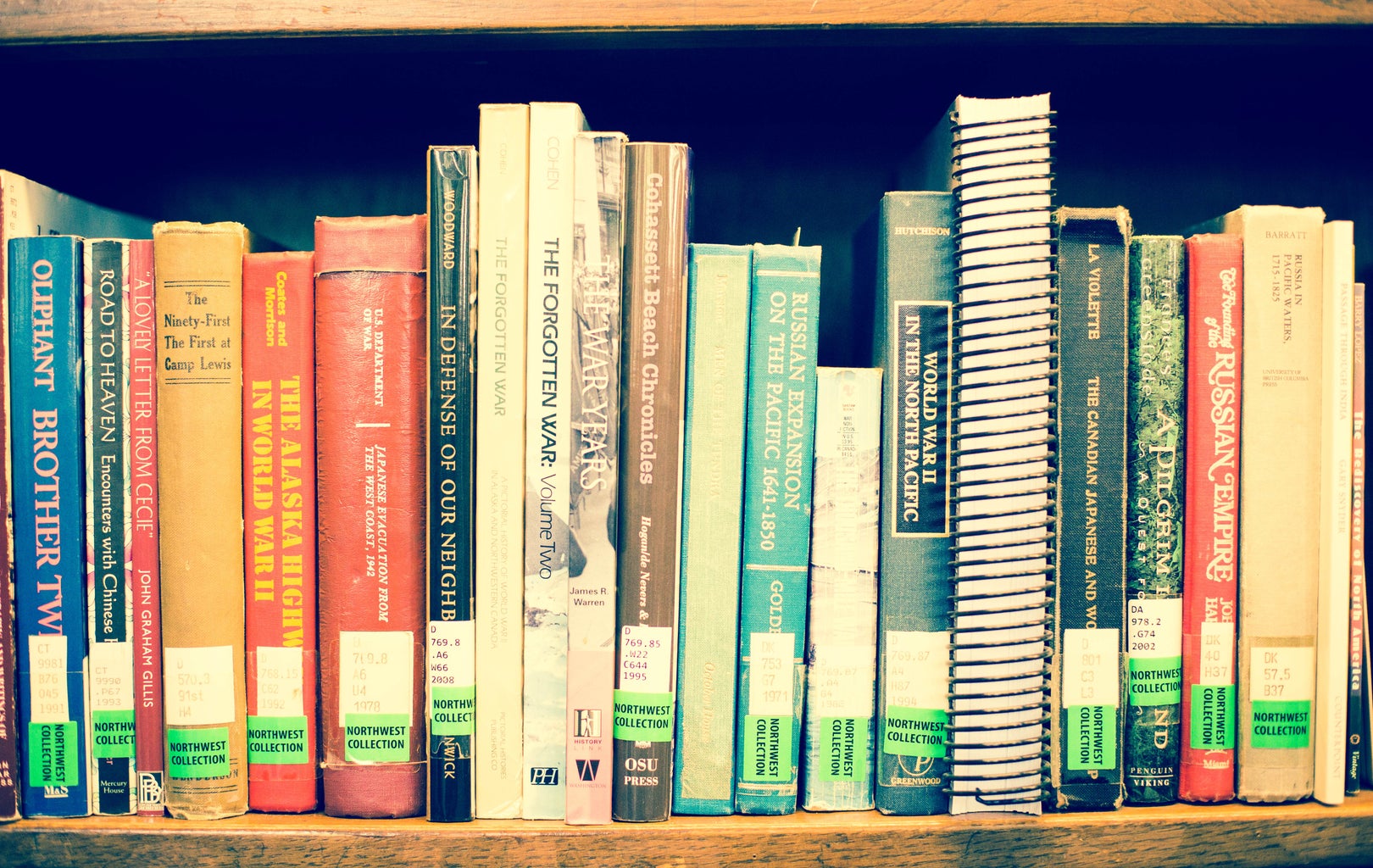 Harry Potter and the Prisoner of Askaban by J.K. Rowling
I always have at least one Harry Potter book that I have started for the 1,000th time. It usually sits at the bottom of my stack of books, but they are an excellent set of books to read when it is time to escape reality.
What are you reading? Let us know!