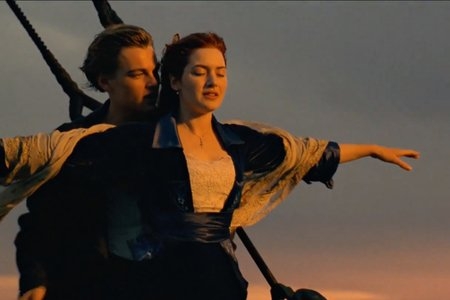 The Best Period Drama Men
Anyone who knows me knows I'm an absolute sucker for period dramas. Of the many amazing things they have to offer, the dreamy male characters one of the best. They're arguably the source of my unrealistic expectations for relationships. Do yourself a favor and watch these period dramas so you can have some incredible make-believe boyfriends too. 
1. Mr. Darcy
Mr. Darcy is the absolute blueprint for all period drama men. I have watched Pride and Prejudice more times than I would like to admit. He's a curmudgeon at first, but it's hard not to fall in love with him as you watch him soften up to Lizzie. I will never get over the *hand flex* when he helps her into the carriage. If you know, you know.
2. Lieutenant Hugh Armitage
Hugh deserves way more recognition than he gets. He's my favorite character from Poldark, and that's saying a lot! First of all, he's absolutely gorgeous. His love for Demelza was so pure, and the poetry he wrote her? Incredible. If I were Demelza, I probably would have run away with him. 
3. Jamie Fraser
I had to include Jamie! Everyone's favorite highlander. If you haven't seen Outlander yet, it's worth the watch. Even if you just watch the first season. Pretty soon your type will be Scottish Warrior too. 
4. Drake Carne
Another great character from Poldark. Drake is adorable with his curly hair and puppy dog love for Morwenna. The sweet way he treats her has me falling for him. 
5. Matthew Crawley
I couldn't make a list about period dramas without including a Downton Abbey character. Matthew is my favorite male character from the show. It takes a while for him to open up, but once he does, he's super lovable. 
6. Ross Poldark
I have a love/hate relationship with Ross from Poldark. Sometimes he shows his emotional side with Demelza and he's so swoon-worthy and romantic. Other times he's so frustrating! He's undeniably handsome though, which makes me forgive him every time. As the lead character in my favorite show, he'll always have a place in my heart.
7. Jack 
I'll never forget falling in love with Jack as a kid watching Titanic for the first time. Jack is so charismatic and lovable. He's a childhood crush that will never fade.