Name: Annie Stratton
Major: History
Class Standing: Senior
Role in HC: Social Media Chair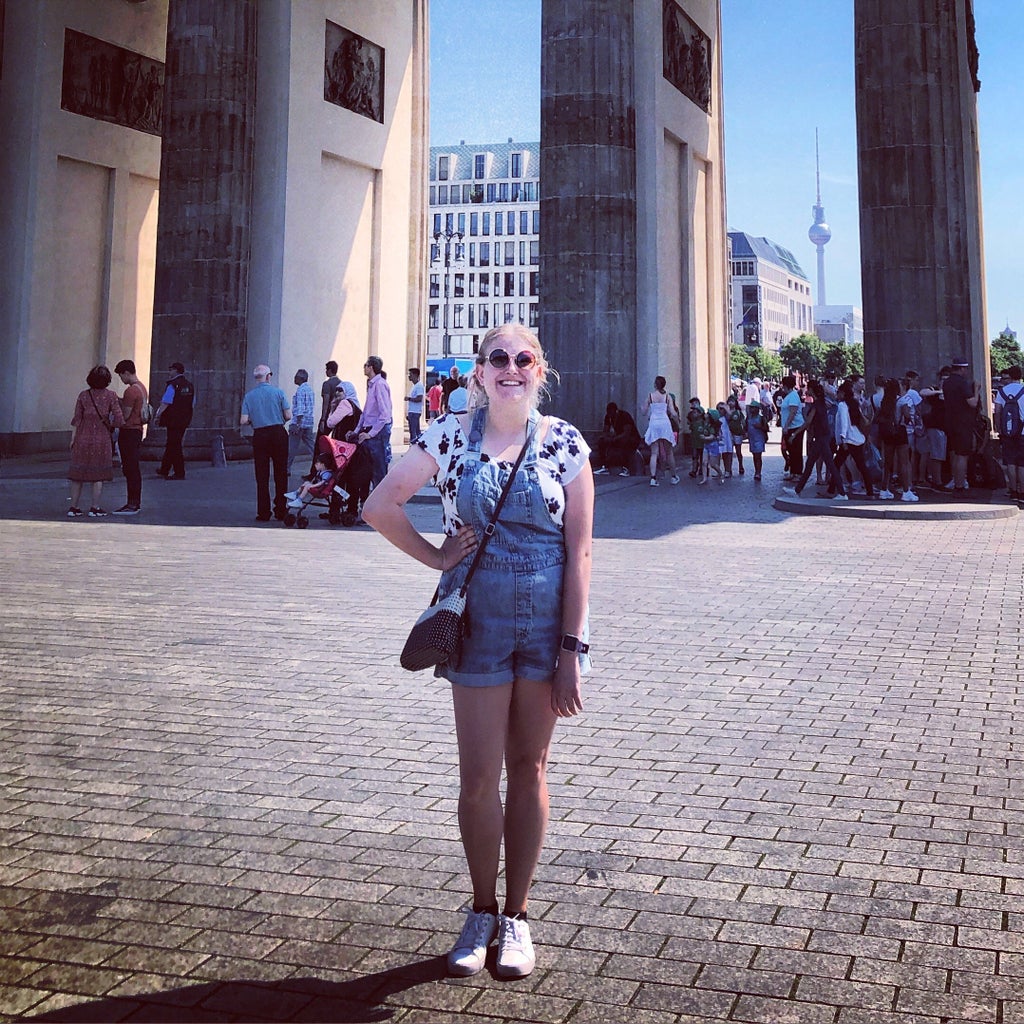 Why did you join HC?: My friend Hailee is the Campus Co-Correspondent and she was telling me that it was a really fun and good time. I also enjoy writing and making new friends through HC.
What do you love about HC?: I love the friends that I have made through Her Campus, as well as the meetings that we have every week. It's the perfect relaxing time in the middle of the week to just bant with the girls. I also love writing articles about movies and books, because that is what I'm interested in.What's the most valuable piece of advice you've received?: The most valuable piece I have received, though I think it's super annoying, is "God's time isn't your time." My mom tells me that every time I complain about not having a boyfriend, so it can get kind of old, but it is also helpful to remember that everyone has their own timelines. Also any piece of wisdom Jo March drops in the newest Little Women movie, because she is who I aspire to be.  
What fictional place would you most love to visit?: Hogwarts, duh. I love Harry Potter and it would be so neat to see the school and all of its beauty. 
If you could have any superpower, what would it be?: Probably telekinesis because it would be really interesting to move things with my mind, and when I'm feeling really lazy it would be helpful because then I wouldn't have to get out of bed. Telepathy would be cool because it would be interesting to see what people are thinking, and what they really mean when they say something.  
Are you usually early or late?: Uhhh both? I usually prefer to be early because I hate walking in front of people or showing up late, but some days I take one thousand years to get ready so then I end up being late. I am usually early, but when I am late I am super late.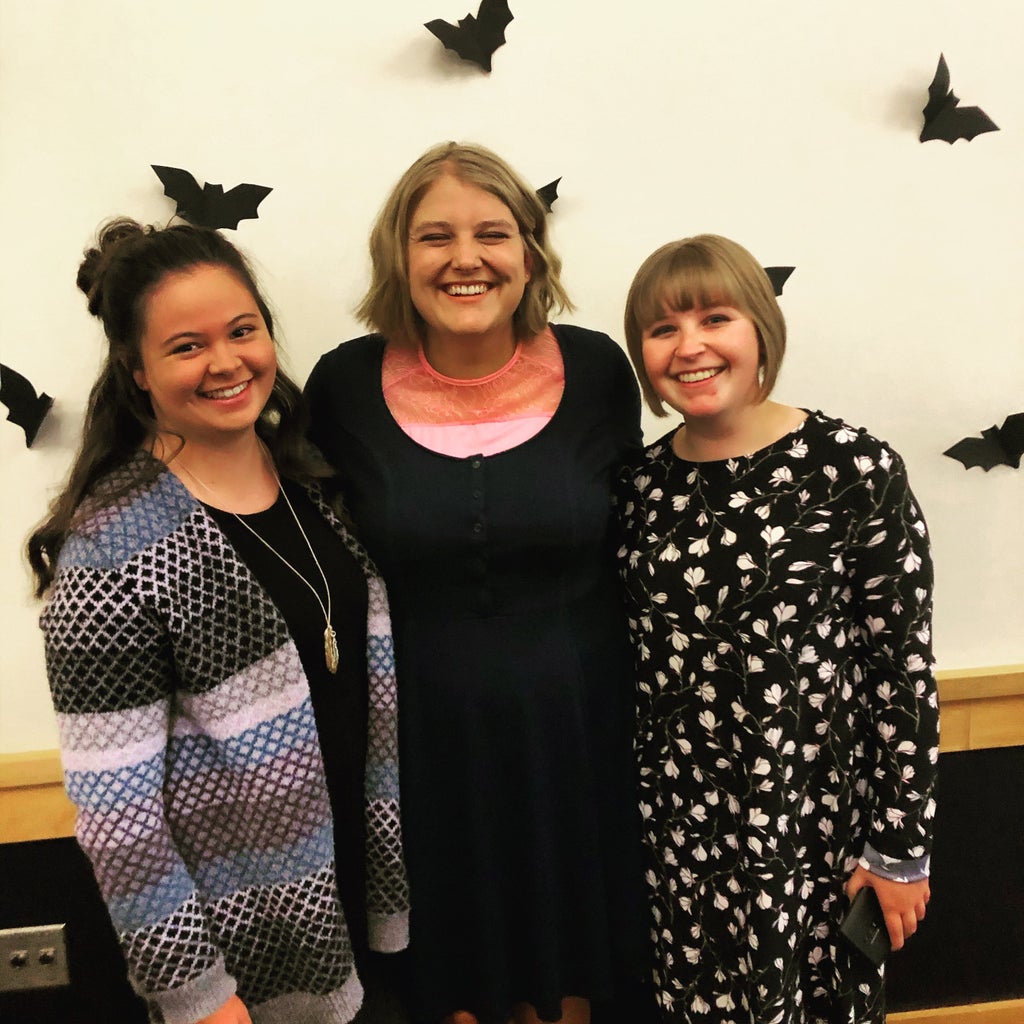 Favorite college course so far?: Probably France: Old Regime and Revolution, because I love the French Revolution and that class helped me understand the nuances of the entire revolution. It also helped me figure out what specifically I wanted to study in a Master's program. I also really loved my Street Art and Museum classes from this summer, because we got to travel to England and Germany to study museums and street art. 
What's your typical restaurant order?: It depends on the restaurant. Usually it is a chicken dish, like a buffalo chicken wrap or sandwich with a side of fries. If there are tacos, then definitely tacos. I also love hamburgers with blue cheese melted on top and pulled pork sandwiches.   
What is your favorite show to binge watch?: Right now it is either Arrow, Full House, or Grown-ish. I like Arrow because it is a good superhero show, but most of the characters are really stupid so I end up screaming at my TV. Full House and Grown-ish are good, fast TV shows to binge-watch because they are 30 minute sitcoms, so you can watch one season in like half a day. 
Where is your favorite place?: My favorite place has to be in Oxford, England. It is either in a small cafe there, or a pub called The White Rabbit. The White Rabbit is one of coziest pubs and they sell pizza which makes it ten times better. In Laramie, it is either The Crow Bar because the atmosphere is perfect to get a late night pizza with friends. I also love The Sugar Mouse tea house because it reminds me of England. I generally just love any place where my friends and I can eat good food and are able to talk, without having to shout. 
Where do you see yourself in 5 years?: Hopefully, in England working as a museum curator and living in the cutest flat with a little dog. But I would honestly be content with working as a curator anywhere, and having the ability to continue learning. But still with a dog, because dogs are the best.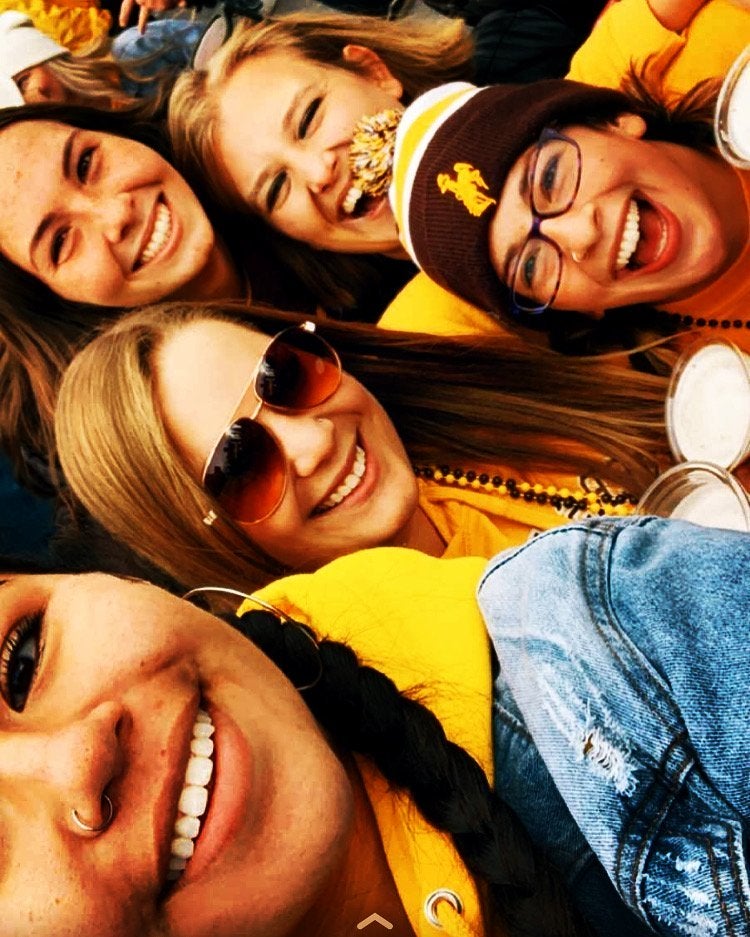 What is one item you cannot live without and why?: My little stuffed piggy. She is my emotional support stuffie, and the cutest little pig. If I am having a bad day, there is nothing that can't be fixed by sitting in my bed and hugging it. She's the perfect size to hold, and if I want to I can pack her to class because she fits in my backpack. 
Favorite Food?: Uhhh tacos. I love tacos, any and all kinds. I will always order tacos if they are on a menu at a restaurant. I also really enjoy pizza, if it wasn't obvious by my favorite places. Then there is chocolate, because there is no such thing as too much chocolate.  
What is one thing about college that you wish you knew before you got here?: College is what you make of it. All of the experiences that you have can either be good or bad, it all depends on your mindset. If you think of something as the worst then it will be the worst. College is only as fun as you make it. Also, it's not perfectly like the tv shows and movies, but if you have a great group of friends it can feel like the tv shows and movies. 
Why should someone join HC?: It's a great way to meet new people and create new friends. I have met some great people, who are now some of my closest friends. It's also a nice way to relax because the meetings tend to be lighthearted and fun.