Edited by Ann Marie Elpa 
As new technologies are constantly invented and innovative methods of creating communities are produced in the digital realm, people are utilizing the digital world more to voice their ideas, shed light on certain issues and collaborate with other individuals. People who have access to the digital market have tapped into its affordances – both profitable and non-profitable – in creative and diverse ways. When it comes to building online communities, digital platforms can be both destructive and beneficial in directing your vision. Many content creators – both emerging and professionals – continue to struggle with questions of online authenticity and brand identity – a natural occurrence that really reflects the ways in which they constantly engage with their own work. As a content creator of an online organization, I also find myself in this identity crisis every now and then. Before I tell you my recommendations and advice when building an online presence, let me share with you how and why Ihayag came to be.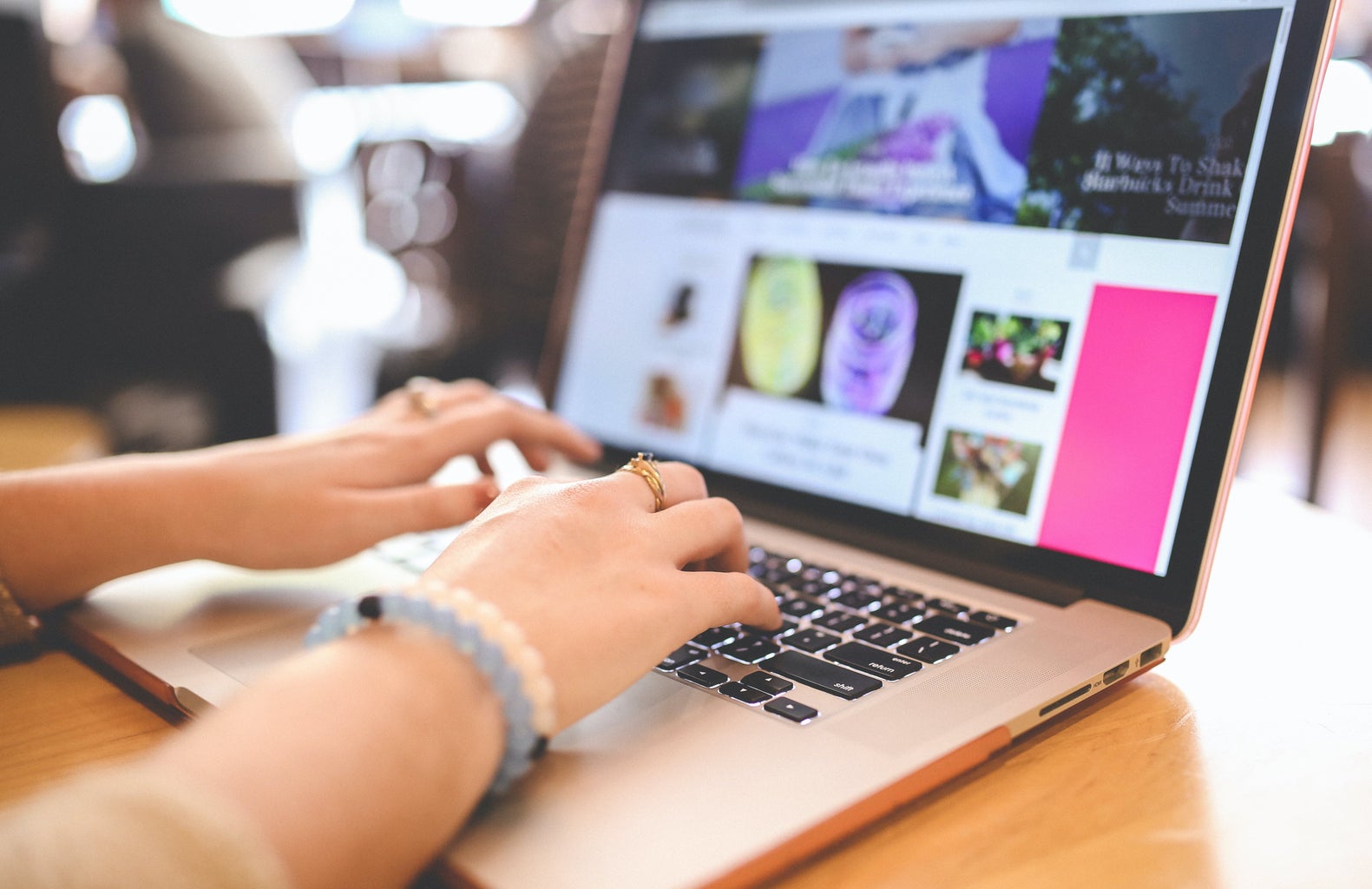 During the summer of 2019, I was tasked to render a creative project for my Transnational Feminism and Digital Media class that practiced the idea of a digital manifesto – an idea which feminist and scholar Sara Ahmed describes as "…not only [causing] a disturbance, it aims to cause this disturbance, To make something manifest can be enough to cause a disturbance. The intimacy between manifestation and disturbance has implications for how we write a killjoy manifesto." With a vision to create a patchwork of stories and ideas for and by the Filipino community in the Canadian landscape as my main goal, I decided to utilize the visual-textual functionality of Instagram in achieving this vision. I chose the name Ihayag – a Filipino word that means "to proclaim", "to voice" and similarly, "to reveal" – for the reason that I wanted to reveal the narratives of Filipinx immigrants and Filipinos in the diaspora living in Canada in order to inspire others, to educate those who want to know more about our culture and to celebrate the Filipinx identity. In the process of building this online organization, I interviewed various Filipinx individuals who had inspiring businesses and backgrounds – many of whom foregrounded Philippine principles, culture and craftsmanship in their projects and lifestyles. As a first-generation immigrant to this settler nation, the project became more than just an academic requirement. The process of creating this patchwork of narratives opened my eyes to the harsh reality that the Filipinx community is not given the attention it deserves, especially when discussing ideas of media representation and social reputation. As a Filipina woman who lives in-between cultures of the Philippines and Canada, I pursued this project as a way to give back to and celebrate my people and to my motherland, no matter where I am in the world. To read more about the people I've met along my journey and thoughts related to Filipinx identity, you can check our Instagram page @ihayag_canada!
Digital storytelling can be a powerful tool to create communities and engage with the world. Although I manage Ihayag and a few other social media communities, I still face many challenges and struggles that leave me questioning my purpose and my authenticity. Many of you who either wish to start your own or who are content creators may be faced with questions like, "What are the basic tools I need to have an online identity?", "What does it mean to create an accessible and open community in online spaces?", or "How do I stay true to and consistent with my vision?" All these questions are valid and can oftentimes be overwhelming. I'm not here to tell you my professional opinion – after all, I am still learning the ropes of the whole digital trade. What I will share with you are the top 3 questions that I am constantly faced with, and hopefully, that will benefit you as you start or continue your online journey.
What does the world need to know? 
When starting your online project, ask yourself the question, "What does the world need to know?" This question moves beyond the self and motivates you to think about the social implications of your project. It opens questions of relevance that can be applied to any form of content – whether it is personal, beauty and lifestyle or political blogs. Every project, in one way or another, will always have a social purpose that will allow you to collaborate and engage with people beyond your comfort zone or social circle. And for me, that is the most beautiful part of the whole process. 
Why am I doing this? 
This question establishes the vision of your project. It is the core, the crux and the reason of your online existence. For me, this is also the most difficult to answer since there are many external factors or social contexts that affect your purpose. However, I always believe that the way in which we respond to this question is the most varied. As we and the world around us evolves, the visions we have for ourselves and our online communities change. So never think that you're tied to a singular vision forever. Let your visions evolve as you evolve individually.
What am I learning or realizing throughout my journey?
As you put yourself out there and share your ideas with the world, you will receive both positive and negative feedback. Because of this, there will be days when you'll feel unmotivated or inspired to do work. Some of you may be too busy with other obligations since we all have other social identities in our offline worlds. Therefore, consistency can be a problem as well. Embrace all your mistakes and the negative feedback and allow it to bring out the best in you. At the end of the day, what matters most is using the feedback to become better versions of our previous selves. 
These questions are not the three and only ingredients you'll need in your online journey. Think of these as starting points or guides when you're starting or getting overwhelmed, respectively. I hope that my journey inspires you to share and celebrate your own journey through the power of digital storytelling.