Mainstream media portrayal of Young Adult fiction often paints the popular YA genre in a light for only teenagers. Why is YA fiction perceived as novels solely written for teenagers? The genre heavily explores themes of self-discovery and coming of age; concepts of which we constantly revisit to this day.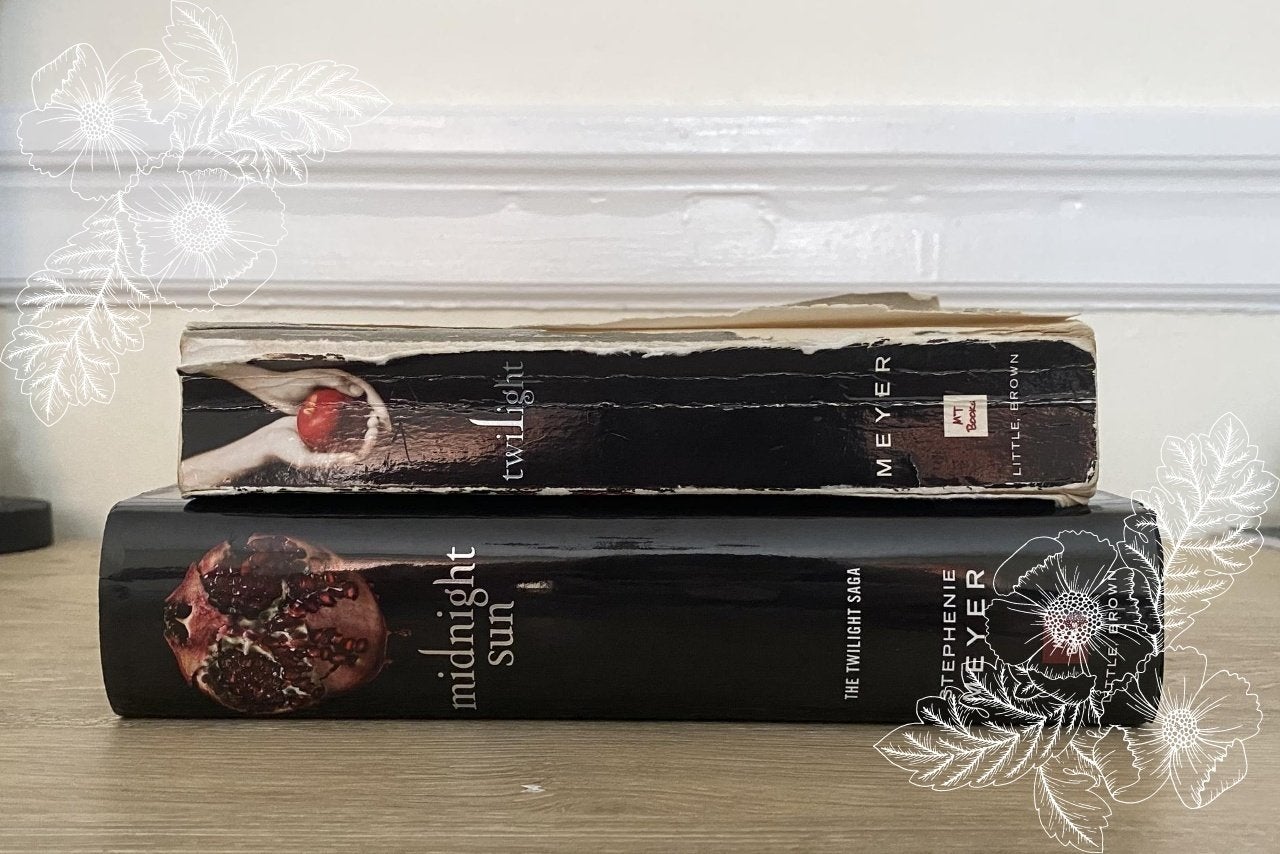 The genre first surfaced in the 1960s, growing in popularity among all ages. Compared to other genres of literature, YA fiction is a relatively new genre. The novelty of this style allows space for the genre to be influenced by modern issues. Books like Children of Blood and Bone by Tomi Adeyemi, The Hate You Give by Angie Thomas, and Caraval by Stephanie Garber, tackle pressing issues both publicized and hidden from the media.
"I've been a sheep. A sheep when my kingdom needed me to act like a king." – Tomi Adeymi, Children of Blood and Bone. 
In Tomi Adeymei's novel, the best-selling Nigerian-American author of Children of Blood and Bone, readers journey through a world where the diviners are oppressed for their potential to become maji (magic wielders). In comparison to the Black Lives Matter movement and the police brutality concerns, the main character of this YA novel deals with fear and self-doubt in relation to her species, much like how black women and men have to deal with the fear of living in a society where basic civil rights are not upheld by those who have sworn to protect simply based on the colour of your skin.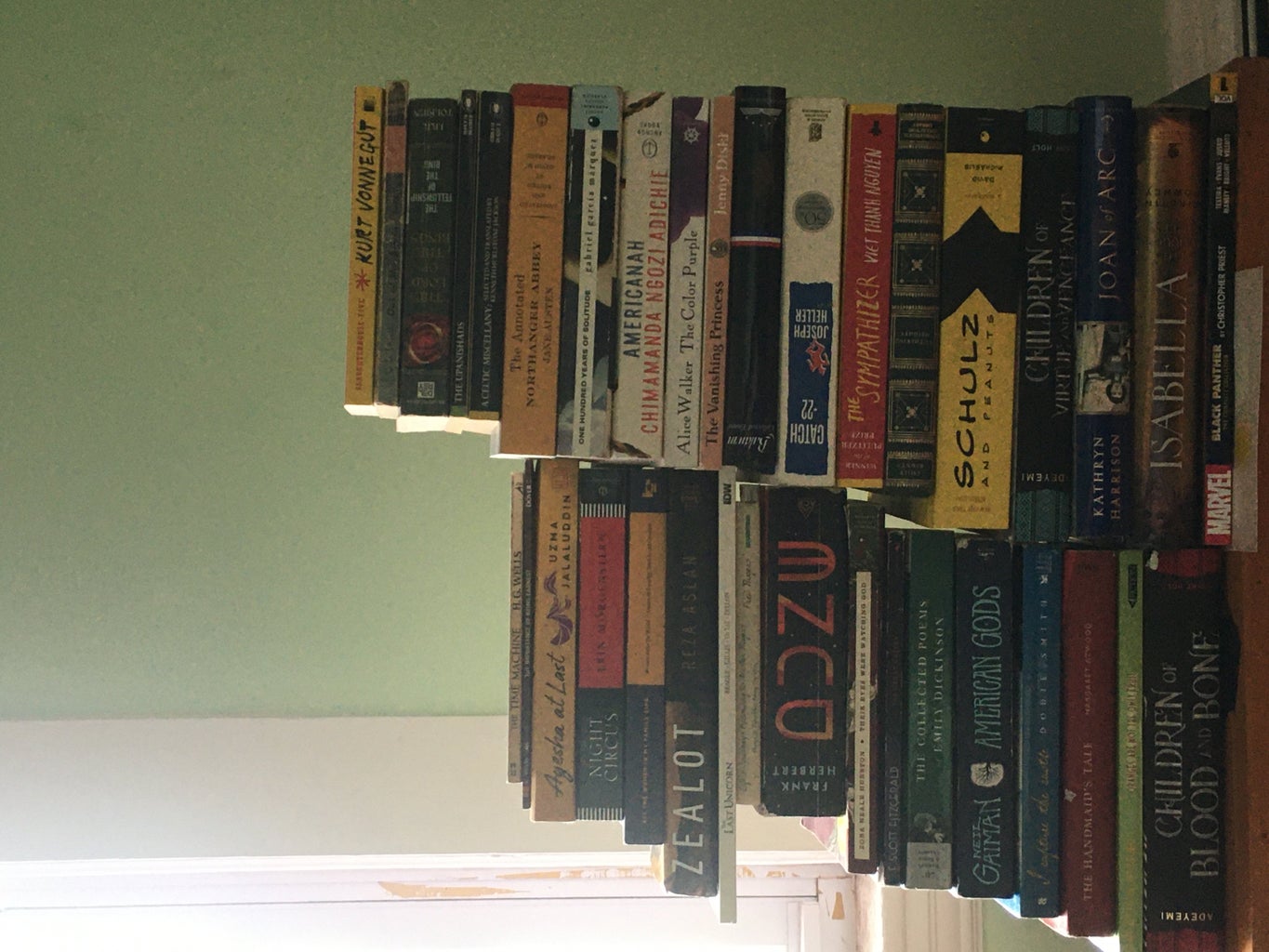 YA literature embraces concurrent problems in an easier-to-read, flowing manner. With the start of school, recreational reading may take a backseat to the piles of textbooks and lecture notes from your professors; with that in mind, don't forget that it's okay to pick up a YA book if you're looking for a break from your course load! 
Get a copy of Children of Bone and Blood here!