Who is She? Female Leaders Around the World – Jacinda Ardern
Meet Jacinda Ardern, the current Prime Minister of New Zealand.
You may recognize her as the woman whose story took the world by storm when she brought her 3-month-old daughter to the United Nations General Assembly in September 2018. However, her tendency to awe and inspire does not end there.
Following her election in 2017, at 38 years old, she is the world's youngest female leader, New Zealand's youngest ever Prime Minister, the second woman to ever give birth as an elected head of state, and the first elected leader to ever take maternity leave.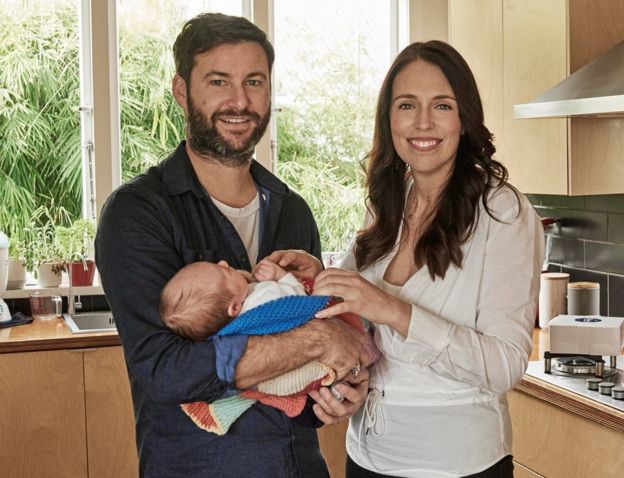 Her tenure has been dubbed Jacindamania, and mania it has been. Described as having relentless positivity, her initial campaign for office was built on reform for education, as well as addressing poverty, and the growing need for mental healthcare. While her party was unable to secure a majority government in the general election she entered negotiations with the other political parties of New Zealand and was able to secure a minority coalition. Since entering office, she has advocated against sexism and racism in addition to giving birth to her first child in June 2018.
On March 15th, 2019 the world's spotlight was turned on Ardern and New Zealand when a terrorist targeted two mosques and unleashed an attack killing 50 people, and wounding 50 more. In a time when the call for gun reform is so strong the world waited with baited breath to see how New Zealand would respond. In a matter of three days the government of New Zealand had met and decided to enact reformation to gun laws, changing their policies to protect citizens. Ardern was able to rally the cabinet to enact tougher control measures. Many have since used this as a point of critique against the United States where 2,006 mass shootings have occurred since the Sandy Hook school shooting in 2012.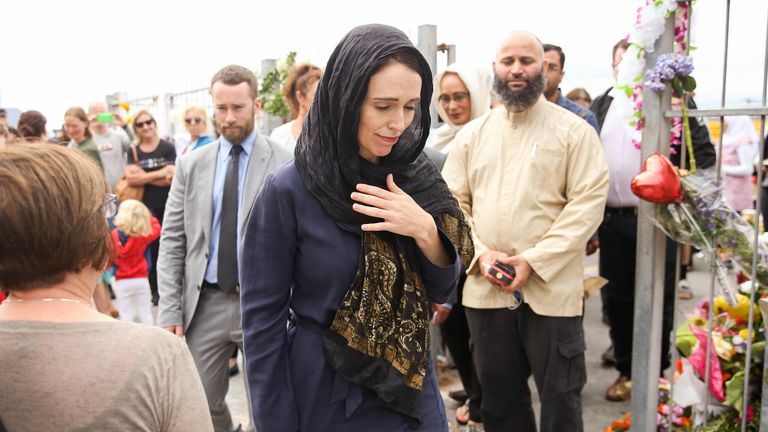 However, Jacinda is more than just a political phenom, she also remains a down to earth, caring, compassionate individual. She demonstrated her strength of character earlier in 2019. While waiting in line at the supermarket to pay for her own groceries she became aware that the woman in front of her, a mother with two young children, had left her wallet at home. Without a second thought she paid for a frazzled mother's groceries. When later asked at a press conference about the event, Ardern downplayed it, not wanting to delve further into any details. She simply stated that she helped the family because she herself was a mom.
Compassionate and politically determined, Jacinda Ardern is a female leader to keep an eye on.