What We Know About the TATBILB Sequel
The young adult novel-turned-Netflix-smash-hit has officially been greenlit for a sequel (YES) and pre-production on the Netflix-Paramount Pictures collaboration is now underway! For people, like me, who have been waiting impatiently to hear any news about when Lara Jean Covey and Peter Kavinsky will return to Netflix, here's everything we know so far about the sequel.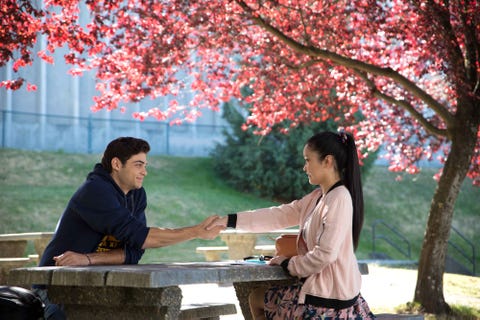 It will be loosely based off the second book in the trilogy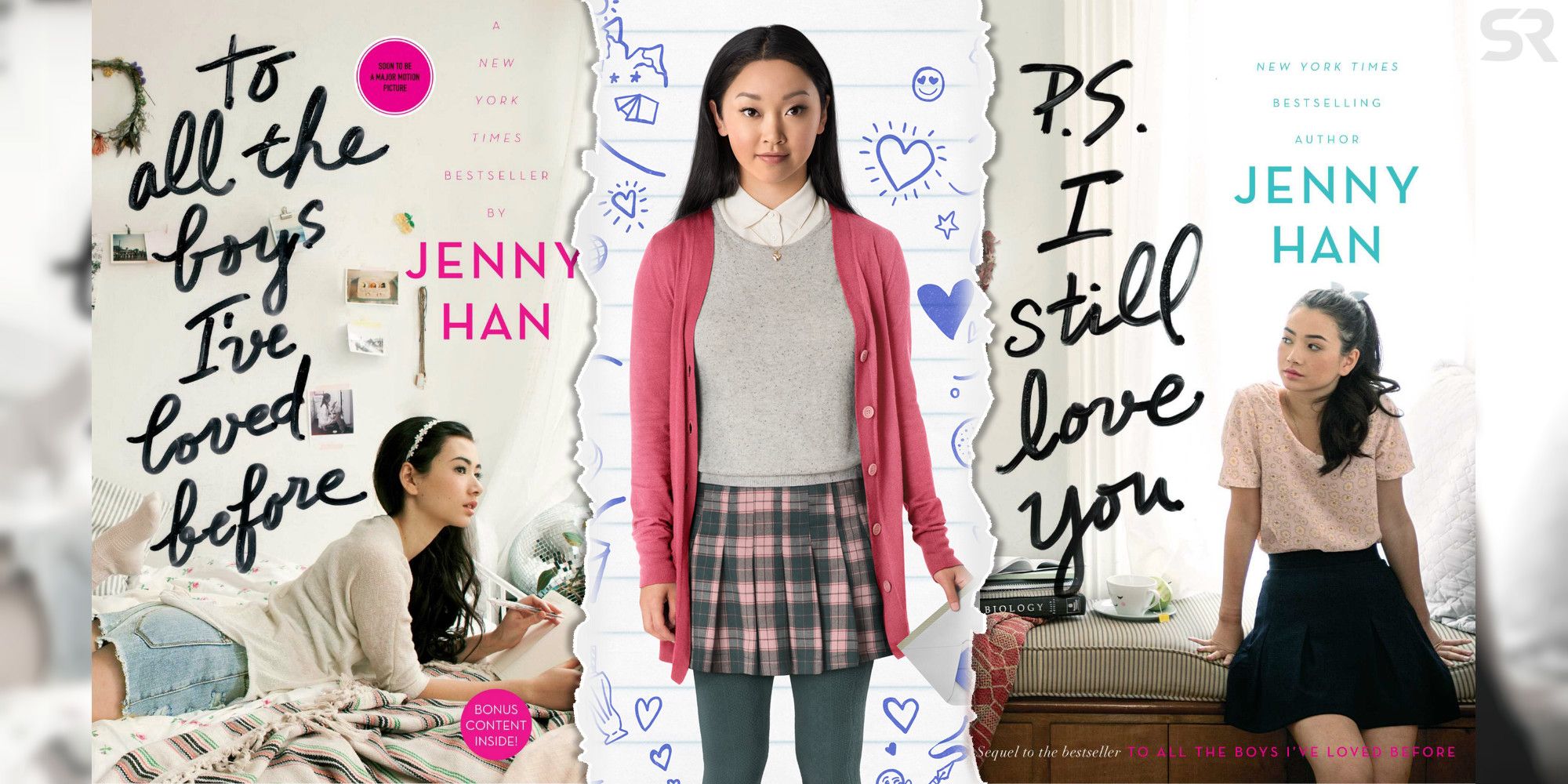 While avid fans of Jenny Han's ya novels will have noticed that the movie ends about halfway through the plot of the second book, P.S. I Still Love You, it will still follow the same general story of the sequel novel. Fans have noted that even the first film strayed from the source material and it's quite likely that the sequel will take creative liberties with the book. The second book brings love triangles, strained relationships and many more adorable Lara Jean and Peter scenes, all of which we're sure will figure into the sequel somehow!
All our favorites will be back
Lana Condor, Noah Centineo (swoon!), Israel Broussard, Janel Parrish, Anna Cathcart, Madeleine Arthur and Trezzo Mahoro will all be reprising their roles for the sequel!
John Ambrose McClaren
Only mentioned once in TATBILB (and making an appearance in the end credit scene), John Ambrose becomes a potential love interest for Lara Jean, complicating the ~finally~ perfect relationship Peter and LJ have. Jordan Burchett played him in the first movie, but it has been speculated that he may have been recast to take on a bigger role in the franchise.
This series adds another voice to the push for inclusion in Hollywood
When TATBILB was released last summer, it added its name to a growing list of popular romantic comedies that put POCs centre stage. TATBILB, written by Korean Jenny Han, revolves around a young Korean-American teenager and makes leaps to normalize the representation of POC voices and experiences in film.  
But when do we get it?
Netflix has been very quiet about any official release date for the sequel, but we can expect that following its popularity, they will be quick to bring the next instalment out. Fingers crossed for a Summer 2019 release date! If you're missing Lana Condor's adorable narrative or Noah Centineo's charming "Woah woah woah!" moments while you wait for the sequel, TATBILB is still available on Netflix and I highly suggest reading the second and third books in Han's series!