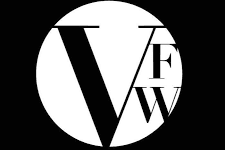 Vancouver Fashion Week Trend Spotlight: Colour Blocking
Why stick with just one colour scheme?
Fashion goes beyond just fabric. From accessories, to makeup, to texture, to colour, designers create looks that express individuality both inside and outside the confines of everyday wear. This year, Vancouver Fashion Week has anchored itself in the online community — as have many worldwide events — to showcase a diverse range of work by designers from a virtual stand. Among the collaborations, colour blocking is a reoccurring trend that is featured in many collections.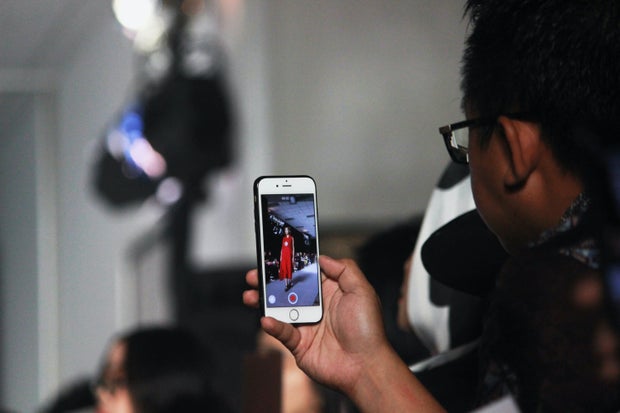 Photo by Highlight ID from Unsplash
What is Colour Blocking?
Before it appeared in fashion, colour blocking was a concept that would appear in art, interior design, and even baking. The stark lines and contrasting colours first emerged in the fashion industry in the 1940s, during Yves St. Laurent's Fall/Winter '46 show.
Colour blocking explores the combination of two or more colours in a single outfit to create a contrasting look. It is a versatile trend that allows designers freedom and creativity through untethered colours that look good together, regardless of their placement on the colour wheel. Best used with colours of the same hue, colour blocking is a trend that closely resembles the abstract form of painted art.
As Seen in VFW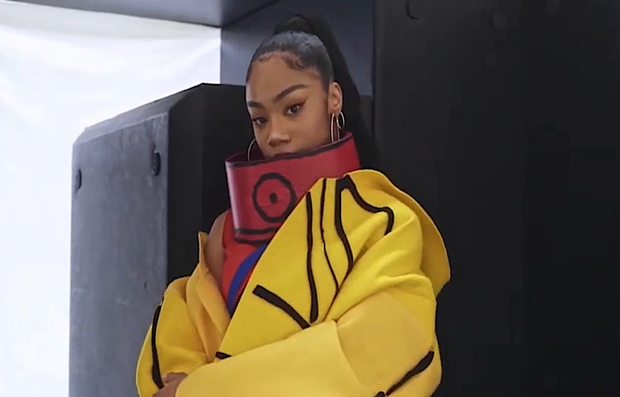 Vancouver Fashion Week Pulling attention to each garment, colour blocking creates a statement look instead of just a statement item. Designer Guerline Kamp's work features colour blocking with bold hues and a bright primary triadic colour scheme.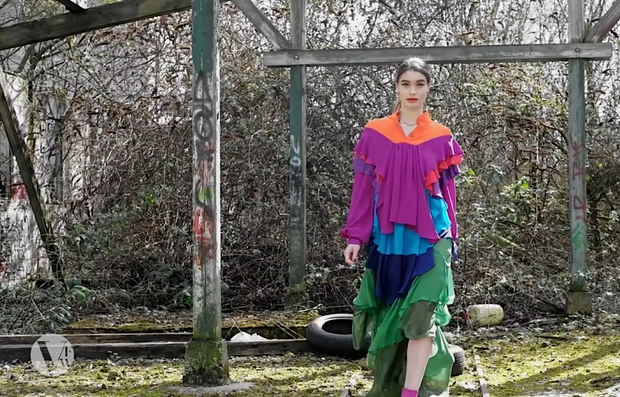 Vancouver Fashion Week While Kamp focuses on bright primary colours as the base of their designs, up-and-coming German designer Tanja Salem branches into "crazy colour combinations" inspired by expressionism to form their Fall/Winter '21 collection.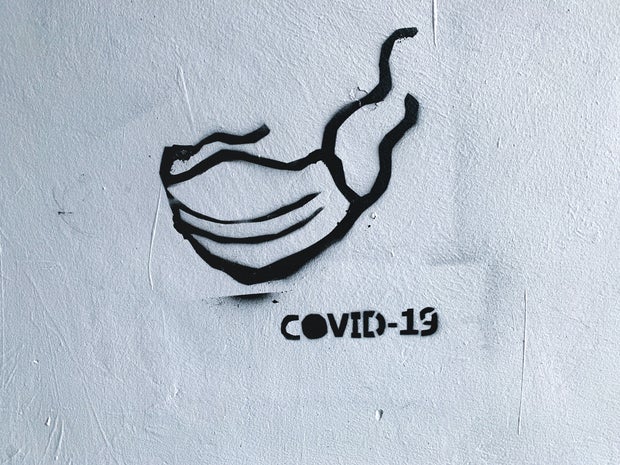 Photo by Adam Nieścioruk from Unsplash
Vancouver Fashion Week stays true to its expression of creativity despite the COVID-19 pandemic by showcasing artists and their trendy collections on a whole new type of runway.
People crave the flexibility of being able to incorporate expressionism into their clothes by pairing meaningful colours; after all, fashion is art. Colour blocking is proving to be a trend that is here to stay, making a frequent appearance in fashion throughout the years.