Think you have everything you need for university? Check again, and this time add essential oils. 
I discovered essential oils in my first year of university and let me tell you, these 5 basic oils need to be on every college student's dorm/apartment packing list. The endless nights of studying and afternoon naps wouldn't have been as successful, if it weren't for my eucalyptus or lavender oils.
Another great thing about essential oils is that they are allowed in dorms! No more stressing over going 8 months without smelling your Bath and Body Works candle – essential oils have your back.
Here are the everyday essential oils I swear by as a student:
Lavender:
This is one of the most popular oils, but for good reason! Due to lavender's natural calming aroma, it is a great oil to use before bed to help with catching those must needed Zs. Lavender also holds healing properties and can be used to relieve swelling and pain. Another bonus to its calming effect is that it helps relieve stress… something very useful during midterm season!  
Peppermint: 
This is my favorite essential oil and I think I have a bottle in every bag I own! One of the best uses for peppermint is relieving headaches. I know that I can sometime get into a study grind and forget to drink water, so this is my way of relieving my dehydration headaches naturally! Another amazing use of peppermint is its energizing properties, which is said to help with studying. 
Tip: put peppermint on the tip of your pencil or pen for when you are studying and then use the same pen on the exam. This will help trigger your memory and help keep you focused!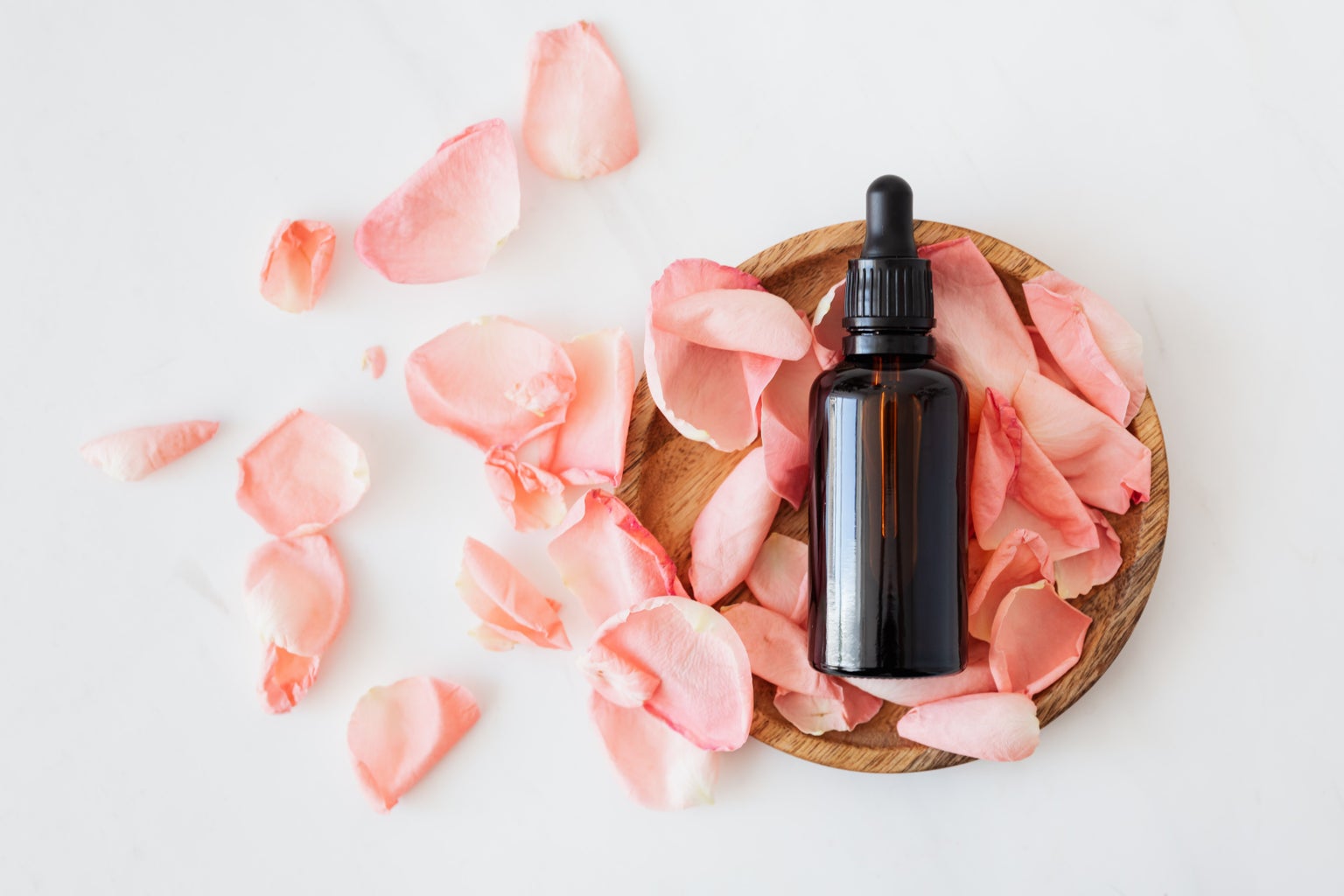 Eucalyptus:
So not only do I find the name so much fun to say, but this is the best sinus reliever for when you get the common cold! This oil is also perfect for everyday use when you need some clearing or purifying! 
Tea Tree:
You might have already noticed this oil in some of your face and beauty products and that is because tea tree oil is a natural ingredient used to remove blemishes and pimples. This oil can be applied directly to your skin. Tea tree oil can also be used to make your own natural cleaning products!
Orange: 
I call my orange essential oil my 'mood booster'.  Orange oil is filled with a natural fruity, sweet, and elevating aroma, perfect for when I'm in need of some much-needed energy! P.S. Due to orange's uplifting and energizing scent, this is a perfect oil for any workout! 
Now I understand why these oils are given the name essential. Use essential oils whenever you need some relaxation, some cleansing, or just some much needed energy! 
The possibilities of essential oils are endless!