Nothing beats a small, independent coffee shop. Don't get me wrong – I love Starbucks as much as the next gal, but there's something so special about a local brew! 
I was born and raised in Ottawa, and I've had the opportunity to explore and find the best (in my opinion) local coffee shops and bakeries in the area. Here are my favourites; try them out and let me know what you think!
Starting off STRONG with my favourite bakery and cafe on the planet (no seriously, I'm on a first-name basis with the employees). Take Another Bite, located at 1135 Mill Street, Manotick ON, sells coffee (of course), various baked goods, lunches, and even cakes. You legitimately cannot go wrong with any baked good there, but my favourites are the cheese scone, the date square, and the caramel brownie. 
Not only do I love this bakery, but my entire family loves this bakery. They do every traditional Italian dessert you can think of and they do it flawlessly. They're located at 107 Colonnade #5, and did I mention that they cater too?! When we can have in-person events again, they're first on my list.
A uOttawa student cult favourite, Happy Goat Coffee serves a good cup of coffee in person, but they also have an online business to sell locally roasted beans in bulk. 12/10 recommend! Happy Goat Coffee has many locations in Ottawa, but their spot closest to uOttawa is 317 Wilbrod Ave. 
Getting these doughnuts is a classic Ottawa activity. Aside from the fact that they're delicious and super unique, they are very aesthetically pleasing. Suzy Q's has quite a few different locations over the city – pick the one closest to you to enjoy the most Insta-worthy doughnuts ever.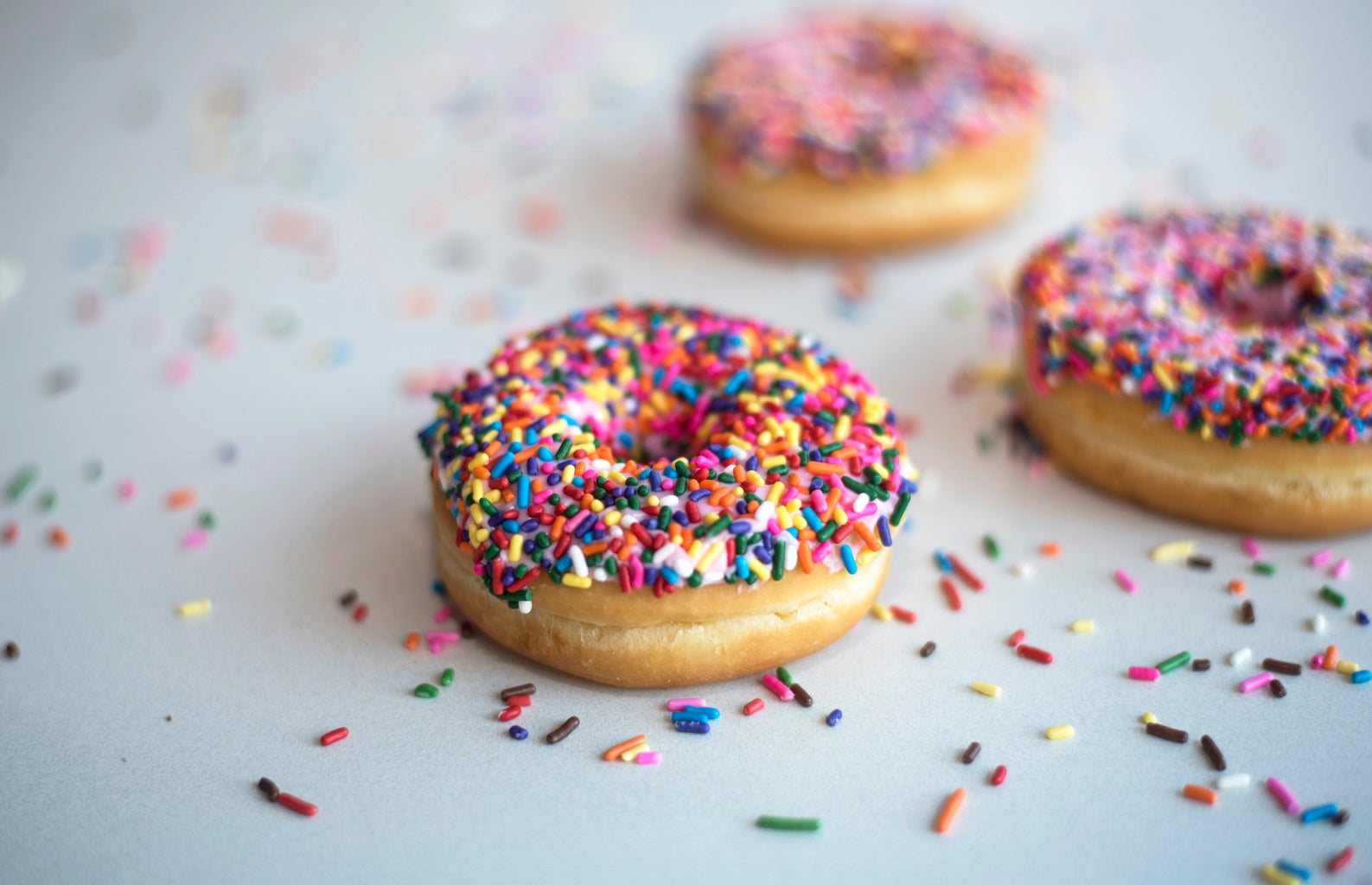 Farinella
Okay okay, I know this isn't technically a cafe, but I couldn't in good conscience make this list without mentioning this place. They make delicious pizza but they make homemade gelato on-site, and when I say it is so good, it is SO GOOD. Don't walk—run to get their gelato in the summer. They are located at 492 Rochester Street, Ottawa ON.
This list is not exhaustive but these are a few of my favs and I hope you can check them out and support local during these times!!!