We would describe it as the fashion event that kicked off the summer—need we say more?
Ok, we don't, but we will…
Early May this year, Dara Saravi and Logan Porter, owners of blvd. curated (aka, blvd.), hosted a fashion show and after party at Happy Fish to highlight their stunning pieces and talented models! Models wore everything from exquisite corsets to assless chaps (yes, seriously), and event guests sipped on Happy Fish drinks while they watched the show. Attendees were told to expect an event that made them feel like they're in Gossip Girl, and blvd. did NOT disappoint!
In case you didn't know, blvd. is an online consignment shop that posts only the trendiest items—we're talking the perfect summer dresses and those cowboy boots you've been looking for forever. 👀
Setting blvd. apart from traditional consignment shops, Dara and Logan are "all about conscious and sustainable consumption teamed with an aesthetically appealing boutique experience that reinvents the preconceived notions around second hand buying"—and their Instagram and product photos are proof! We'd be lying if we said we hadn't saved some of their posts as inspo for our OOTD pics…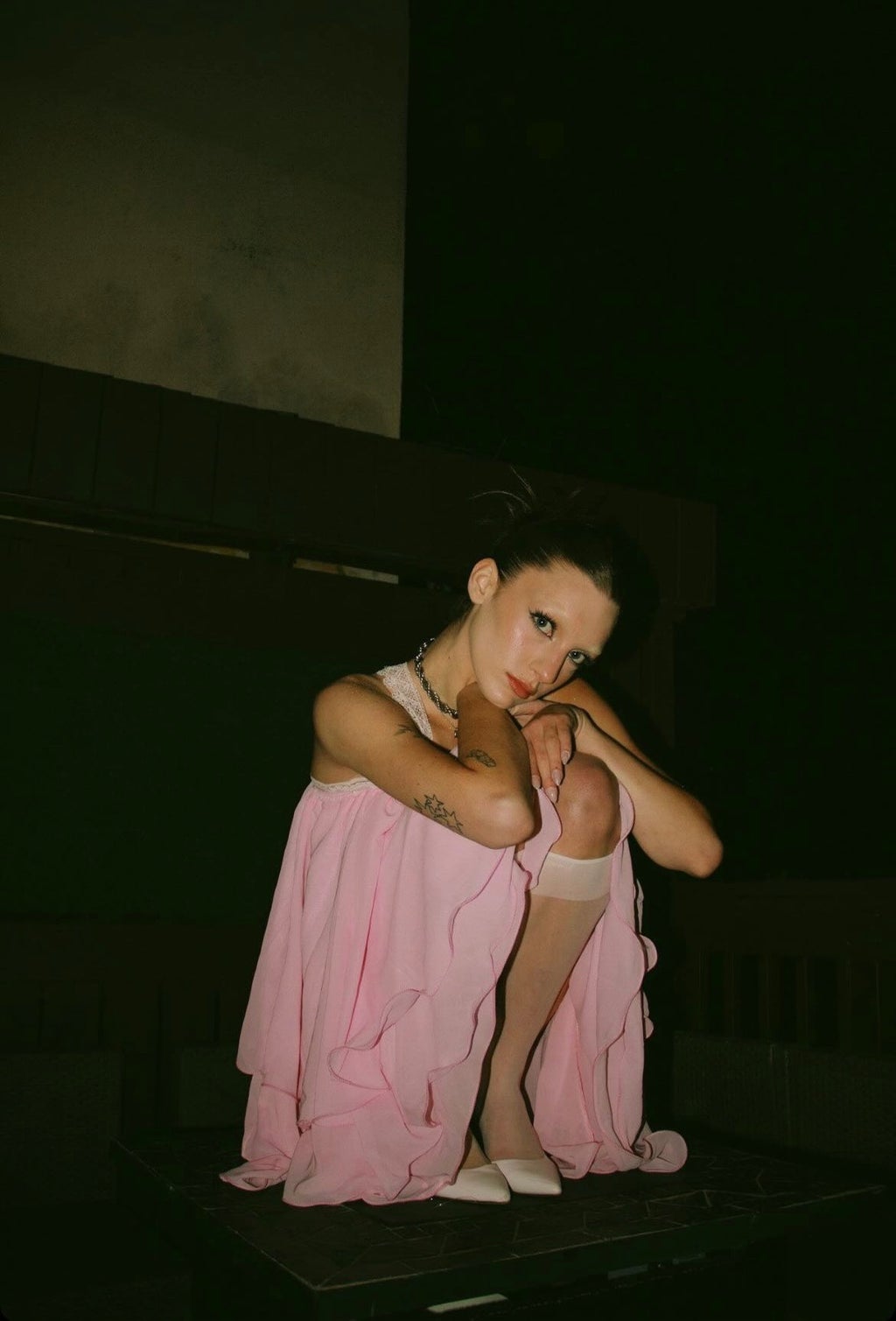 Prefer selling clothes to buying them? Us neither. However, if you have some (excellent quality) pieces you're looking to get rid of, blvd. is all eyes! Hit up the Consignment section of their website for more info.
You should know this by now, but fast fashion is simply not it. So, ditch the fast fashion brands and keep an eye on blvd. curated's website for your new favourite pieces! And who knows, they just might have more amazing events on the way—give them a follow on Instagram to avoid the FOMO!
P.S., some of the pieces from their fashion show are on sale now… Run, don't walk, to their website, ASAP!