This year, amidst the pandemic, self-care has been a priority for me, so I'm making sure I stock up on all the festive holiday candles!
It is one of my favourite times of the year – cozying up with a cup of tea and watching a Hallmark Christmas movie with the scent of Holiday Spice filling the room.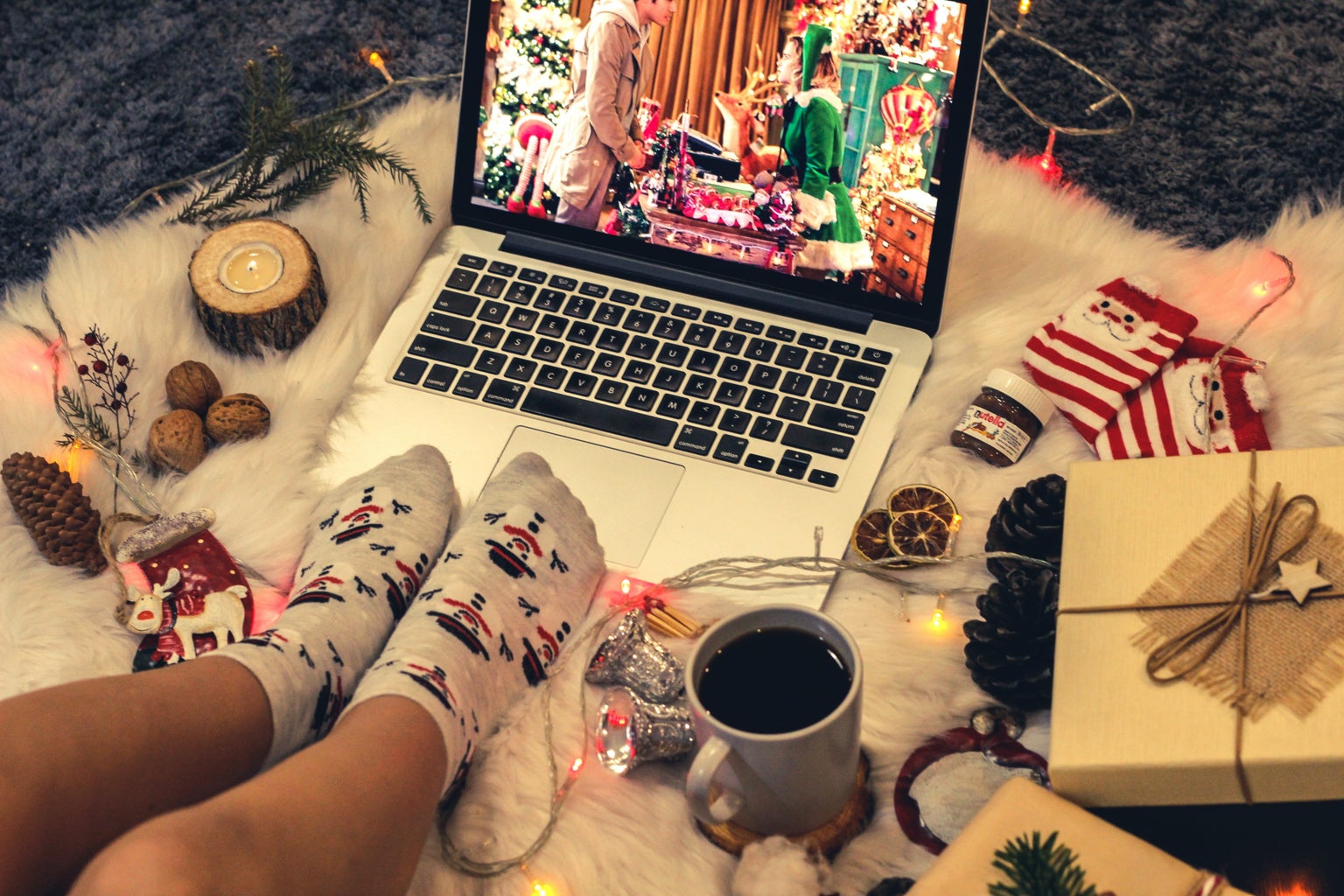 As a candle-connoisseur myself, I have sought out every kind of Holiday candle to fulfill every type of Christmas mood! Here are my top ten favourites – snag them before the first snowfall for an extra special experience! 
If you are a lover of gingerbread cookies, the Cinnamon and Clove candle from Wax Buffalo Pure Soy Candle Co will fulfill your dreams of fresh baked gingerbread cookies without the hassle of the oven!
Can you put a Christmas tree in a jar? Silver Dollar Candle Company did with their Fresh Cut Christmas Tree candle. 
For that extra Christmas lover, have you ever smelt elf farts? Dio Candle Company has the Elf Fart candle that A) Smells like warm sugar cookies and B) Has the best name for a candle ever!
Although Santa only comes one night a year, the smell of milk and cookies doesn't have to! Anthropologie's tin candle collection showcases a Milk and Cookies candle which is a mixture of sweet almond, fresh milk, warm cinnamon sticks and of course topped with whipped cream!
If you're looking for something sweet, imagine the combination of maple syrup and dusted vanilla sugar filling your house as you light your Sugar Plum candle from Indigo!
Is this another Anthropologie candle? Yes, yes it is! Their Boulangerie candle is that magical combination of cinnamon, vanilla and nutmeg to complete the perfect holiday spice candle
Ever wondered what the perfect Christmas would smell like? Apparently White Barn figured it out with their Perfect Christmas candle which is a combination of fresh cut pine, cinnamon sugar and toasted marshmallows!
Diptyque's Feu de Bois Wood Fire candle sets the mood for the perfect snowy day!
White Barn's Champagne Toast brings the combination of bubbly champagne, berries and citrus tangerine together for that perfect holiday celebration mood!
What does Christmas morning smell like? Yankee's Christmas Morning candle brings the combination of pomegranate, strawberry and cranberry to get everyone in the mood for Christmas day! 
Hopefully this helps you find your next holiday candle, or even better – inspire you to try a new scent!