'Good On You' is the Ethical Shopping app you need
I was sitting in a cafe with my friend last winter (can you believe it's been a year since we were able to do that??), when she introduced me to the shopping app that would completely revolutionize my outlook on fashion. I had been interested in ethical shopping for a while, but before then, it had always seemed, well… complicated. I mean, with brands throwing around words like "ethical," "sustainable," "cruelty-free," and "socially responsible" there's a lot to consider. Then you add on the issues of honesty and transparency, and it becomes difficult to judge how "ethical" a brand truly is. Luckily, Good On You is here to change that. 
Good On You was founded in Australia in 2015. The organization's tagline is "wear the change you want to see," and its website and mobile app enable users to do just that. Good On You's online database evaluates brands from all over the world — lots that you've heard of, and some that you haven't — in three areas: people, planet, and animals. It gives each brand a score for all three, as well as an overall rating out of five, from "We Avoid" to "Great," and allows users to filter results by location, price, and ethical rating. 
Good On You has recently updated its evaluation criteria to include factors related to how well brands have responded to COVID-19. In the spirit of continuous improvement, the organization has also promised to rate more BIPOC-owned brands, in keeping with their commitment to anti-racism.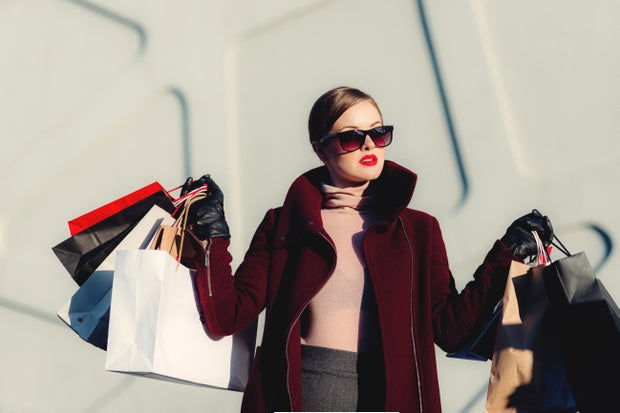 Photo by freestocks from Unsplash In a complex and fast-moving marketplace, apps like Good On You could be just what we need to fight against unethical labour practices, pollution, and animal cruelty. The truth is that a lot of us just don't have the time or resources to decipher whether a brand meets our ethical standards. Good On You provides a quick and easy way to find out how ethical your favourite brands really are, and to discover alternative brands if you aren't satisfied when you do. If a brand hasn't already been rated, you can submit it for review — it's as easy as that! Ratings are, unfortunately, limited to fashion labels… for now. The organization plans to expand into other industries eventually as well.
While the hardest part of all this might be to open yourself up to change, this is a change that we as a society need to make. We simply can't afford to support brands that cause harm to people, animals, or the environment any longer; and honestly, I don't want to afford it any longer. I would rather spend my money with brands that make all of their stakeholders as happy as they strive to make me, as their customer. I'm ready to "wear the change I want to see," are you?
Download Good On You on Google Play or the App Store, or check out @goodonyou_app on Instagram.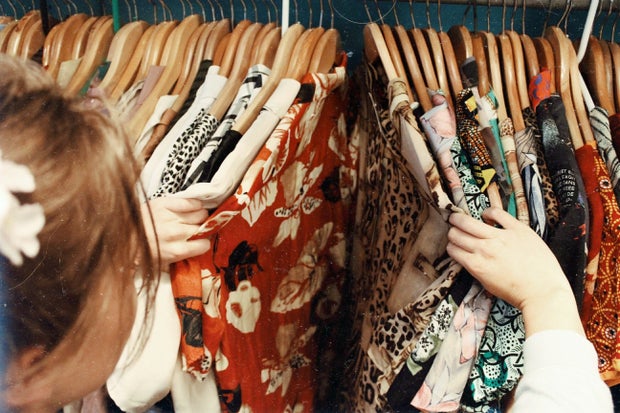 Photo by Becca McHaffie on Unsplash