Does Reading Week Even Matter This Year?
Here at the University of Ottawa, reading week is just around the corner. This fall has been *unique* to say the least, and it's looking like fall break will be no exception. Most students will not be going home for reading week — either to limit the spread of the virus, or because they're already there. Partying is pretty much off the table this year, as is travelling. With everything we can't do this break, you might be thinking "… who cares?" Well, I'm here to tell you that you should still care. 
Back in 2013, a number of Ontario universities introduced a fall reading week as a measure to promote students' mental health. Regardless of this year's differences, fall break is crucial for your well-being. If you're looking for ways to spend your time off this year, I've created a list to help:
1. Reading week is and always has been a great time to, well, read. Use this time to catch up on any homework you might have missed. Or, get ahead on your readings to lighten your workload for the rest of the semester.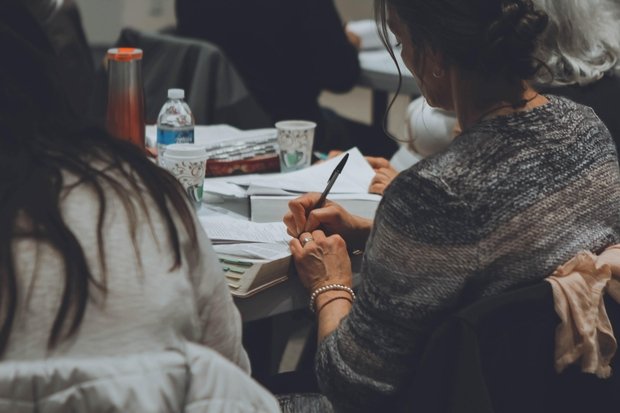 Photo by Anna Earl from Unsplash
2. Take a break. Seriously. It's ok to do nothing once in a while — and at this point, you deserve it! Sleep in, meditate, or listen to Spotify. Your body and mind will thank you for it.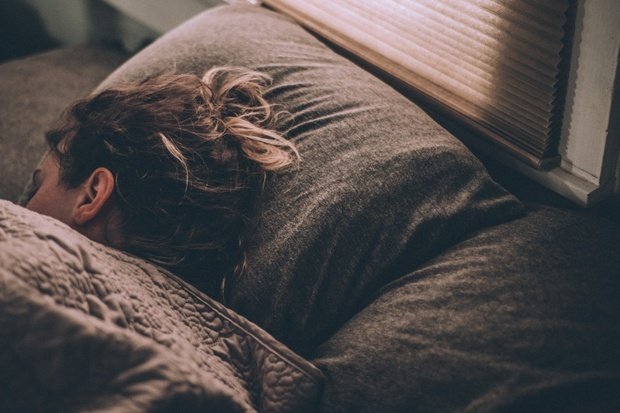 Photo by Gregory Pappas from Unsplash
3. Personally, I have always been partial to self-care. Use some of your extra hours to do a facial or paint your nails! Sometimes all it takes is a little extra me-time to have you feeling as good as new.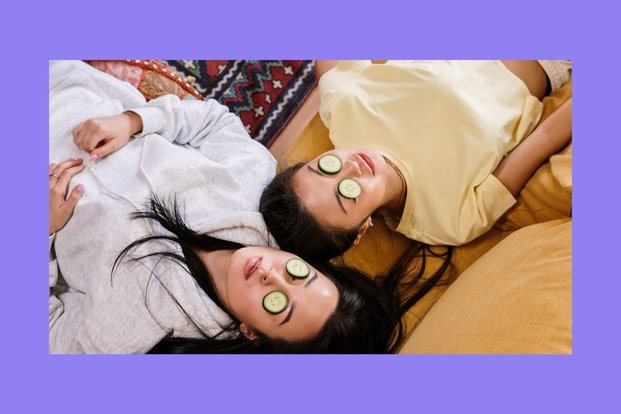 Photo by cottonbro from Pexels
4. Get active! In a safe way, of course. Gyms might be closed right now, but that doesn't mean that you can't get your sweat on! Try a Popsugar Fitness workout on Youtube, or go for a walk and admire the pretty fall colours.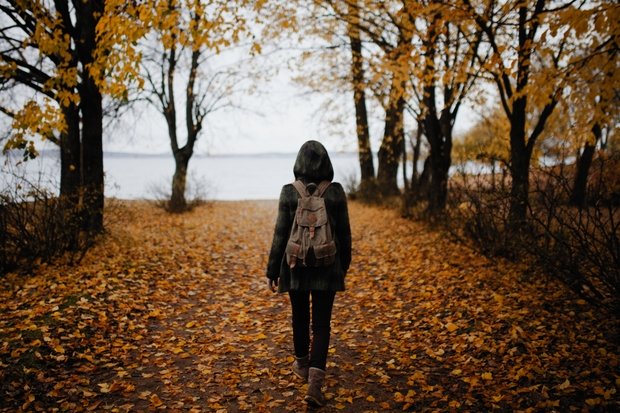 Dmitry Schemelev
5. Don't neglect your social wellbeing. While we might not be able to hang out in large groups of people this reading week, there are still opportunities to be social. Call your family or friends to let them know that you miss them. Hearing a familiar voice will be comforting for you, and it will make them feel good as well.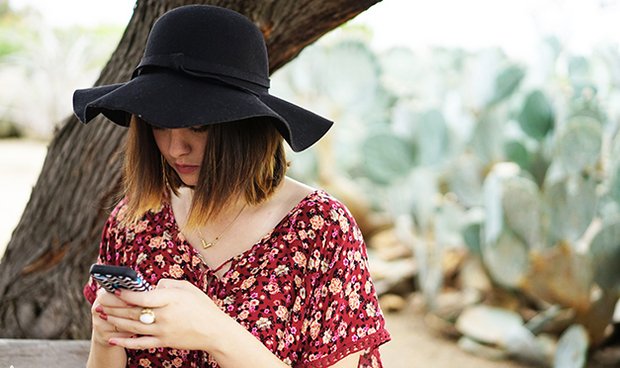 Kellyn Simpkin / Her Campus
Remember that this week is your week. Enjoy yourself; you've earned it!