At this point, it's no secret that big data companies like Facebook, Apple and Google know, like, a lot about you. But did you know that Google uses the information it collects in order to produce a digital persona of you? Google uses this information to personalize your search results and customize ads on your browser. Yep, it's like there's a little digital copy of you, living inside your devices and telling advertisers what you like and what you don't. The good news is that you can access this data relatively easily. IMO, it's more fun than it is creepy — like getting the results to a personality test, without answering any questions! (Which, now that I think about it, does sound a little unsettling…) Your persona is probably more accurate than you'd imagine, but, I mean, what can I say? Browsing history really can say a lot about a person. Follow these simple steps to find out what Google really thinks of you…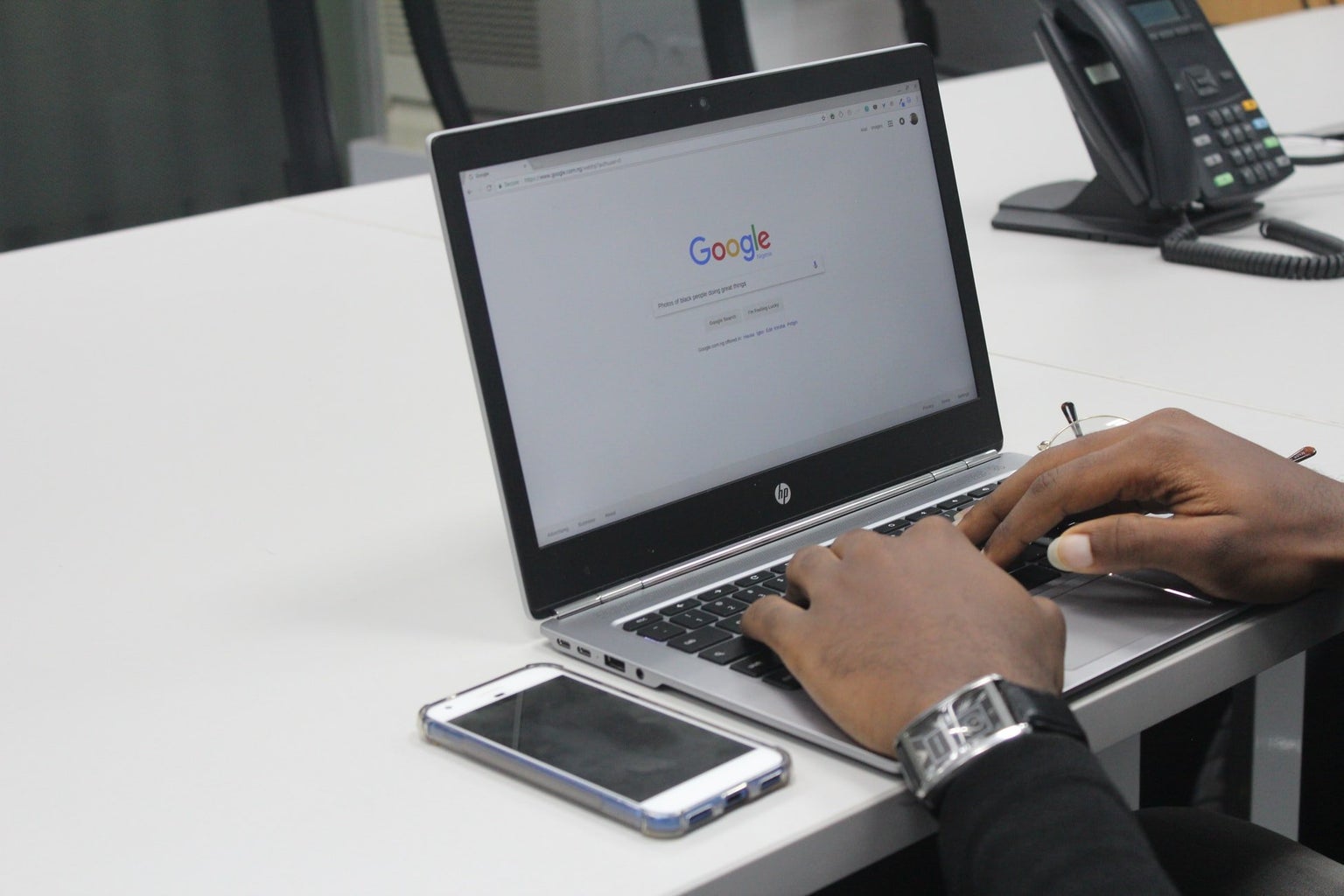 1. Open a new tab in Google Chrome and make sure that you're logged into your Google account.
2. Click on the account icon in the top right corner of the window (it looks like a little circle containing either your profile picture, or your initial if you don't have a profile picture).
3. Click on Manage your Google Account. This will open a new tab.
4. Click on Manage your data & personalization (under Privacy & personalization).
5. Scroll down until you see Ad personalization. Click on Go to ad settings.
6. If ad personalization is on (which it probably is, as this is the default), you will be able to scroll down to see your results. 
Google makes guesses about so many things, from age, to relationship status, to whether or not you own a car. It also tells you what it thinks your interests are, and some of them are, well… interesting. IDK if I would say that Google totally gets me, but the results were closer than I thought they would be. What about yours? Does Google know you better than you know yourself? And in the digital age we're living in, are you really all that surprised?