Ditch the Big Box Brands and Support These Indie Bookstores Instead
Whether you're in the market for a new read, looking for something specific or just hoping to browse, big-box bookstores can seem like the obvious choice. With their massive inventory, great marketing, and frequent sales, you can't go wrong with a trip to your local Indigo or Chapters, or with a few minutes spent scrolling through Amazon's selection. 
Unfortunately, despite being the go-to for most book lovers, these big box brands are usually not all that sustainable, and if you're a frequent reader like me, buying books from big corporations can feel like taking the easy way out — especially when little guys are struggling.
Luckily, making an impact with your book purchases is easier than you think. Ottawa's home to a whole list of cozy, indie bookshops. Next time you're in the city and looking for a good read, trade in the big box store and opt for one of these local spots instead. I guarantee that your hard-earned money means way more to them than to Jeff Bezos or Heather from Indigo!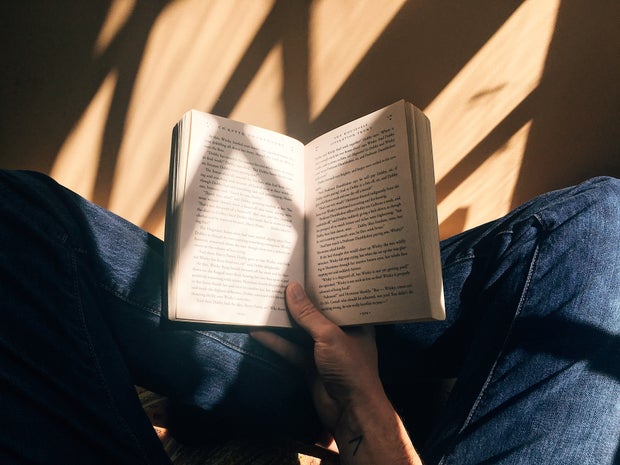 Photo by Blaz Photo from Unsplash
Open since 1969, Octopus Books is a woman-owned independent bookstore in the Glebe. Positive social change is at the heart of what they do, so you can feel good about every purchase you walk out with.
Books on Beechwood (Shop In-Store, Online, and Via Telephone)
For those of us who grew up or went to school in the New Edinburgh-Rockliffe area, Books on Beechwood is an institution. If you're in the neighbourhood, stop by to browse through the store's carefully curated selection, and if reading makes you hungry, pop over to The Scone Witch next door for a yummy snack! 
Located on the newly-renovated and always-iconic Elgin Street, Perfect Books has lots to offer customers. From its extremely knowledgeable staff to its extensive inventory, you're bound (pun intended) to find what you're looking for here. 
Secondhand Stories (Shop on Instagram @secondhandstories_) 
Though technically not a bookstore — their sales are all done through Instagram DMs — Secondhand Stories is a fantastic option for avid readers who aren't committed to one genre. Between the shop's charitable mission and the fact that every book is priced at $5, there's lots to love about Secondhand Stories. Contactless pickup is available if you're in Ottawa! 
I'm convinced that nothing goes together better than coffee and books. And nobody does that combination better than Black Squirrel. Featuring local roasts and specially-curated new or pre-loved books, this shop is the perfect spot for a chill afternoon with friends. 
Happy shopping, book lovers!