During quarantine, I've had a lot of extra time which I decided to dedicate to rereading all the books in my private library. Many of these books include the young adult and/or dystopian novels we all read in our tween years (don't lie, we all had a reading phase).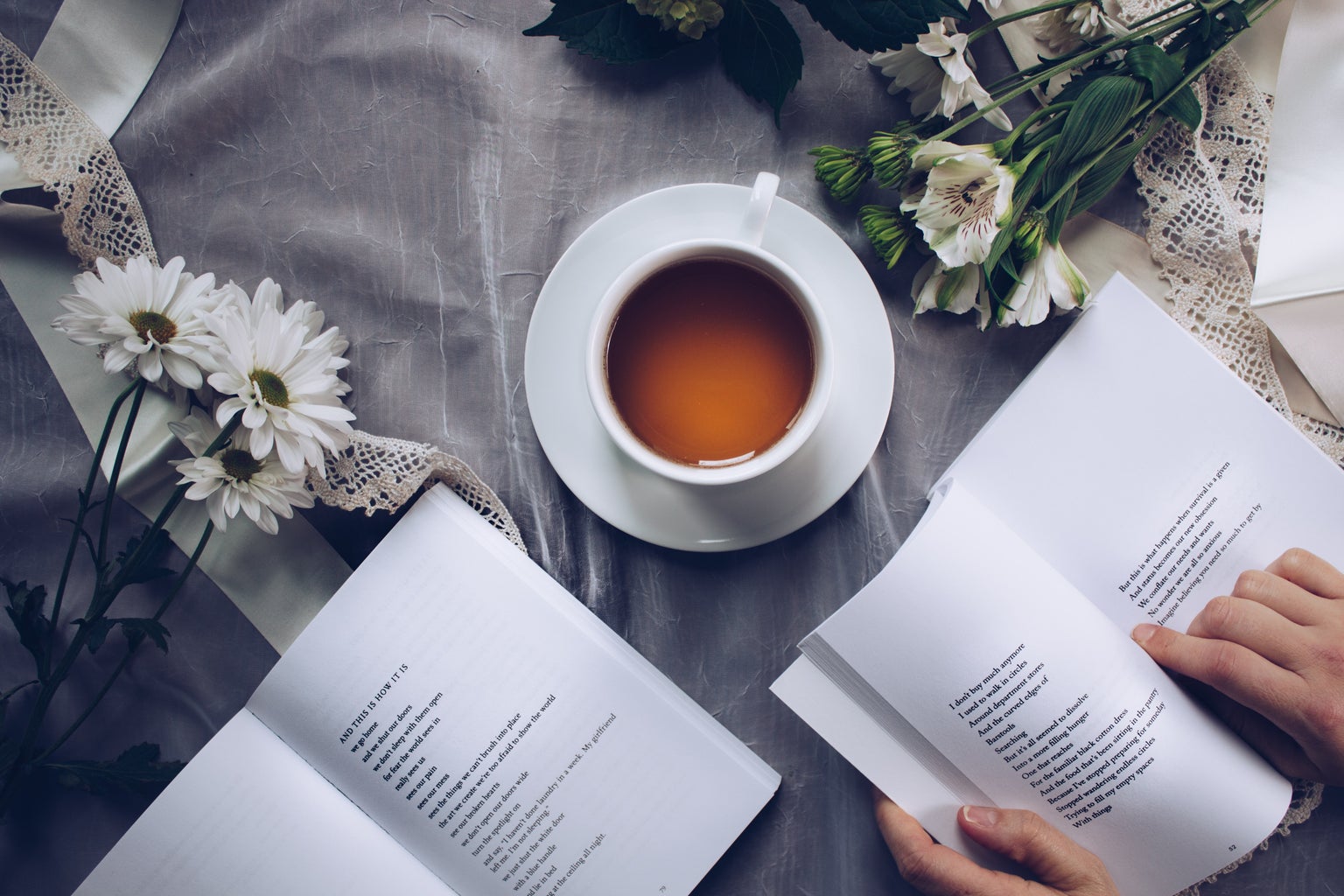 I've compiled a list of the ones I think are worth reading again. Here they are:
The Perks of Being a Wallflower by Stephen Chbosky
Charlie's life as a high schooler is heartbreaking and heartwarming at the same time.
If you read between the lines, you can depict the suggestive abuse and trauma that occurs within this story which is presented to you as a happy teenage experience. 
Looking for Alaska by John Green
The contents of this book were probably much too mature for my age when I first read it, but that meant I also missed the premise of the story. This book ends with a lot of mystery and philosophical questions that I hadn't caught until I reread it.
Divergent by Veronica Roth
I will admit that I might be a bit biased, but Divergent is one of my all-time favourite books. I am in love with their dystopian world and the love story. I felt so strongly for this book the first time I read it and felt the same feelings 5 years later reading it again.
Speak by Laurie Halse Anderson
I read this book at a young age but was still very moved at its portrayal of sexual assault victims and how they are continuously abused by their abusers, mentally and sometimes, in person. I'm glad there is a story that reaches a younger audience to let teens know that they are not alone in their experiences.
Stargirl by Jerri Spinelli
Although it is short, Stargirl tells a meaningful and sad tale about staying true to yourself and what can happen when you try to change the people you care about. It is enlightening to read at any age.
The Hunger Games by Susan Collins
I think we can all agree that this is one of the best dystopian/young adult novels ever written. What isn't often mentioned though, is the disturbing truth that the tributes are literal children performing horrific acts and being corrupted by their government which is glorified in the movies.
Every Day by David Levithan
This story is very interesting to follow and brings attention to the strength of love and impossibility. It begs the question of what would you do if your partner woke up in a different body every day?