4 of the Most Beneficial Subscriptions for Students
As a university student, I don't have the luxury to spend money on whatever I want, whenever I want. I am extremely selective in the items I buy. I am just as selective in the milk I buy as I am with a new laptop. However, the aforementioned items are usually just one-time purchases. Subscription services usually charge you on a monthly or yearly basis. If you sign up, there is truly no going back. It is extremely important to pick the most useful services that suit your lifestyle, especially if you are committing to a recurring contract. Here is a list of the most useful subscription services that you won't regret.
Spotify ($4.99/month, Student Pricing)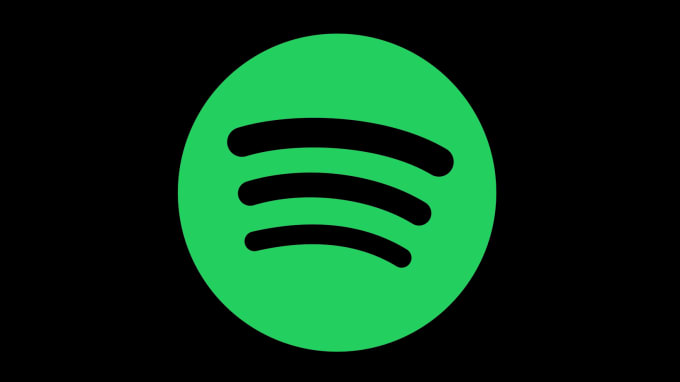 This is definitely a staple in every students' life. Whether you like it or not, everyone needs a little music. Music brings a little life to an otherwise dull commute to campus. Sometimes when I forget my headphones or the battery on my phone runs out of battery, I am extremely upset because I have to go about my day without my favourite tunes which makes life just a little harder for me. Listening to music is also relaxing, and can help you tune out the world.
Netflix ($9.99/month)
This is probably super obvious, but Netflix is super helpful for when you want to wind back and watch a couple of episodes or a movie. It is definitely good to have as a destresser. You can also share a family subscription with your family or friends!
PS Plus/Xbox Live ($60.00-70.00/year) or Nintendo Online ($20.00/year OR FREE for a year with Amazon Prime)
This is similar to the Netflix subscription where it is definitely helpful to have some entertainment subscriptions for when you want to wind back. Sure you can just play the games without the membership, but you also get a lot of benefits if you purchase subscriptions like PS Plus and Xbox Live which offer you a couple of free games a month as well as some highly discounted games on the PS4/Xbox One (Seriously, sometimes I save more money on games than the cost of the subscriptions itself). The price of these subscriptions usually fluctuate because they go on sale in stores like Best Buy or EB Games, so keep your eyes peeled for the best deal.
Amazon ($39.00/year, $3.99/month OR 6-month free trial, Student Pricing)
Amazon is honestly a life-saver for when you're in a pinch for school materials. 2-day or even sometimes same-day shipping has saved me from running to the stores a lot of time. Packages get delivered to your door super quickly and it's super affordable for students. You also get Amazon Prime Video and Twitch Prime for FREE along with the subscription.