With Valentines Day just around the corner, couples and lovers are certainly looking for the perfect gift for their "media naranja". Single people, on the other hand, well… pretend not to care about it while desperately trying to find a date on dating apps (how else?). Thus, I decided I would try to help a little with a few (nerdy) pick-up lines to spice up your conversations! 
I let you guess which movie they come from ;)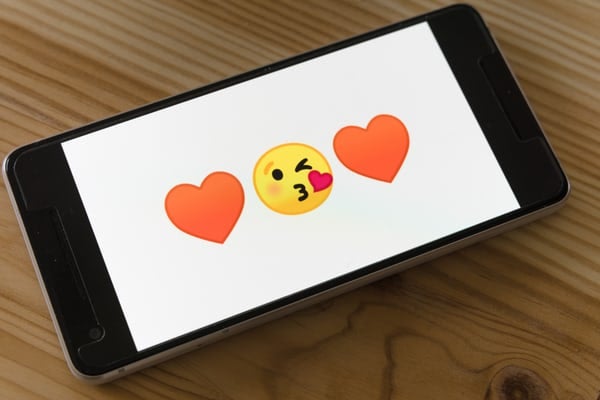 Is your name Ariel? Because I think we mermaid for each other!
Are you from the upside down? Because you are demogorgeous.
Hey, are you from the MCU? Coz you are Marvel-ous.
Call me Pooh, because all I want is you, honey.
If I had Jack Sparrow's compass, it'd be pointing at you.
If I were a Jedi, would you be my force?
Are you made of fluorine? Because you make me react to everything.
I'd like to put my odds in your favor 
Are you from the north? Because I just Winterfell-in love with you.
Are you a dementor? Because you just took my breath away.