Written by Sara Fox
As a white person, I recognize my privilege every day, especially in the social environment of 2021. Growing up, (and, honestly, until last year) I rarely paid attention to the news, listened to podcasts, or read important articles.
This year alone, I have realized that is a privilege in itself. In 2020 I began to educate myself and became informed on issues I have never before understood. For now and for the future, it is important to not only research but to act. February is Black History Month, and I feel that it is important no matter what race, religion, or gender you identify with, that you must educate yourself and act to help those who do not have as much privilege.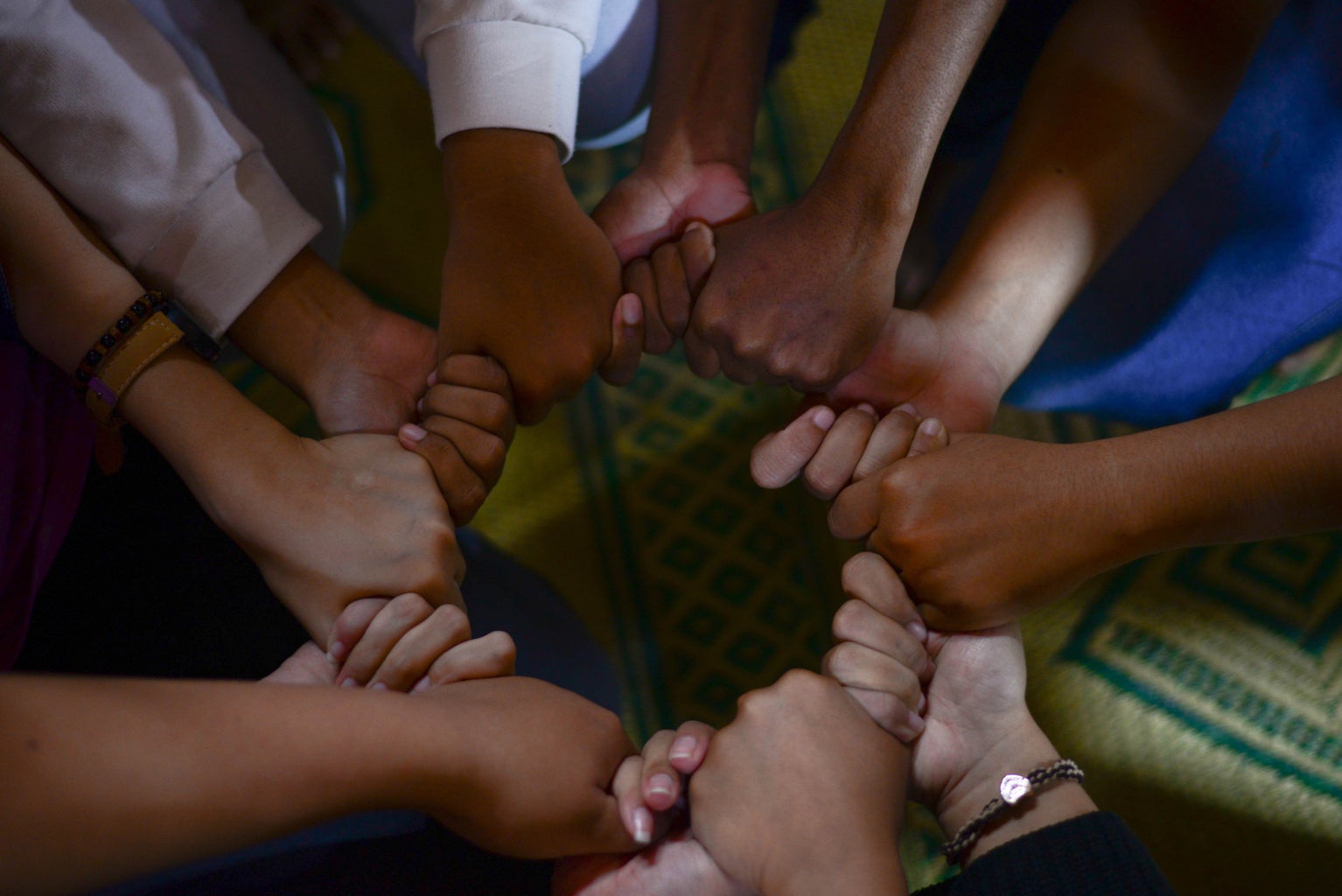 Listen to a Podcast

Let Your Voice Be Heard, hosted by Selena Hill is focused on informing, educating, and empowering its listeners on political and social issues relating to the black community. The Nod is another podcast that tells the stories of black lives that don't get told anywhere else. The show celebrates the genius, innovation, and resilience that is so particular to being black in America, and around the world. Take time to listen and you'll certainly learn something new!

Support Black-Owned Businesses

Research restaurants, salons, and stores in your area that are black-owned and operated.

Read Books by Black Authors

"Why Are All the Black Kids Sitting Together in the Cafeteria?" by Beverly Daniel Tatum, "The New Jim Crow: Mass Incarceration in the Age of Colorblindness" by Michelle Alexander, and "Ain't I A Woman: Black Women and Feminism" by Bell Hooks are all amazing options to consider reading!

Watch Documentaries!

"When They See Us" on Netflix, "13th" on Netflix, and "Dear White People" on Netflix are all critically acclaimed educational documentaries that everyone should be watching.