You probably already know about the clock in Times Square that instead of telling the time, tells us how much time we have left. Bleak. Although the biggest and most important impact that can be made to help the planet must be made at the corporate level. However, it doesn't mean that you personally can't help the planet. I have made some changes that I believe helps the environment. There is always more to be done, but if enough people make just one change, that helps immensely.
1. Bring your own metal straw instead of using the plastic straws coffee shops give you. A lot of coffee shops and chains have already made the switch from plastic to paper, but if you frequent a place that has yet to make that change, bring your own metal straw that you can buy at any convenience store to use instead! It is reusable and cleans easily in the washing machine.
2. Shop from second hand stores.
I recently made this change myself. Fast fashion is one of the biggest contributors to pollution. "Manufacturing a single pair of denim jeans produces 44 pounds of CO2, roughly equal to the greenhouse gas emissions from driving a passenger car nearly 50 miles." There are a ton of Instagram accounts that you can easily find that upcycle clothing from thrift stores, or even sell items from their own closet. I am terrible at finding good clothing from a thrift store, but these accounts really help me find cute and affordable clothes.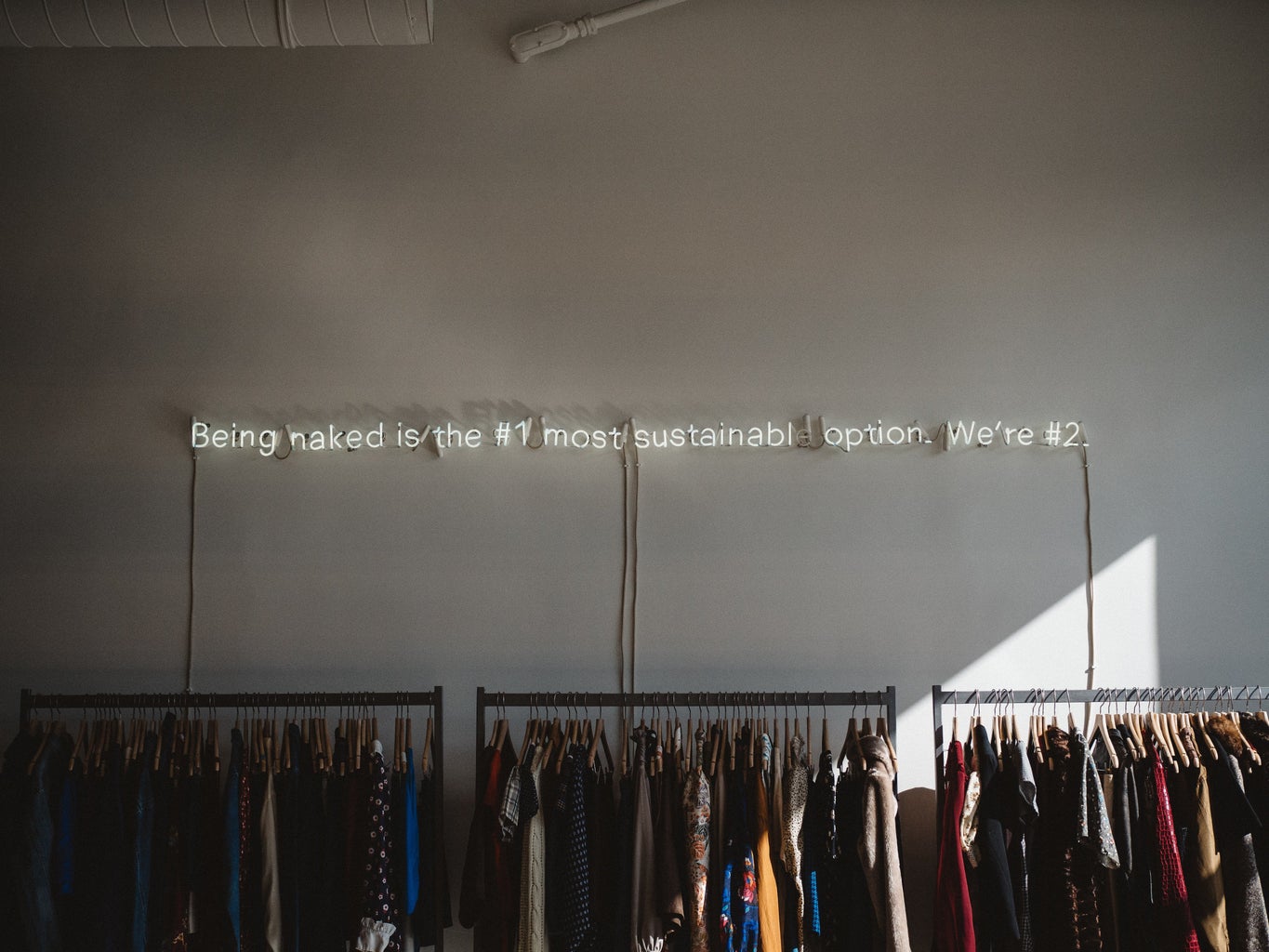 3. Reduce your intake of red-meat.
I honestly have been doing this for years, before I even knew it helped the planet. Ahead of the trends ;) I have honestly never enjoyed the taste of steak… oops. So this has been really easy for me. FYI, It says reduce, not completely stop your intake of red-meat.
4. Bring your food home!
Leftovers never taste as good as the warm fresh meal does. I used to NEVER eat leftovers growing up, I was so against it. But I have become more financially independent, I simply cannot afford that lifestyle. I often bring home my leftovers now and enjoy the mean once or twice more. I also made a new year's resolution that, if on my walk home I see a homeless person, since I no longer carry around money, I give them my leftovers instead.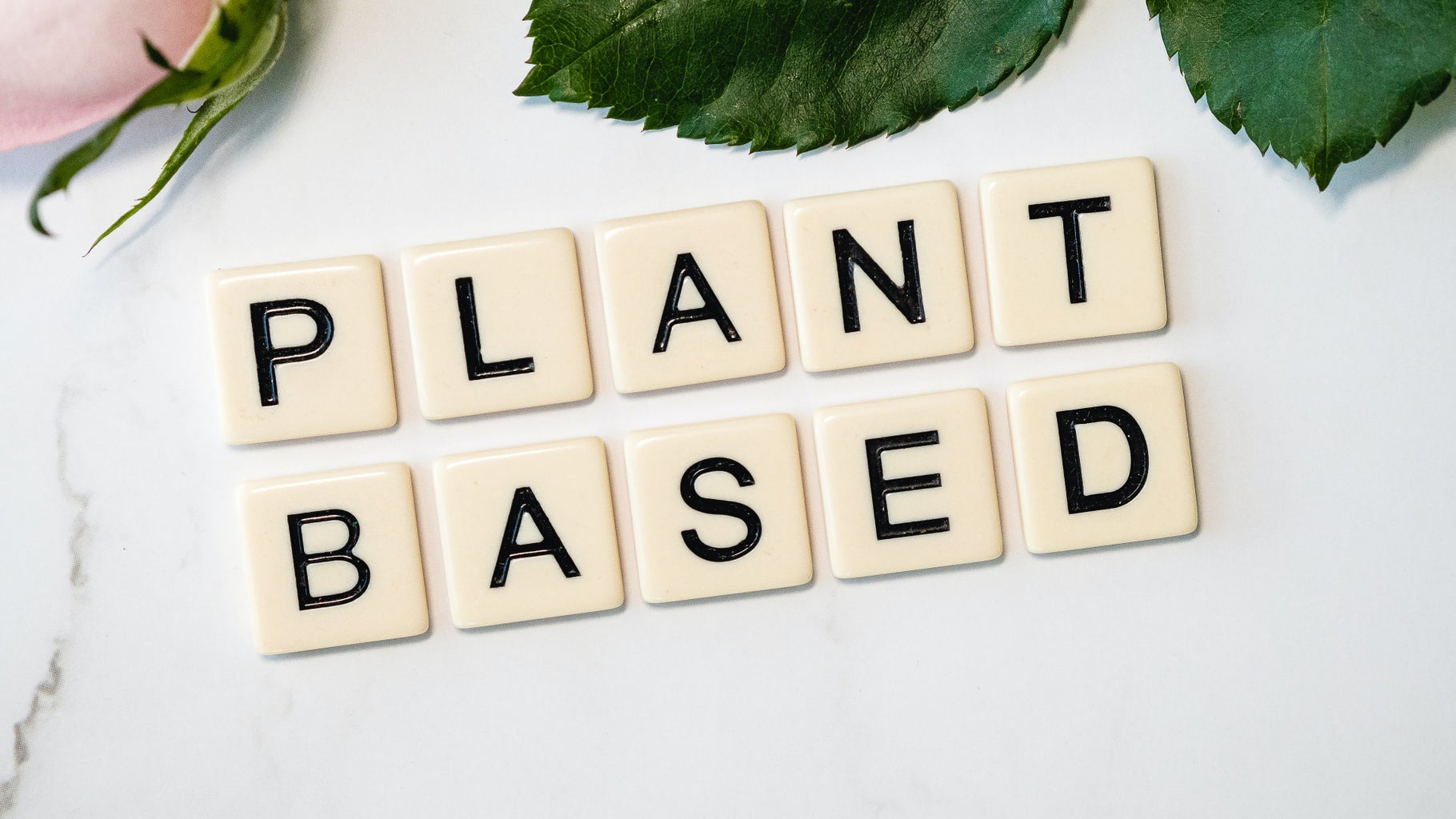 5. Cancel your Amazon Prime subscription.
As a college student without a car it is hard to get everyday necessities. However, in a time of COVID where walks keep you from going stir crazy, take a walk to your local convenience store to pick up what you need! Jeff Bezos could easily be doing more to help the current state of our environment, he's a billionaire after all, but has not put any of his money towards these initiatives.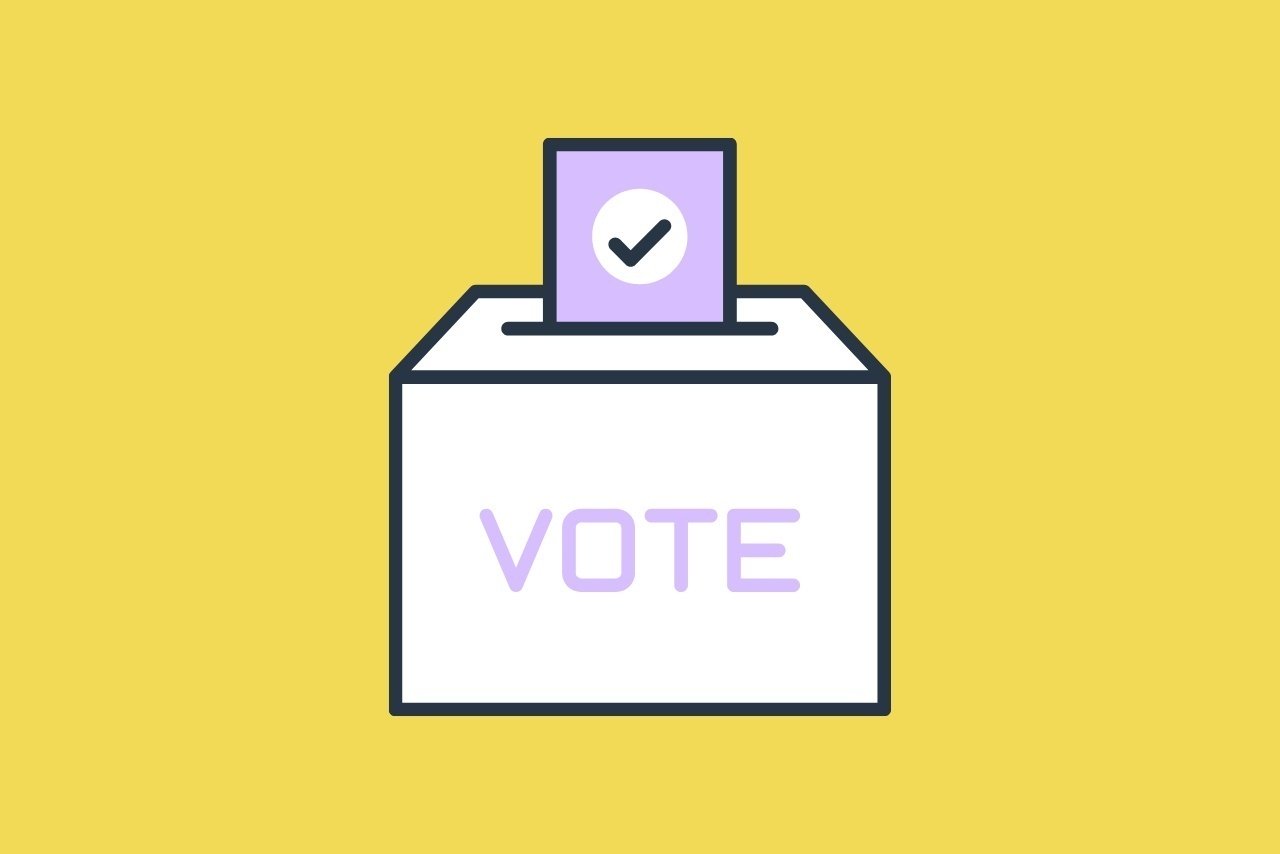 6. GO VOTE.
The presidential election might be over, but the battle is never fully won. Contineu to be politically engaged and vote for someone who realizes the severity of this situation and vote like our planet depends on it, because it does. Stay informed and educate yourself on these issues.