Look no further…the perfect platform is here. Creatively is the new job platform for the creative world. Apply for jobs, create and showcase your portfolio, and collaborate with other visionaries using the app or website! Think of Creatively as the baby of Instagram and LinkedIn; it combines elements from each to provide users with a community of individuals to connect, convene, and converse. Both brands and creatives have the opportunity to make a profile and utilize Creatively! 
    Creatively was founded by fashion designer Stacey Bendet, the founder and CEO of Alice + Olivia. She realized that there was not a space for creatives to best display their work and collaborate with other like-minded individuals, and employers needed a better place to find talent. Creatively solves this problem by providing an app/site that gives creatives these missed opportunities. It allows brands to look for talent for full-time, part-time, freelance, and internship positions as well as gives creatives the ability to have these amazing opportunities at their fingertips. Creatively is filled with over 120,000 users ranging from professionals to amateurs, and the best part is…it's free!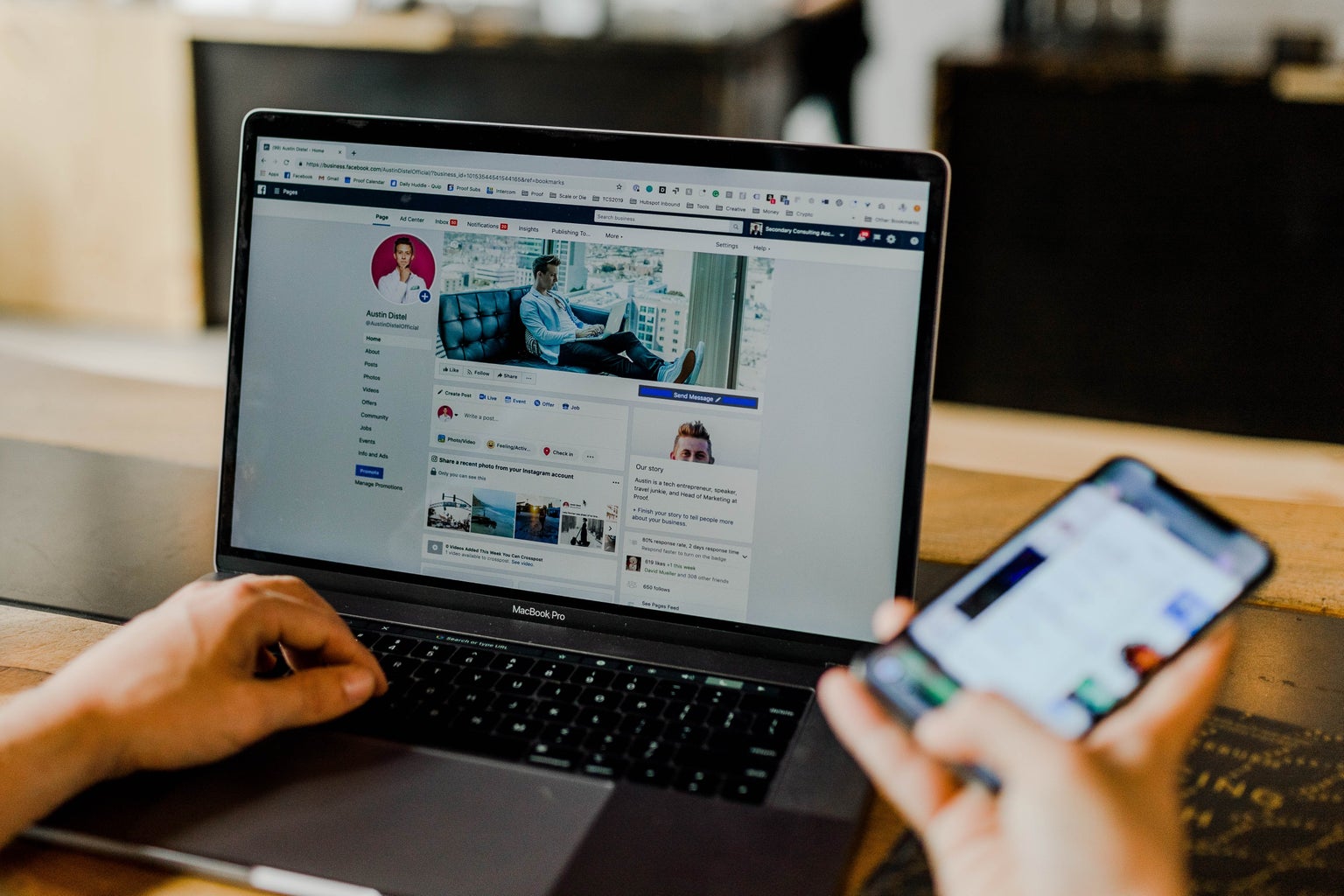 The site is divided into three tabs; Following, Discover, and Jobs. The Following page acts as the home page as it will be the first thing a user sees when logged on. Any announcements Creatively may have appeared in the large image at the top of the screen, currently, it is about how to join the CFDA Impact. The Creatively team did not want the site to take away from the works of art being shown, so there is minimal UI; the user's work looks as if it is being displayed on a blank gallery wall. Next to the Following tab, there's a For You page, which fabricates a page of projects you may be interested in using an algorithm similar to TikTok and Instagram, these appear in chronological order. The Following tab is a page of the projects that have been uploaded by the creatives you are currently following.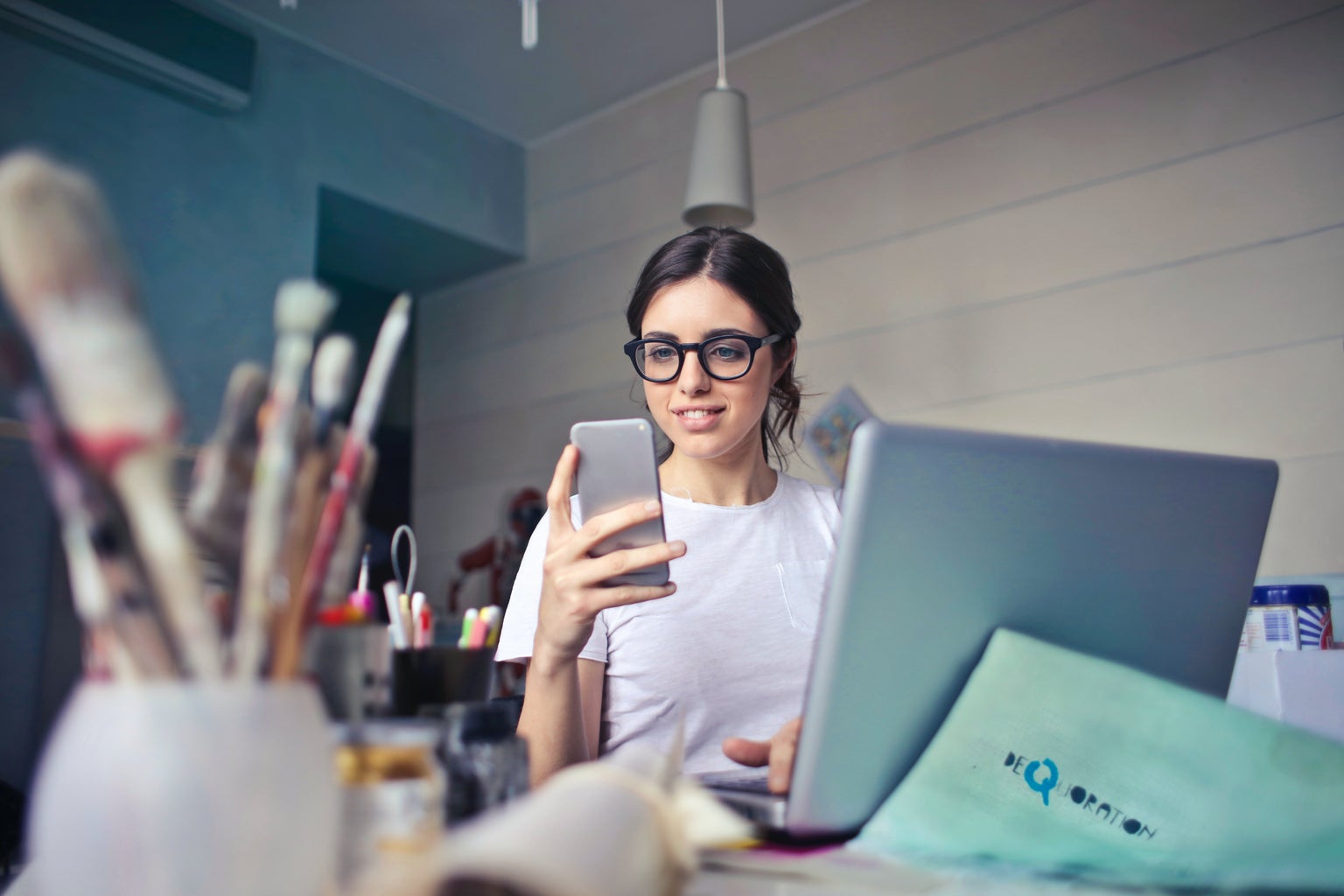 If you hover over an image(as seen above), you can see the title of the project, a description, and the skillsets used to make the project. Each image represents an album of work and expands into this album once you click on said image. The album feature allows creatives to show the full creative process and every element of this process to be shown. A project allows you to see the title, role, collaborators, disciplines, dates, brand, and description; brands can verify if a project was done for them, which legitimizes your work. Creatives can arrange their projects on their profile page in any way they want to, some utilize this feature to create mosaics of their work. Creatively, unlike Instagram, gives users the power to control the look of their profiles with high res images, up to three minutes of video, and a fixed width but no fixed height.
    The next tab, Discover, also contains an algorithm in which the trending tags filter and portray popular projects. This feed is helpful to gain inspiration, see new creatives on the platform, and find creatives to collaborate with. You can click on a certain tag to see only creatives under a specific discipline (like 'graphic designer') or you can look at all of them at once. This week's tags always appear at the top of the discover page. Additionally, you can always search for specific creatives, brands, or jobs using the search bar at the top of the page.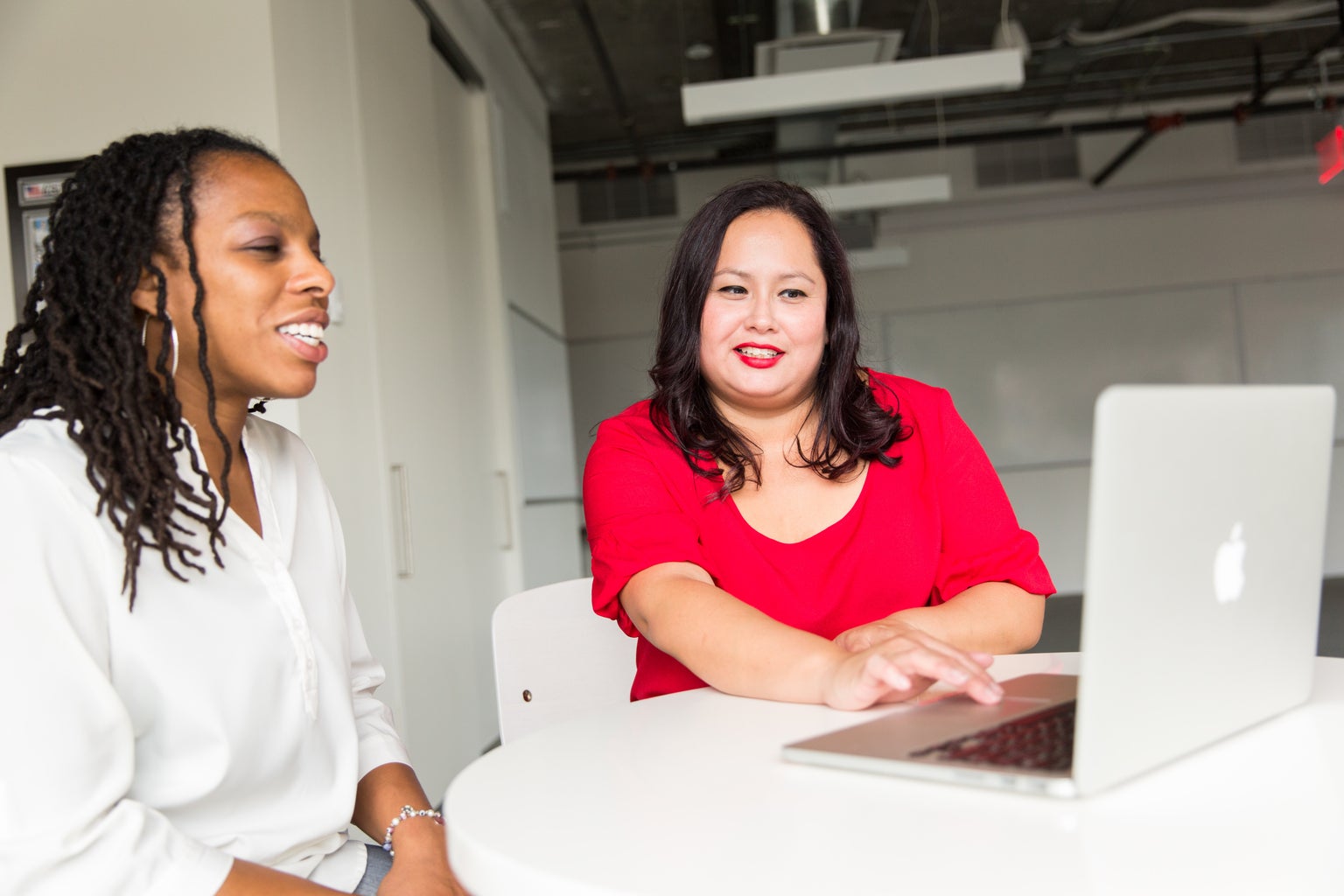 The last tab is the Jobs feed. As its name implies, this is where you can find a listing of jobs posted by various brands. The jobs feed can be filtered by location(there is a remote option), skills, type, and brand. It is extremely helpful to have these filters, especially when looking for something specific, i.e an internship!!! Now onto the profiles themselves.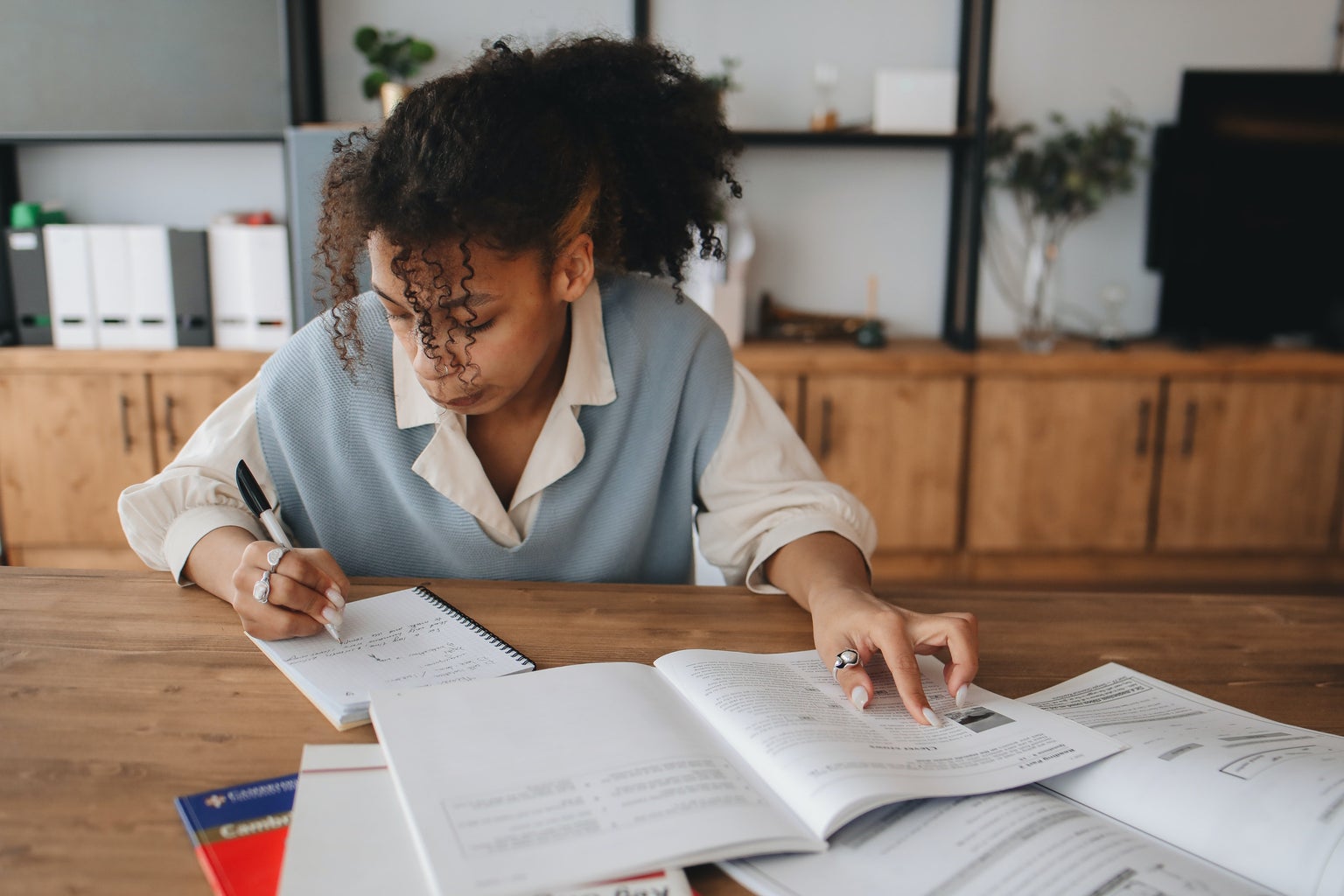 A creator's profile is made up of a name, picture, and description of the creative. You can also see Creatively's metrics which are not vanity based, therefore you can only see how many projects are on the profile, how many collaborations the creative has done, and with who, and who someone follows. Another feature is that users can add their resumes so that brands and other creatives can see their work experience. Next to the resume is any and all tags that the creator believes describe them and their work. Below all of this information is the projects, which were explained earlier. The two examples above are perfect renditions of the mosaic option mentioned earlier. Every profile has a notification bell and mail icon in the top right corner to display the messages and notifications tabs. 
    HBO Max and Vince are just two examples of the many brands Creatively has on its platform. Brand pages are set up the same as creative pages except for the fact that they do not show followers and they have an extra tab next to projects to showcase any jobs listed at the time. As you can see, HBO Max has a job listed right now, but Vince does not.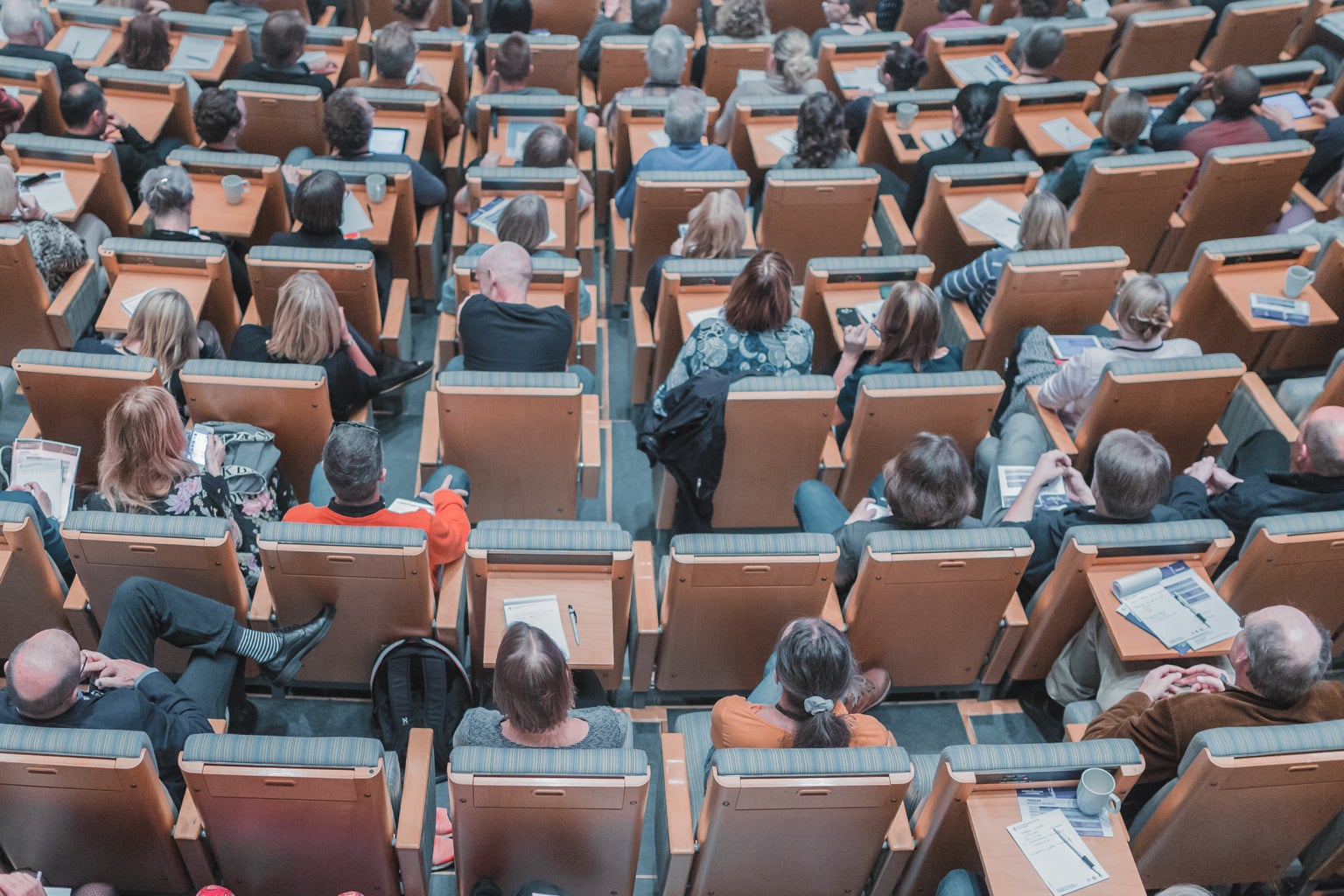 Even more exciting news is that Creatively hosts free classes each month. They include a range of speakers from famous to local and it is a great way to learn a new craft or get some inspiration. Past speakers include Zac Posen, Galen Hooks, Nicole Bloomgarden, Melanie Dunea, King Kesia, Kid Super, and so many more! 
I am a current Creatively College Ambassador for Umich! Please feel free to reach out to me with any questions…my email is [email protected] 
Link to sign up for Creatively: https://link.creatively.life/kristinagurgone/b1e7c0c9