This past week, I met (virtually) with the founders of The Agenda., a movement that aims to enable women to harness their meunstral cycles and use it to ensure productivity and well-being. It was an honor and privelege to speak with founders Alyx Coble-Franks and Sunny Sink and their current intern Allegra. 
For many, a meunstral cycle translates to that dreaded time of the month when laziness consumes any hopes of a worthwhile week, but Alyx and Sunny are here to change that archaic notion! With The Agenda., users can be truly in-tune with their bodies and plan accordingly. The Agenda. is "a planning system and app that helps high achieving women use their cycle to improve their productivity and impact." 
In 2018, Alyx and Sunny met. Alyx had been working with many non-profits and decided to form her own health coaching company. Then, a mentor of hers suggested that she track her sales conversions to see the growth of her company. She found that she had the highest sales conversion during the ovulation stage of her meunstral cycle. She embarked on a journey to find a planner that could sync her responsibilities with her meunstral cycle, but she found nothing.
So, she decided to make it herself; she asked Sunny to help with the process. Sunny remarks that she had been cycle-syncing before Alyx approached her and she was immediately excited about the impact their future work would have.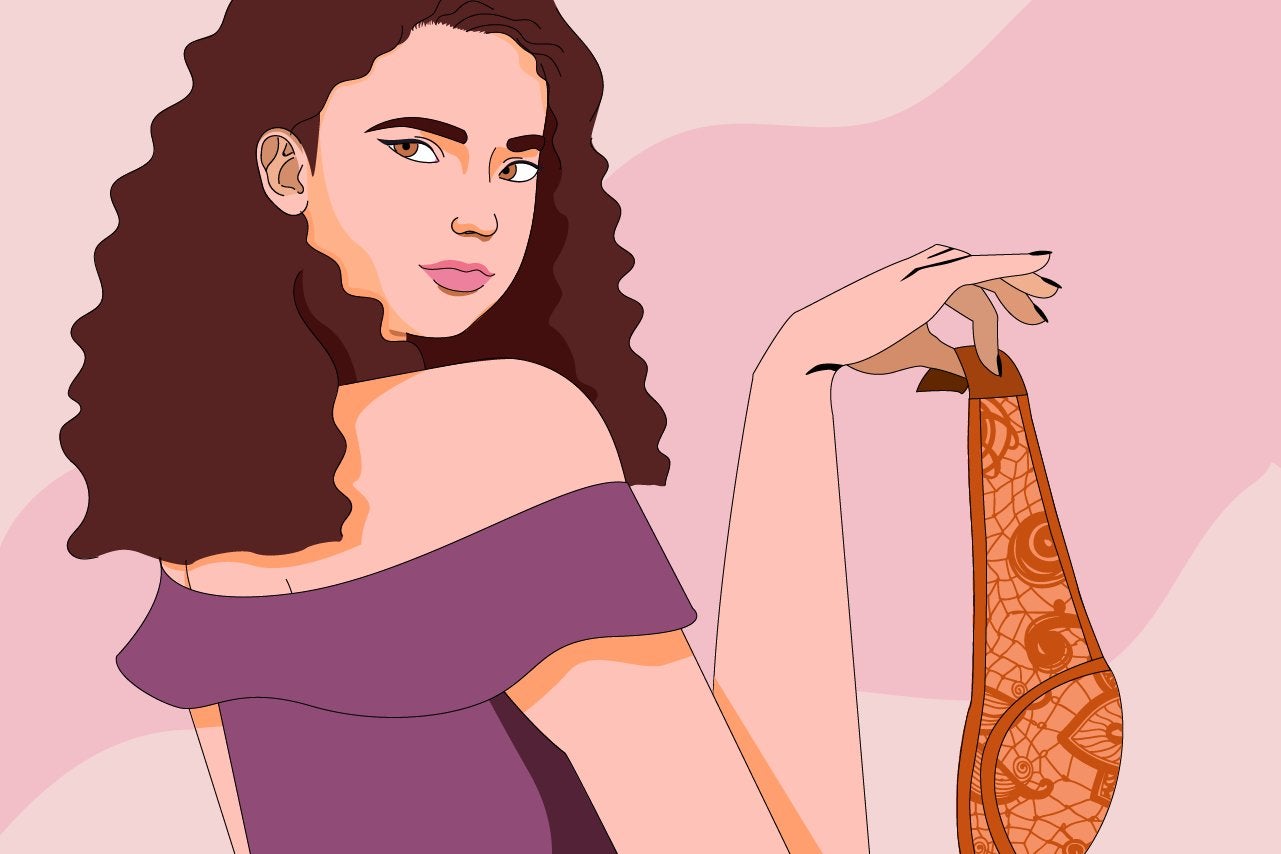 The app helps integrate hormone levels into users' day-to-day experiences. There is a vast array of supplemental, educational material attached to the application as well. It can even sync with your Google Calendar. You can now plan your life based on your meunstral cycle. Download their new app on the App Store and Google Play!
These strong women hope to challenge the stigma of "women on their periods," and develop a meaningful experience for younger people worldwide. The women are shouting to the world: Having a period is awesome!
Learn more about what The Agenda. is up to here!