With the holidays right around the corner, it's time to start planning! While we're living through some pretty crazy times right now, there's no reason why we still can't make our holidays great, if not better, than the years prior! Grab a warm beverage and have your holiday Pinterest board ready because I have all the inspiration you'll need for this festive season.
Your holiday celebration may or may not be the same as usual, given the current circumstances. However, you'll find that there are a plethora of ways to spend quality time with those in your friend and family circle. Here are some ways to make the most of it:
Good Morning!
You wake up and get out of bed. The sun glistens on the fresh snow as it shines through the trees. What are you going to do first? You can't start the day without a cozy beverage to warm you up. I recommend making coffee, tea, or hot chocolate to wake you up. Oh, and make sure you're wearing something comfy!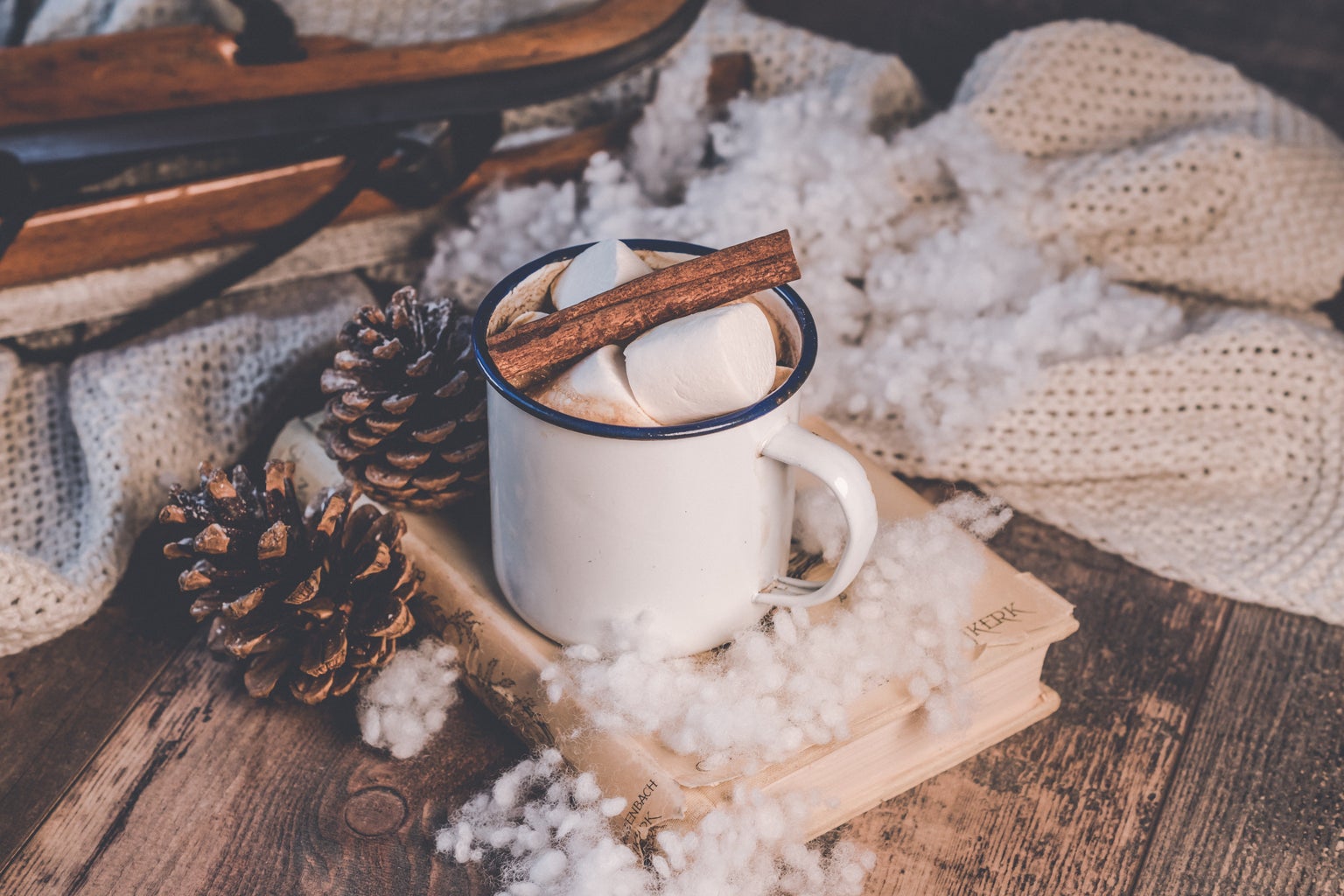 If you don't already have a holiday breakfast tradition, there's no better time to start one. Gather your loved ones for a lovely holiday breakfast or brunch. Cooking together is part of the fun! Grab your aprons and recipe books (if needed) and head to the kitchen. 
Got a sweet tooth? Try monkey bread, cinnamon rolls, french toast, or chocolate chip pancakes. If you prefer savory, opt for dishes like quiche, breakfast sandwiches, sausage, bacon, or home fries. If you're extra hungry, go for all of the above! Having brunch with loved ones is a fun activity that everyone can enjoy. 
Now that you're full and satisfied, crank up your favorite holiday playlist and fuel your creative side. You can get crafty by decorating your house for the holidays, making your own holiday cards, decorating the Christmas tree, or by attempting to tackle an extravagant (or simple) Pinterest DIY project. You can find hundreds of ideas online if you have trouble coming up with something on your own.
Feeling peckish? Bake some festive treats like Christmas cookies, fudge, peppermint bark, brownies, cupcakes, yule log cake, and more! Have a bake off or decorating competition to make it more interesting. Gingerbread houses are another fun way to get creative with baking as well.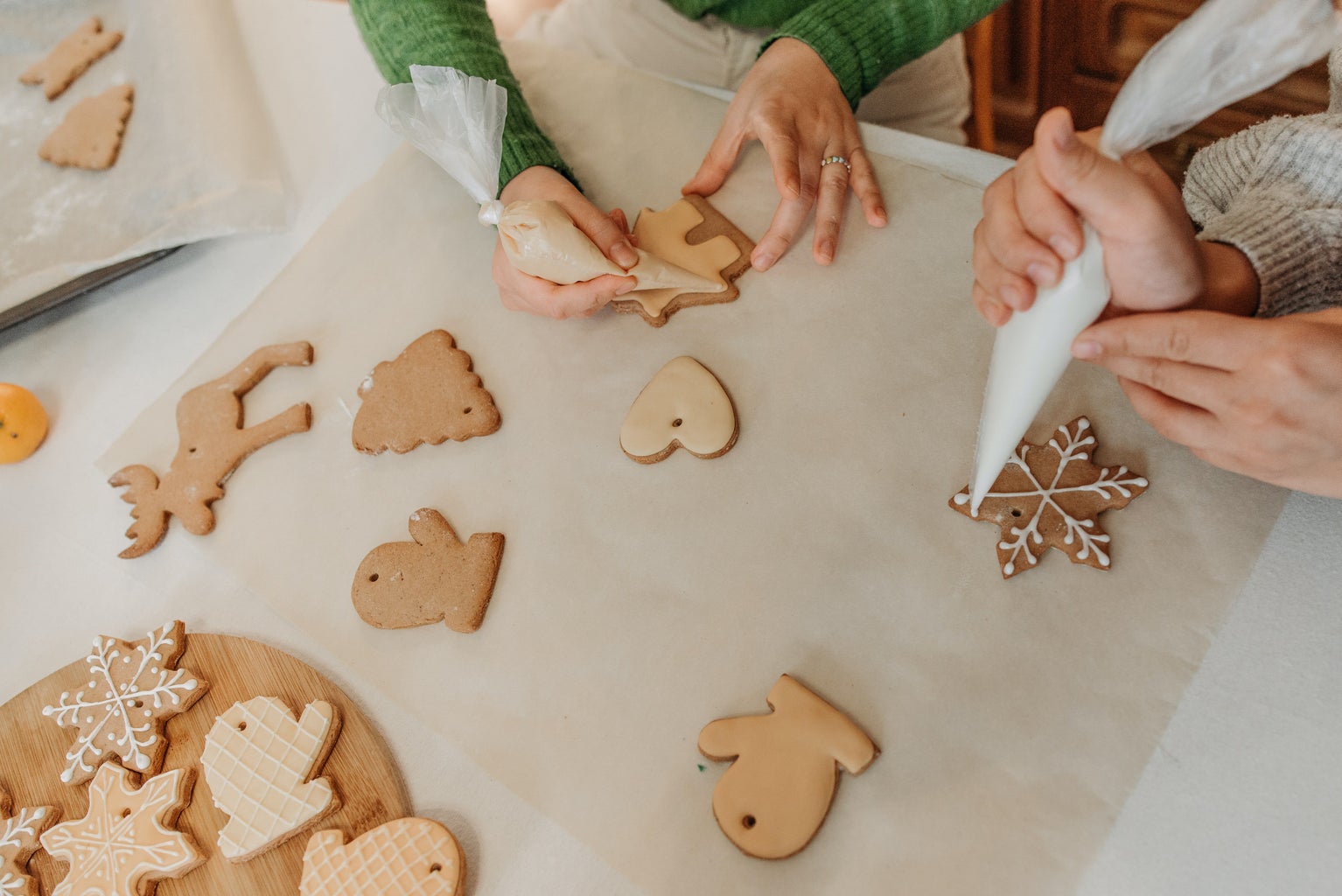 There's no better time of year to treat yourself. Splurge on something that makes you feel good as a nice reward after enduring this horrendous year – you deserve it! Use this opportunity to have fun, indulge in the good things, and do what makes you happy!  
Get some fresh air by partaking in some outdoor activities. Walk your dog, go sledding, build a snowman (or snowwoman), have a snowball fight, and do all the other fun winter activities that bring out your inner child. At the least, just stand outside and catch snowflakes on your tongue – it's the little things in life that are the most meaningful, after all. Once you've enjoyed the snow enough, head inside for some warm hot cocoa and some of those Christmas treats from earlier. 
Heading into the evening, cook a nice dinner or order some takeout and cozy up on the couch with the fam. Kick your feet up, grab some popcorn, and relax to some good old Christmas movies! From classics to originals, or even home videos – the choice is yours. If you'd rather read, curl up by the fire with a blanket and your absolute favorite stories.
If you feel like doing something more interactive, break out the games and get playing. Card games, board games, and video games are all acceptable. Trivia is a good one if you're a wiz at question games. Charades are also fun for some extra entertainment. Make it even more interesting by making your own cocktails (or mocktails) and letting your "creative juices" flow.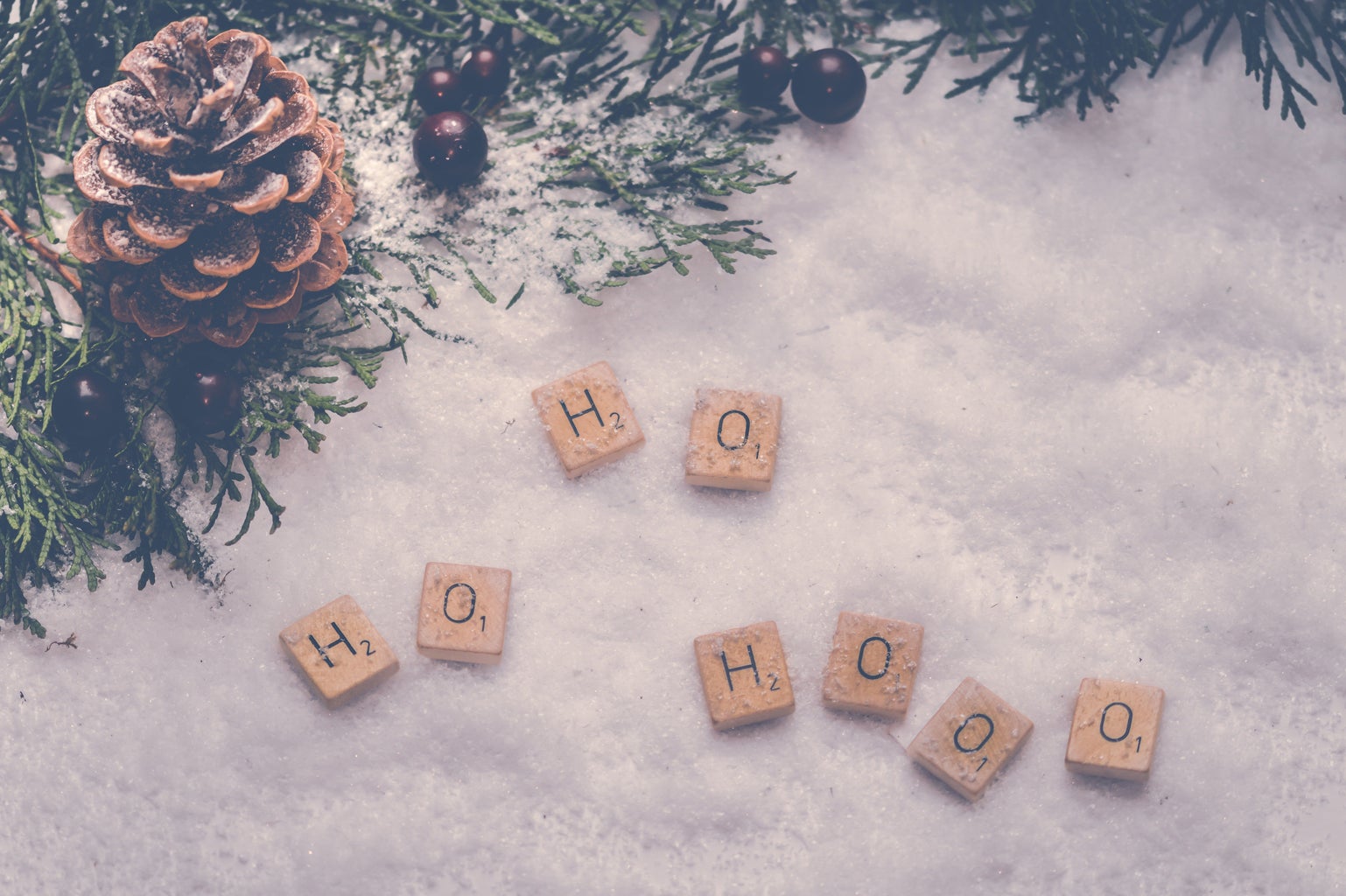 You can also enjoy your evening by catching up with loved ones over Zoom, exchanging gifts through a Yankee Swap or Secret Santa, or even just sitting around swapping stories and chatting the night away. Finally, go for a drive through town to see the Christmas lights and festive decorations around the neighborhood. It's a one-of-a-kind experience, and it's a safe way to get out of the house!
Whatever you decide to do during the holiday season, be sure to spend quality time with loved ones, appreciate all that you do have, be kind to yourself and others, and enjoy the present moment, wherever you are and whoever you're with! The holidays are about love, life, laughter, and happiness. Now go enjoy them!