Cows, back roads, and one grocery store…This is all I have ever known since I was born. I was born and raised a small town girl. A small, tiny town twenty minutes from Hartford, CT. Now, don't get me wrong, as much as I have struggled with the smallness of my high school or the fact that everybody knows your business, I wouldn't trade my upbringing for anything. Those small backroads and familiar faces are the people who raised me to be who I am. I have the same, amazing friend group I did since elementary school and there are plenty of days here at school in Massachusetts where I would give up anything to be with them or drive around those windy, considerably dangerous roads. However, as much as I am grateful for this experience and growing up where I have, I couldn't help but feel that something in my life was missing. Maybe, you can relate.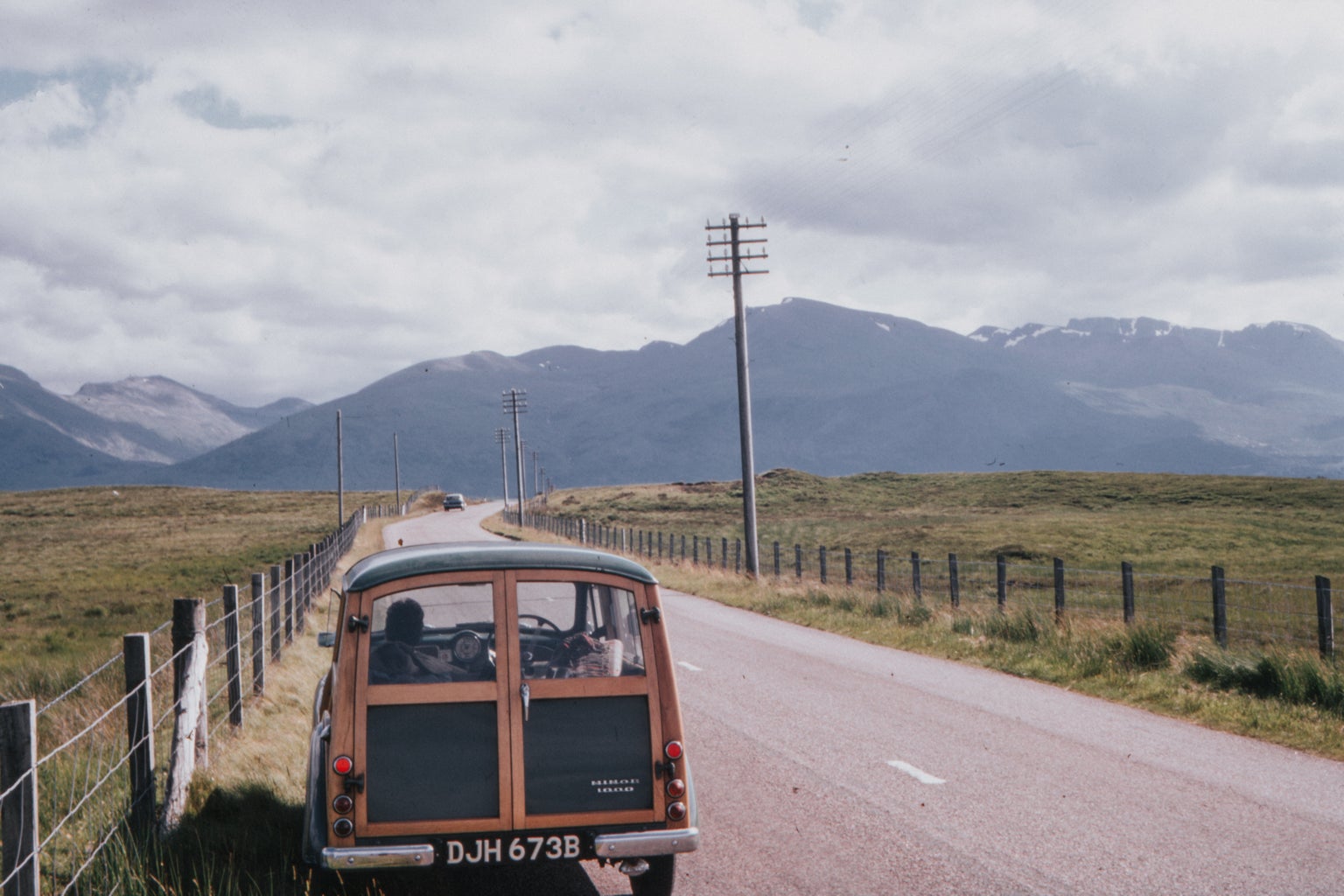 It's weird, I have always wondered what else is out there. It was actually always my plan to study abroad when going into college. The closest thing I have to "abroad" would be the six trips to Montreal, Quebec, and Toronto to visit my sister when she attended McGill University in Canada. Europe though….Europe, was the ultimate dream. I dreamed of visiting Ireland, and seeing the places and traditions where my family comes from. Going on food tours around every region of Italy and swimming at the Amalfi Coast was also on my list. I screamed in excitement with the thought of standing at the Eiffel Tower or having a picnic on the beach in Monte Carlo. And you would all be lying to me right now if watching "Mamma Mia" did not make you come to the realization that Greece had to be on your bucket list. Mykonos and Santorini, walking alongside those white cobblestone streets with the vast ocean next to you; all I ever wanted.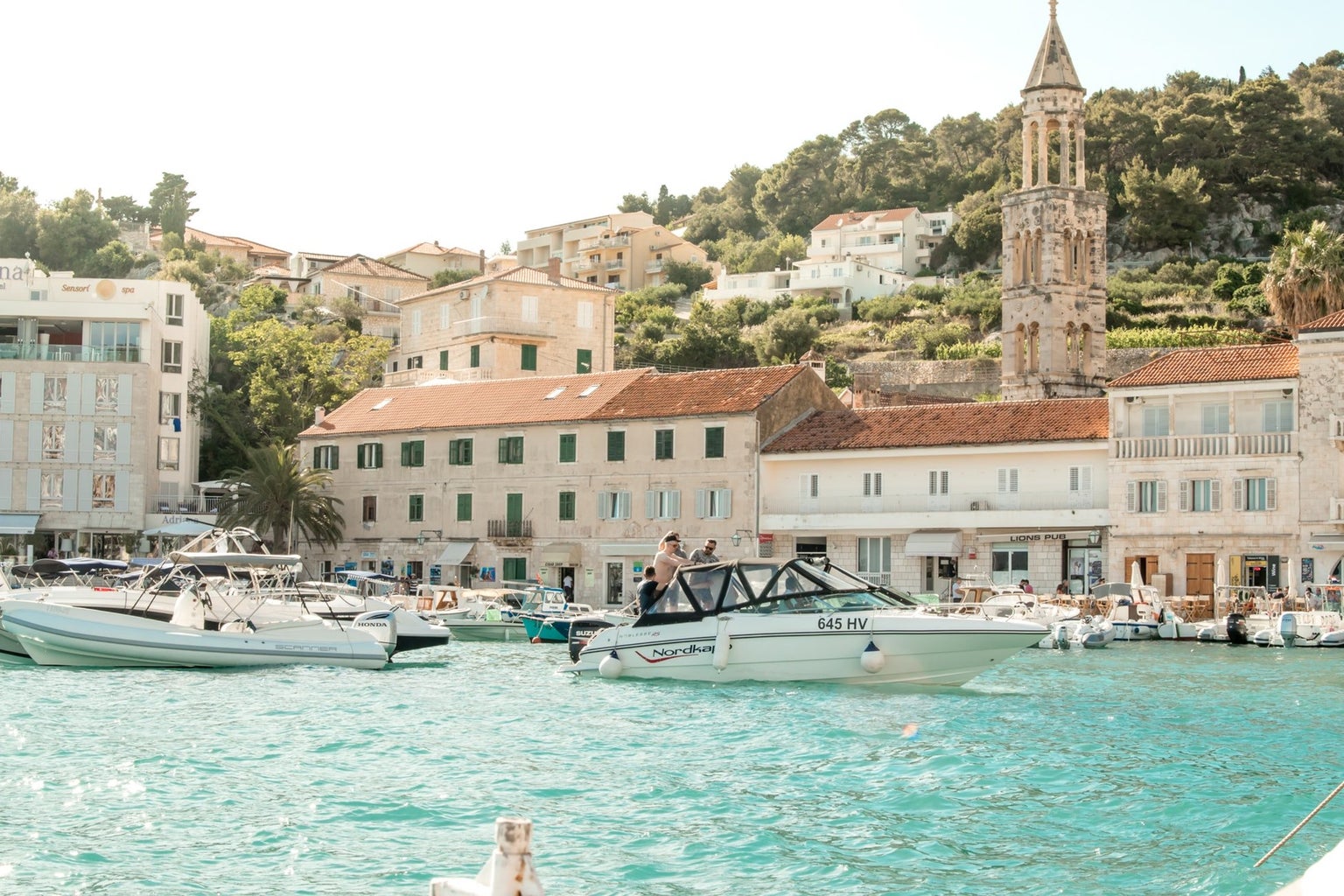 So, this was the plan. Study abroad junior year of college. And then, out of nowhere, the whole world decided to fall apart and we were slammed with the horrors and sadness of the COVID-19 pandemic. My dreams of studying abroad were limited and it became quite impossible. I was quickly saddened at the thought of being that girl who never got to see the world and regretted it for the rest of her life. So, I made a decision…I have to travel right after college. Even if it is only for a few months, it has to be done. If you are like me, from a small town, and have always thought that there was something bigger out there for you, I call you to take that step and travel if you can. You only have one life, and we aren't sure how long we are going to be on this earth. This may be your only opportunity while you are young to go and do the craziest, most adventurous things you have ever done before the realities of growing up and adulting are haunting you. So what do you say, catch you in Italy??