Why Victoria Paris is the Next Influencer to Watch
It's hard to scroll through TikTok without coming across the NYC-based influencer, Victoria Paris (@victoriaparisf). She's real, she's bubbly, and she's in my opinion, bound to be the new "it girl" in the online climate. 
Victoria is reinventing the TikTok game with her vlog-style posts. It's so refreshing to see a creator that will sit in front of their phone and talk so casually about plans for the day, what she's struggling with, and what she's looking forward to. Her account isn't primarily a highlight reel like most social media tends to be. It shows the up and downs of her life as a 20-something in the city. I love relatable influencers like this. It makes me realize that every individual with a following is ~just a person~.
Victoria is reminding me a lot of Emma Chamberlain in the way that she wears statement outfits that don't just follow trends. She wears colorful necklaces and blends preppy pieces with Y2K vibes. She wears a lot of pastels and chains and is always pulling off whatever she's putting on. A lot of her TikToks are her showing off her newest fits, and most of them are all thrifted. It's so encouraging that ethical style is being showcased and popularized.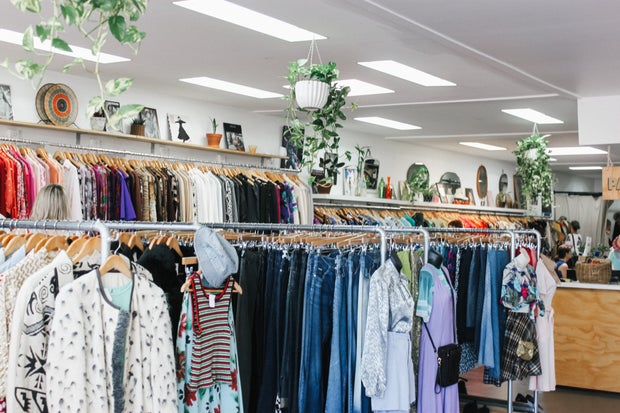 Prudence Earl Another cool aspect of Victoria is her engagement with her followers. Once creators get big, they usually stop responding to their comments or duets. If you look at the comments on Victoria's posts, she is almost always commenting back to her followers. This adds to her realness and displays the idea of coexisting with a following, rather than taking the position of being above her fans. 
Following Victoria on Instagram is a must. Her Instagram stories always have the funniest memes, and she is taking control of the "Reels" feature of the 'Gram that most people have neglected to use. She is also very active on all of her socials, which leads to constant entertainment. She posts up to 20 times a day on TikTok, which is very rare for creators on the app.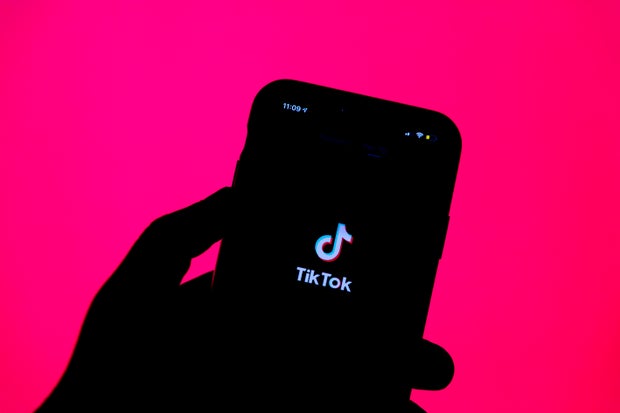 Photo by Solen Feyissa distributed under a CC BY-SA 2.0 license
Her backstory is also intriguing and is a real-life case of a small-town girl making it to the big city. She grew up in North Carolina and started her college career at Indiana University. After her sophomore year, she explained that she needed a change, so she headed for The New School in NYC. This is a crazy change that a lot of people wouldn't be able to experience, but she is very humble in the way that she recognizes the privilege she has to live the life she does. 
Victoria is a unique influencer, and I can only see her growing from here. I'm on the "Victorian" (as her supporters are called) wave.