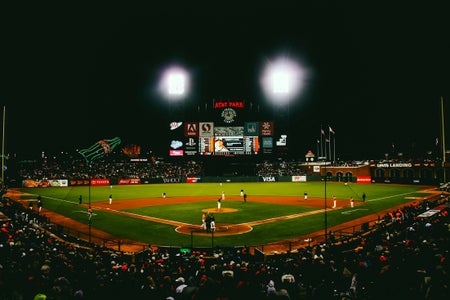 Why The New York Mets Will Be the Team to Beat Next Season
I know it might seem crazy to think of a team that didn't make the playoffs this season and tied for last place in the NL East division as the team to beat next season, but for the Mets it's possible, and here's why: 
New Ownership:
The biggest change for the team this offseason will be saying goodbye to the Wilpon family, who have owned the majority stake of the team since 2002 (who had half ownership from 1986 to 2002) and are well known for being frugal spenders. Billionaire Steve Cohen has purchased the team and pending approval by the rest of the MLB, Cohen will be the wealthiest owner in all of baseball. More than money, Cohen is a lifelong Mets fan which means he'll spend what it takes and be fully invested in seeing the team succeed. When Cohen takes over he'll also likely want his own front office staff, which will probably lead to the departure of General Manager Brodie Van Wagenen, which will benefit the team in huge ways. Van Wagenen has made many trades that hurt the team and as a former agent, he doesn't have experience playing or managing, so his appointment to the GM role about 2 years ago was confusing. Not to mention, Cohen said he will bring back beloved former GM Sandy Alderson to be the Mets President, which will help the team tremendously; not only did Alderson lead them to a World Series in 2015, he knows the organization and is responsible for acquiring lots of young talent like star pitcher Noah Syndergaard.   
The Starting Rotation:
Led by back to back Cy Young award winner Jacob DeGrom, the Mets have some solid pieces in the starting rotation; DeGrom is my favorite player and is arguably one of the best pitchers in baseball, even though his record doesn't reflect that due to lack of run support. Pitching carried the Mets to the postseason in 2015, and hopefully, it can do it again in 2021. With Noah Syndergaard missing this season due to Tommy John's surgery, the rotation wasn't as dominant, but he'll be back next year and rookie David Peterson excelled in his absence, securing him a starting spot next season. Seth Lugo has also been consistently good, going back and forth from a starter to long man in the ball pen and it's most likely he'll start in the 2021 rotation. The 5th spot is up for grabs and re-signing Marcus Stroman, who opted out this season due to COVID-19, could be the move to make.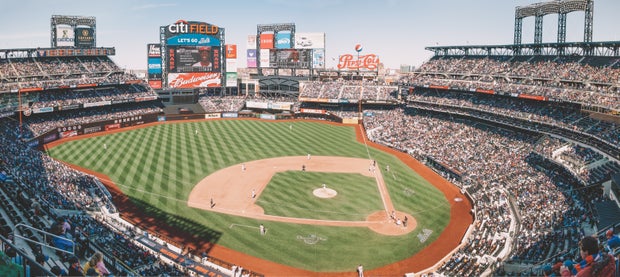 Photo by Tomas Eidsvold from Unsplash
The Young Talent:
Pitching aside, the bench is full of so much young talent that the Mets missing the postseason this year was a huge upset to fans. Personally, I think rookie manager Luis Rojas mismanaged a lot of games, costing the team key victories in the shortened season. While Rojas still has a year on his contract, Cohen may opt for someone new so we'll see how that plays out. One of my favorite players, first baseman Pete Alonso, will be crucial next year in terms of run support. The 2019 National League Rookie of the Year and 2019 Home Run Derby champion, has proved to be an important piece in the lineup. Defensively, first baseman Dominic Smith has him beat, but with the designated hitter coming to the National League this year and possibly staying, they could both have a lot of playing time. Smith has exploded offensively this year and along with young studs J.D. Davis and rookie Andrés Giménez, the team is in great shape. Jeff McNeil and Michael Conforto both returned this season looking sharp too. 
With many changes coming and a talented young roster, the Mets have a chance to really shine in New York next season.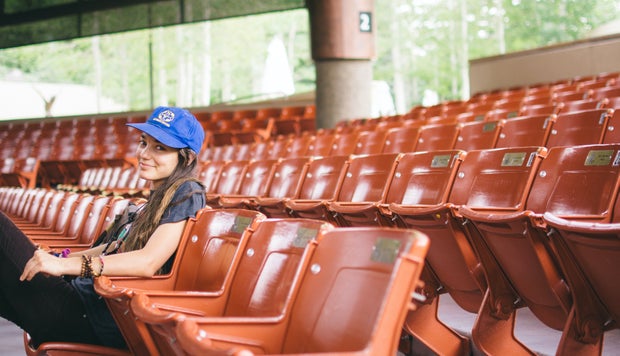 Cameron Smith / Her Campus