Last month, I got a text from a friend saying she was watching Moxie, a new movie out on Netflix. "Brynn, you need to watch this movie," she said. "You will love it." When I looked the movie up online, a definition of the word moxie came up too. It stated, "moxie: a force of character, determination, and nerve." Needless to say, they picked the perfect title for the movie.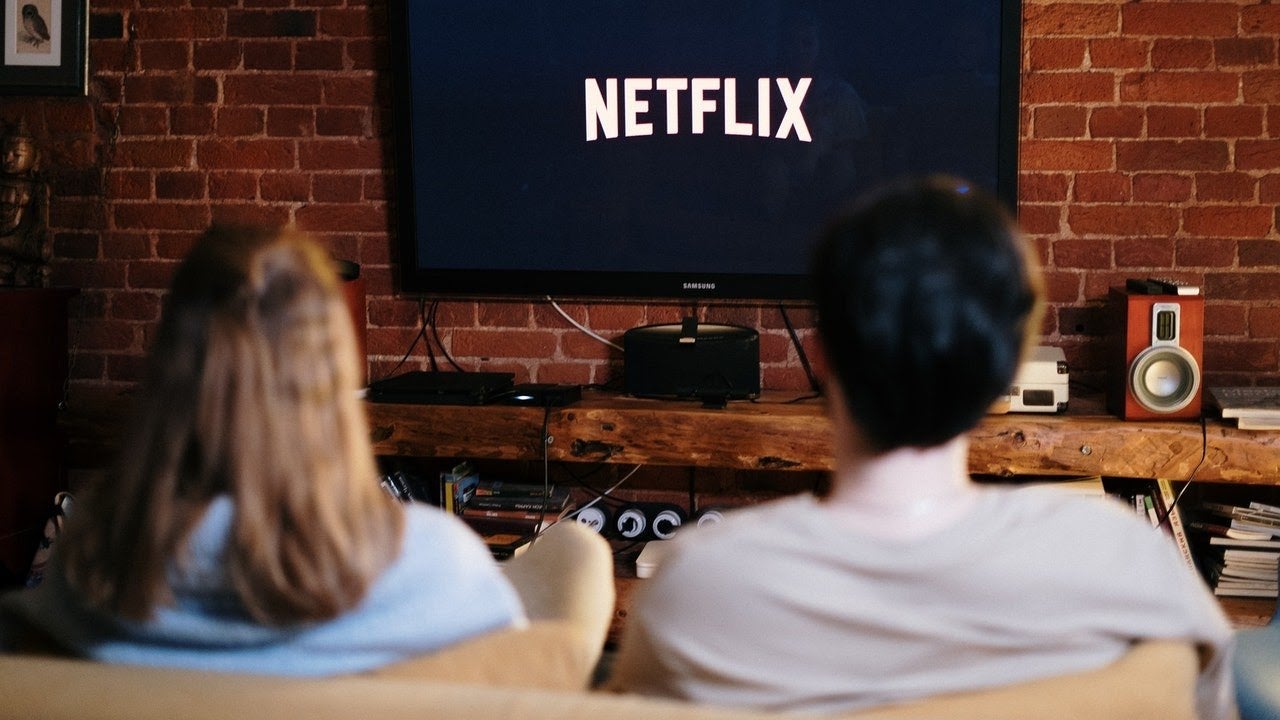 Moxie is a film adaptation based on the book similarly titled Moxie: A Novel written by Jennifer Mathieu. It is directed by and stars Amy Poehler, who plays the main character Vivian's (played by Hadley Robinson) mother. It is a coming-of-age movie following a group of friends and a shy girl who is able to find her voice, but stands up against the sexism occurring at her school. Inspired by her mom's expression of feminism and her rebellious teenage past, and a new student who doesn't back down when harassed by the popular crowd, Vivian sends out an anonymous zine titled "Moxie" to her classmates. As a result, she starts a revolution against the harassment occurring within her high school.
The diversity and overall representation throughout the movie is impressive. Characters' differences are placed in the background, not in the foreground. It's refreshing to see character traits that go beyond the surface levels of race, gender, sexual orientation, and disabilities. It was also refreshing to see a movie portraying high schoolers accurately. The ages are right, the outfits are right, the slang is right.  All the characters were multi-faceted which I thought was very important, and it made the storyline just that much more interesting. From the start, I found it super relatable. I thought it represented experiencing life as a teenage female perfectly. I loved watching this movie because I could see my high school self fitting in perfectly within the group of characters. 
I would recommend this movie to everyone, but especially to teenagers and young adults. It emphasizes the fact that sexism is never okay, and sexual assault should in no way be tolerated. It also emphasizes the power of a single voice, and that you can put your thoughts into action. This movie made me feel confident and empowered, and it sends a really important message. Moxie is a must watch that should be on everyone's list.