This past year has been full of surprises. Yet, I also would never wish to change it. When COVID-19 sent me and all of my friends home from school, adjustments had to be made and I faced a different experience of college. An online format left little excitement and fun. It was about only getting things done to get them done and there was no spark in what I was doing to educate myself. Motivation to get things done went out the window.
After one semester online, I realized I needed to start to regain an interest on my own for my education.   
Some steps I took to change this around were to first and foremost get all new supplies to help organize my days and lesson plans, as well as to find some form of excitement by the aesthetic of these tools. I then joined a group on campus, Her Campus, which is the reason for this article. This helped structure my days and give me something to look forward to each week. As a routine began to emerge, a new light began to drive my education. I found my new groove and everything fell into place.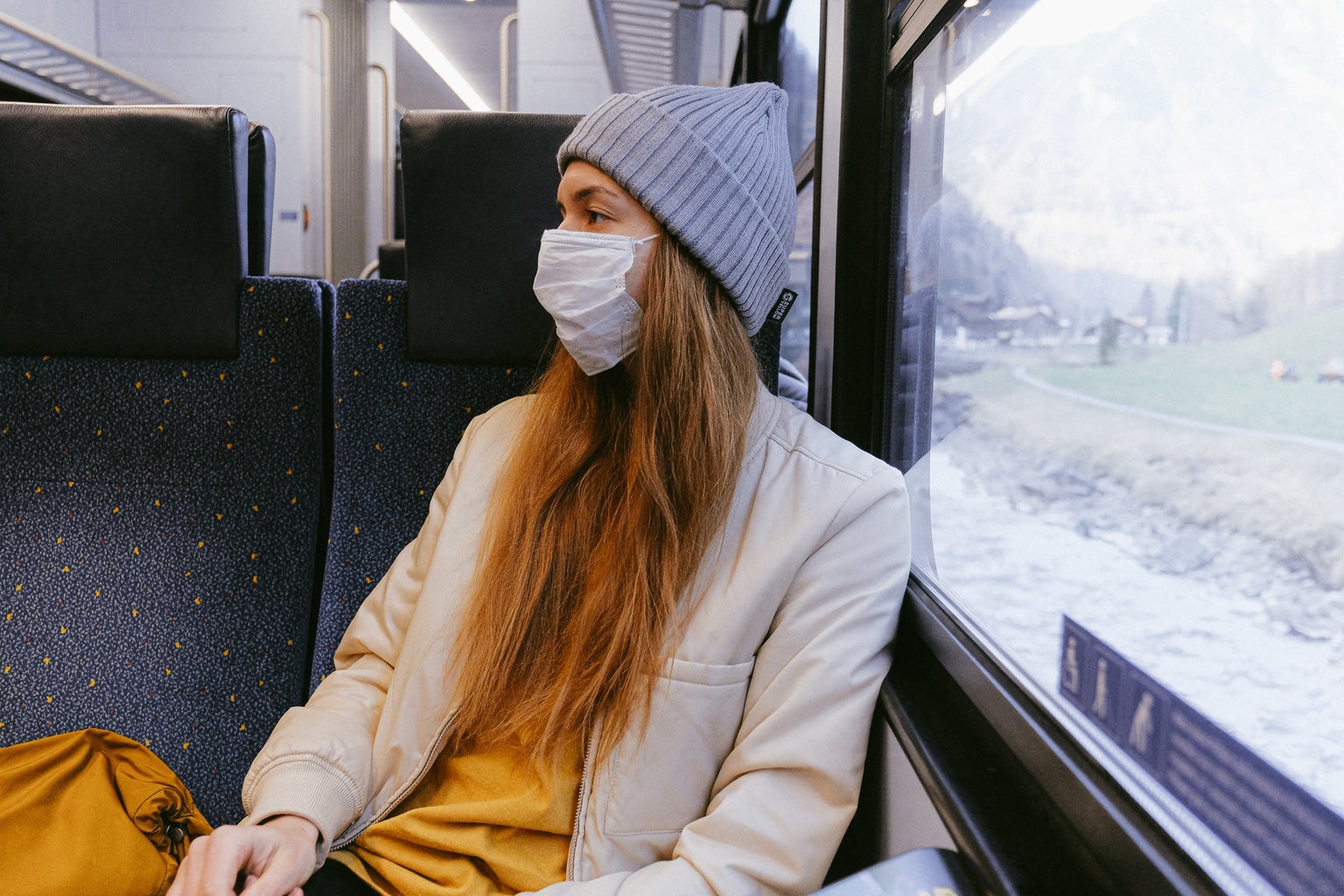 My organizational skills and time management have never been better. A balance between homework, classes, self-care, and work became second nature to me. By making small changes like waking up a bit earlier and going to bed earlier, I found that the activities I would do every day were more enjoyable and I was more lively.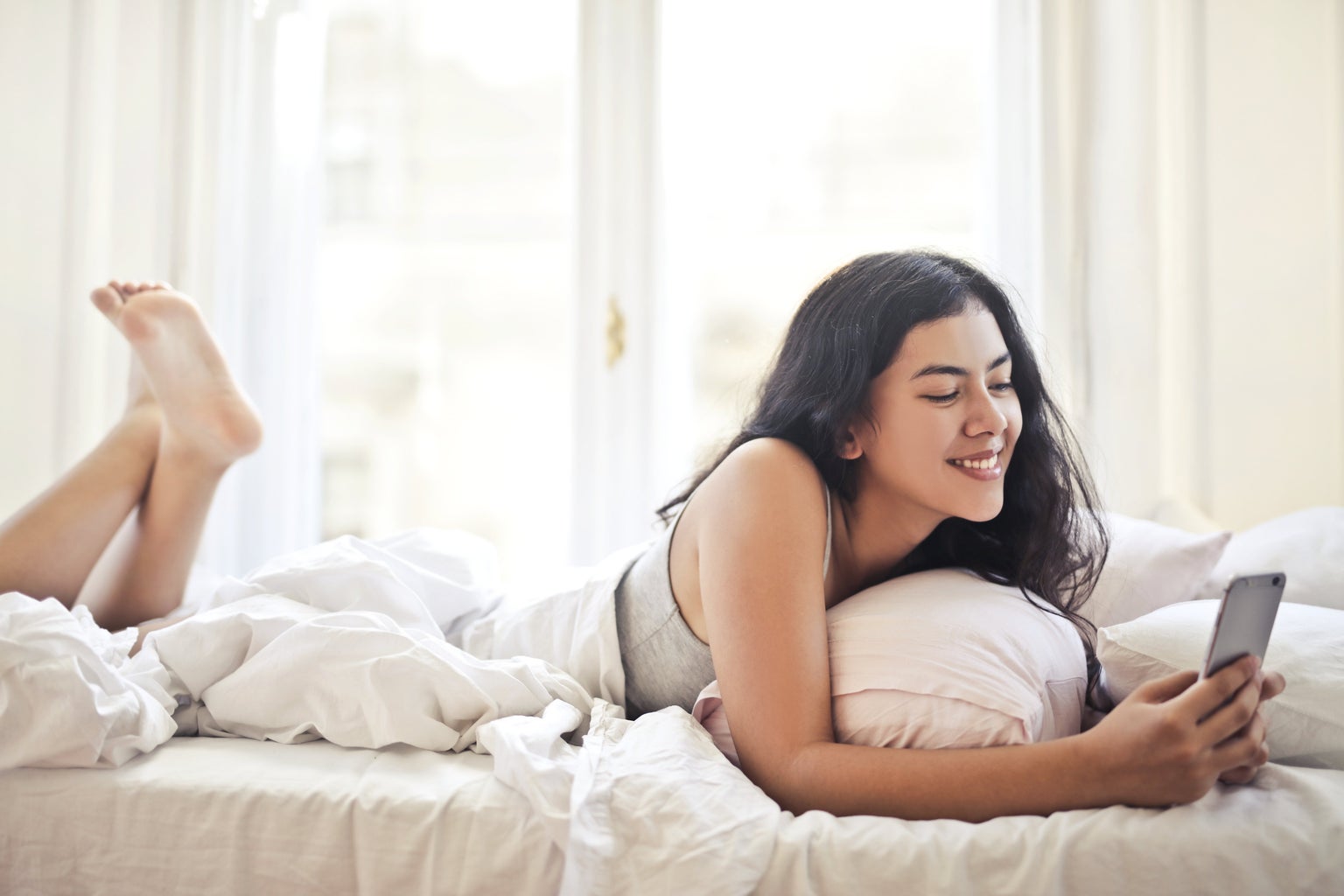 This extra time in quarantine helped me to reflect and realize that filling my days with things to do is healthy for me. I have learned to take time for myself when I am feeling drained, even if it's just fifteen minutes. I find this so important. Knowing when to recharge has become a very valuable skill I have developed this past year. 
I have also found that the friendships I have became that much more special. I appreciated those I called my friends more, and found that my small circle of friends was my best support system and best way to find joy. Through cherished FaceTime calls and COVID-19 safe meetups, seeing my friends kept a light in the world that seemed so dark and boring.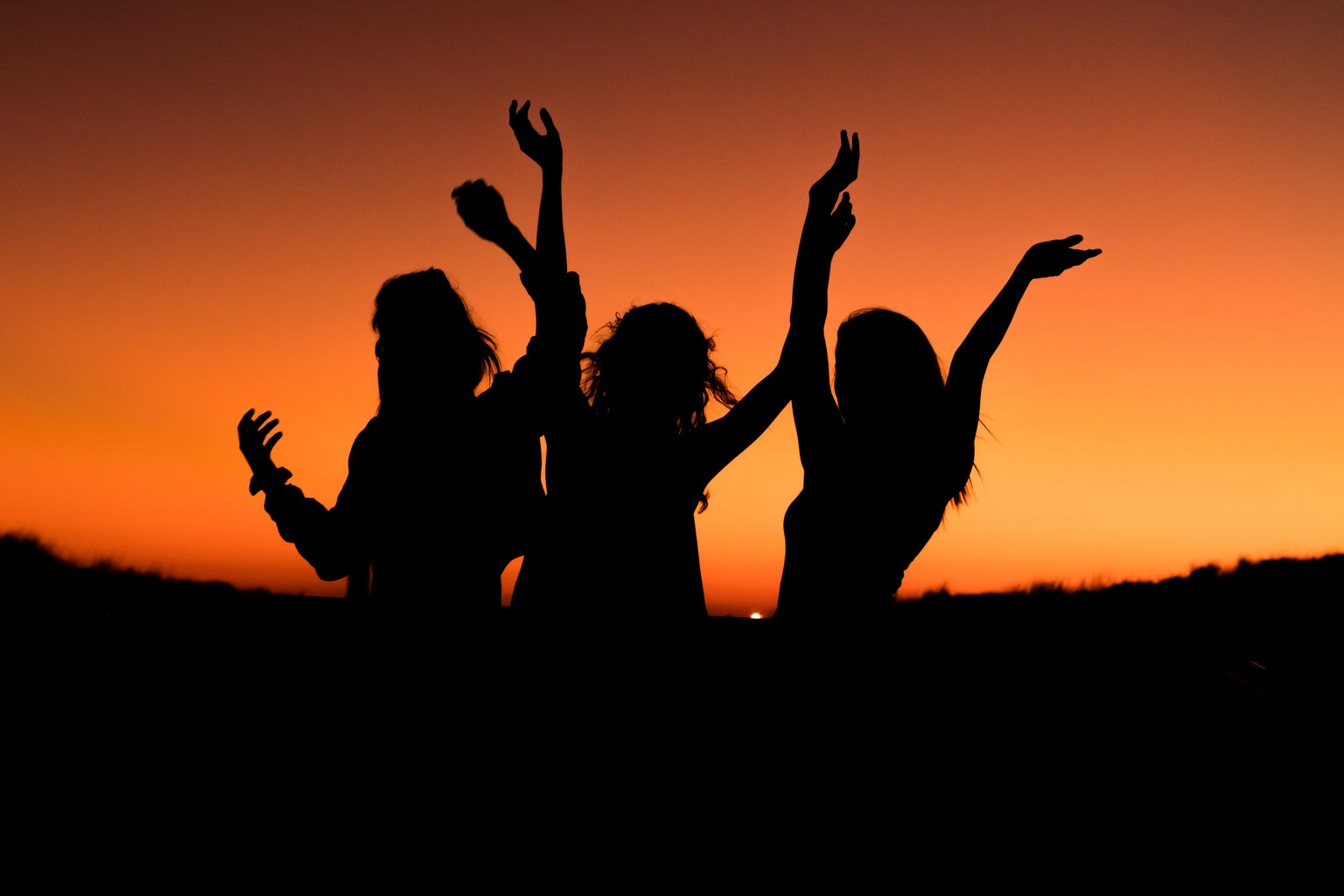 I also realized many things about myself and what I like. I found that the restrictions on travel made me only crave it more. I made some small bucket lists of places to go and have created career goals that will allow me to (hopefully) live out some of these travel dreams.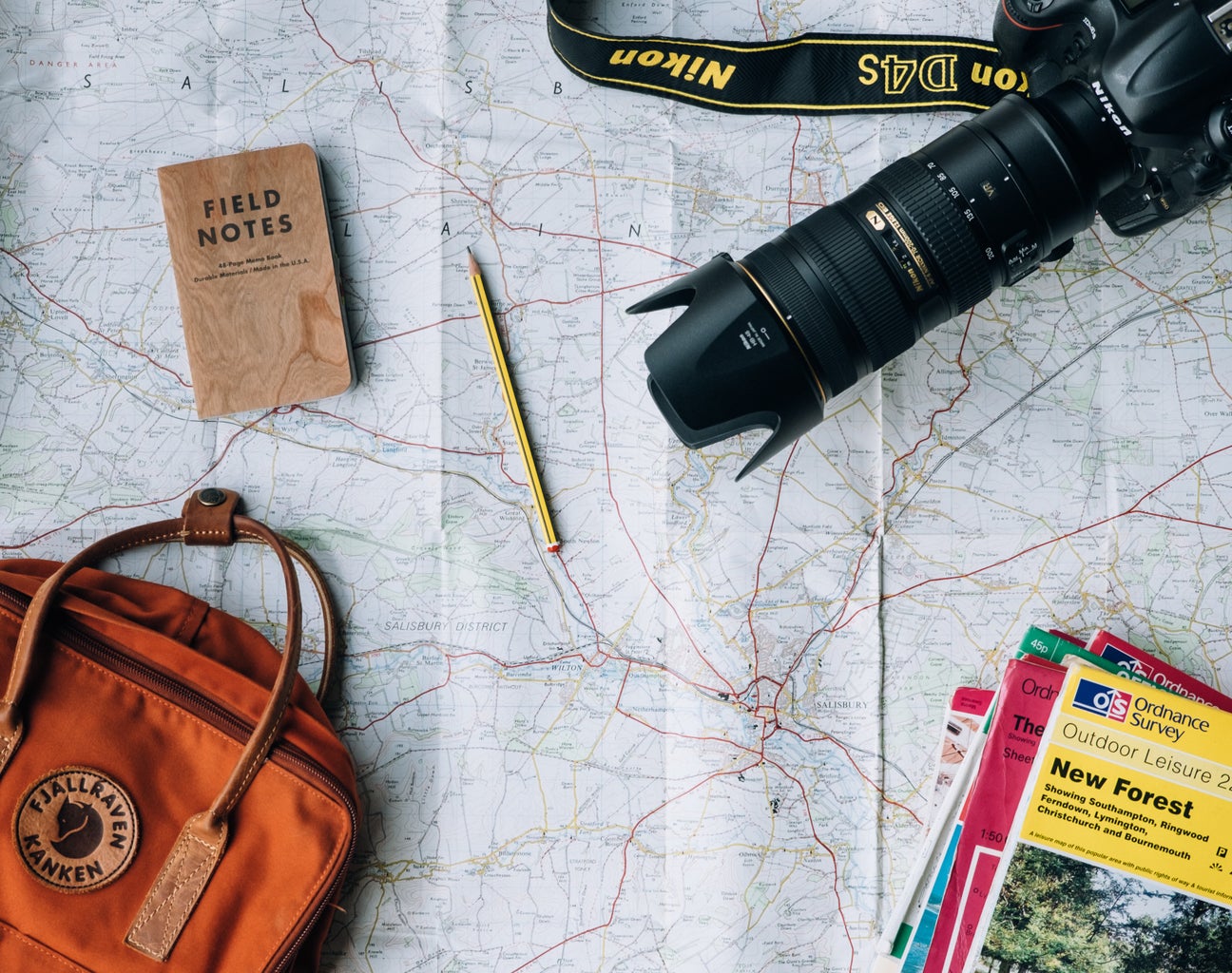 Sitting around with not much to do at first, I found myself planning and replanning what I wanted my life to look like and how I was going to achieve this picture that I painted in my own head. The planning helped settle my nerves and gave me something to do with my time. This benefited me, as it helped me to align my priorities and goals for my future. All in all, I wouldn't change this past year for anything. Although an enormous amount of loss happened and dark times led on, I believe focusing on some positive takeaways is what matters now. It can help people to move forward with a positive mindset.